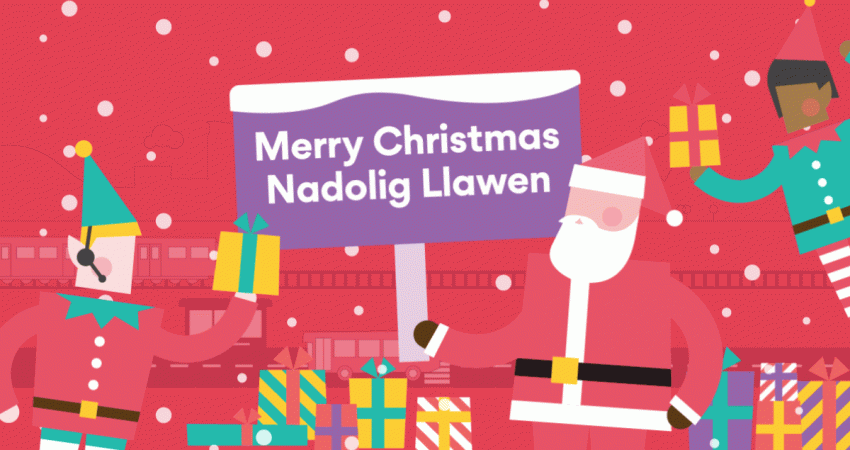 Reflecting on 2016 – our highlights from the past year
13 December 2016
---
It's been a busy year for us here at Traveline Cymru and with the new year nearly upon us, we've been reflecting on the past 12 months. We've gone through some big changes this year and embarked on some exciting projects – take a look below at some of our highlights from 2016!


'Train the Trainer'
We've been working closely with Job Centres across Wales, training staff on how to use Traveline Cymru services efficiently in order to provide up to date public transport information for job seekers. In November, we were shortlisted for a CILT Award for Partnership working as a result of this strong relationship with Job Centres that has been built throughout 2015-16.  
Due to the great success of this training, we have developed a product called 'Train the Trainer' which will be rolled out in 2017. 'Train the Trainer' has been piloted with Llamau and Remploy in Cardiff and involves preparing staff to deliver the Traveline Cymru training sessions themselves. This will then enable them to reach a wider audience and demonstrate Traveline Cymru's services further.


The launch of myunijourney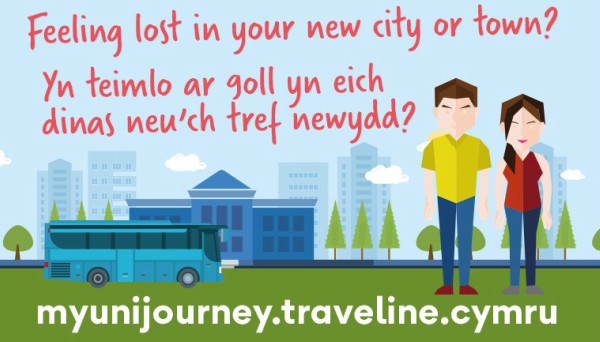 After months of hard work and development, 2016 saw us officially launch myunijourney; an exciting new resource that we developed for students across Wales to help them discover the different public transport options available in their university town or city.
From collaborating with universities around Wales, the myunijourney website contains microsites for the individual universities, each tailored with information specifically about public transport in that area.
In April, we officially launched the myunijourney project at Swansea Bay University campus, where we were able to demonstrate Swansea University's microsite as an example of how we envisioned the resource rolling out across other universities. Click here to read more about the launch event.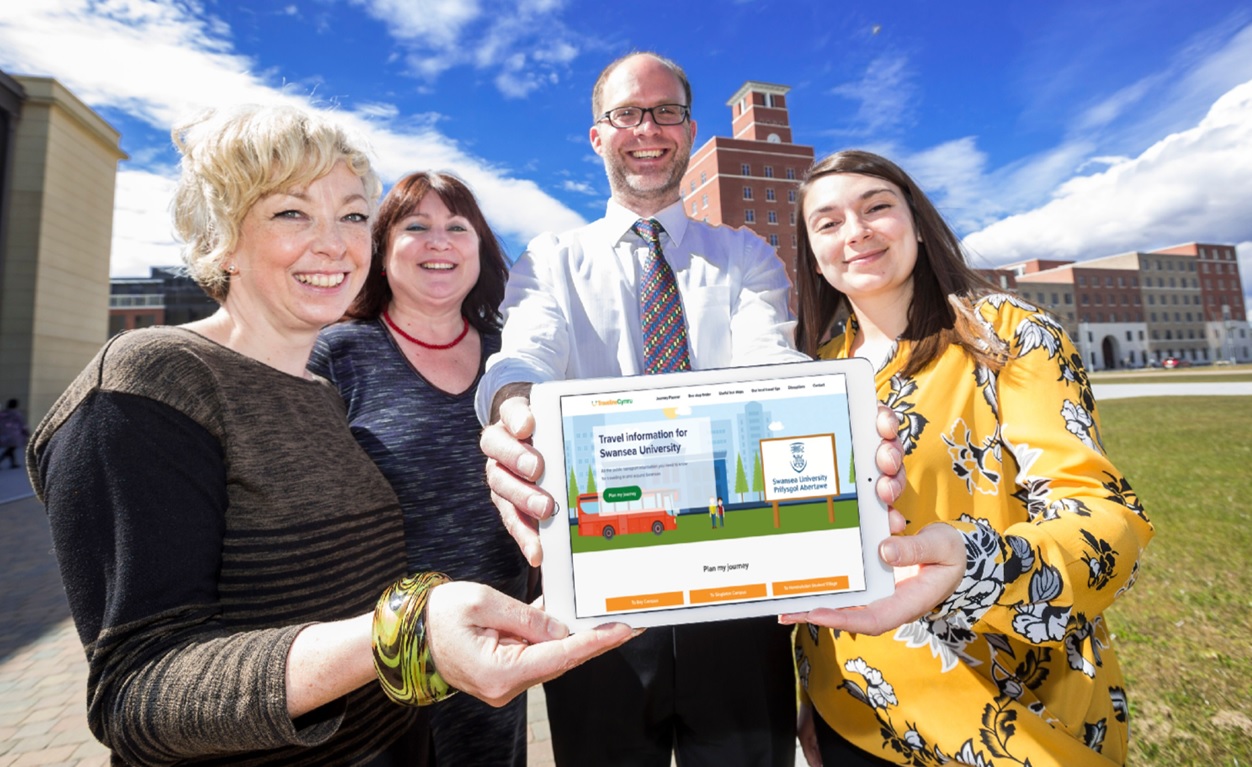 The full suite of myunijourney microsites were then launched in time for students starting a brand new academic year in September, which provided us with an invaluable opportunity to promote the resource at freshers' fairs around the country.

'Traveline Cymru customers the happiest in the UK'
After carrying out a customer satisfaction survey throughout March and April, we were extremely proud to announce record-breaking results, reaching our highest level of customer satisfaction to date.
97% of contact centre users surveyed were 'very/quite satisfied' with the service they received, up from 92% in 2015.
The likelihood of customers wanting to use the contact centre service again has increased from 88% in 2015 to 99%, the highest it has been since the survey began in 2009.
93% of respondents were likely to use the Traveline Cymru website again, up from 87%, listing the ease and speed of use as key drivers in increasing satisfaction with usage experience.
The results were extremely encouraging to see and in April, we also delivered our highest ever volume of information – just under half a million pieces of information were delivered in one month and during 2016, we will deliver 5.6 million travel or journey solutions.


Have your say in our customer panel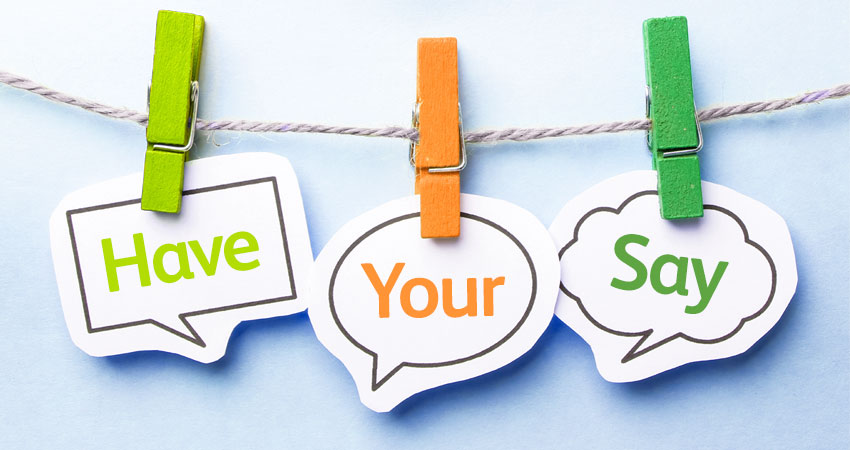 Following our extremely positive customer satisfaction results, we're more determined than ever to maintain our customers' expectations. We therefore put together our brand new customer panel, allowing our users to have their say and make a difference. The panel consists of 10 customers from a variety of ages and backgrounds, all helping us ensure we can provide as much value to our customers as possible.
Our customers are always at the heart of everything we do, and having the panel sessions allows us to gain invaluable knowledge and insight into their needs. Members of the panel meet twice per year, giving them the opportunity to provide us with honest feedback on our services, and contribute to any future developments.


The Public Transport Information People - our rebrand & freephone telephone number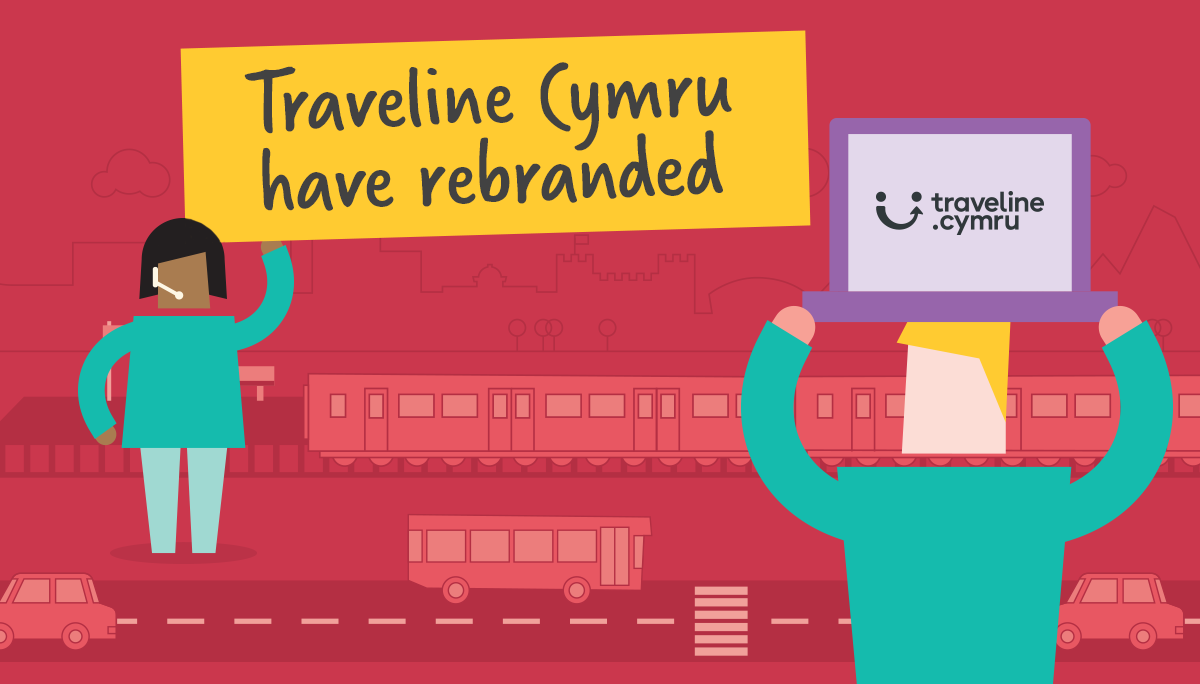 The biggest project we embarked on this year was our rebrand to the public transport information people! After taking into consideration feedback from our customers and partners, we worked on updating our brand with a new, fresh look, which we unveiled in September.
As part of the rebrand, we were also extremely proud to introduce our brand new, Freephone telephone number 0800 464 0000. It is now completely free to call us, and this was made available in recognition that information about such vital public services should be accessible to everyone in Wales.
Response to our rebrand has been extremely encouraging, and we're pleased to see it receive the positive feedback that it has so far. To support the launch of our rebrand, we hosted a Macmillan coffee morning at our Cardiff office in November, where our team had baked lots of homemade treats to help raise money for a good cause. The event turned out to be a great success, with the team raising over £100 for Macmillan.
It was a fantastic opportunity for us to showcase the new brand, whilst having the opportunity to thank our suppliers and stakeholders on the day for their involvement in the project.
We're currently working on an exciting, secret project to officially launch our new 0800 number – keep your eyes peeled in the New Year for updates!


Award season
2016 also saw us nominated for some fantastic awards. In March, we were shortlisted for the Womenspire public sector award. The Womenspire Awards, run by Chwarae Teg, celebrate the achievements of Welsh women doing extraordinary things is all parts of their everyday lives. Traveline Cymru were nominated for our family friendly policies and processes, along with our programme of training, development and investment in our employees, over half of which are women.
The mytravelpass discounted travel scheme also reached its one year anniversary in September, and has taken off with great success, receiving 7,000 applications from young people around Wales within its first year. The mytravelpass project was also awarded 'Highly Commended' at the Chartered Institute of Logistics & Transport Cymru Awards in November, by the Cabinet Secretary for Transport, Ken Skates.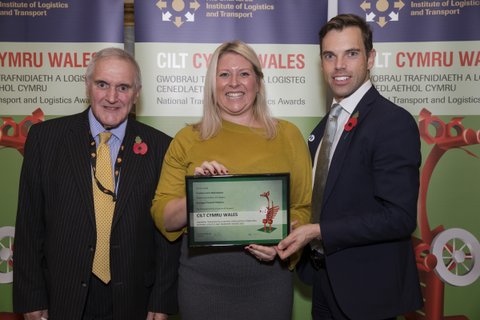 Contact Centre Cymru, our in house, bilingual call centre, also sponsored the award for Best Attraction at the North Wales Tourism Awards in November, which was presented to the winners, Welsh Mountain Zoo.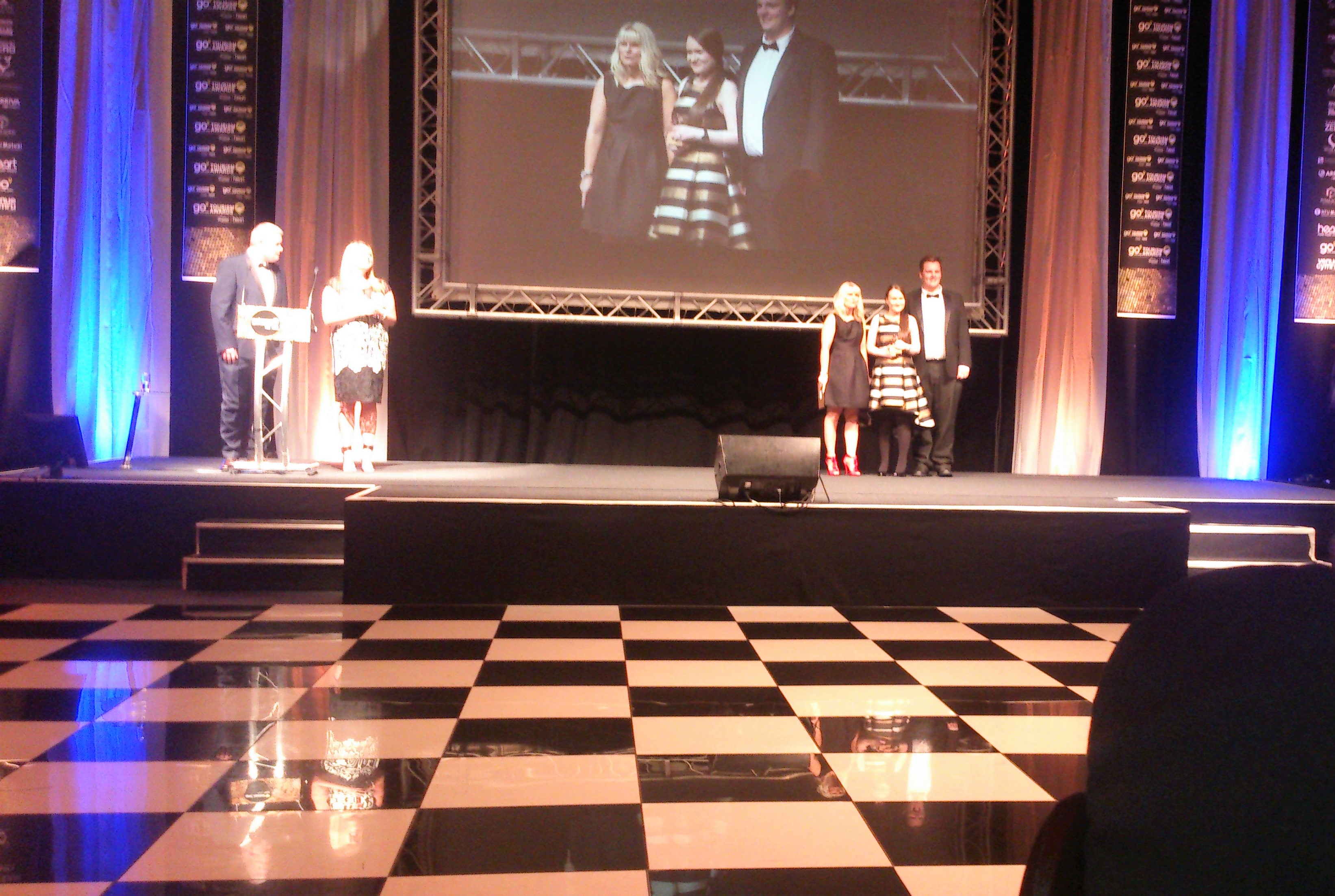 It's also been a big year for our staff, and we've celebrated some exciting birthdays and engagements throughout the year, with many team members also reaching their 10 year anniversary of working for the company in 2016. We'd like to extend a big congratulations to all our staff for their hard work, achievements and dedication during an extremely busy year.
So as we reach the end of another year, we'd like to wish you all a very Merry Christmas and thank you for your continued support. We look forward to seeing you all again in 2017!
All blogs
Share this post