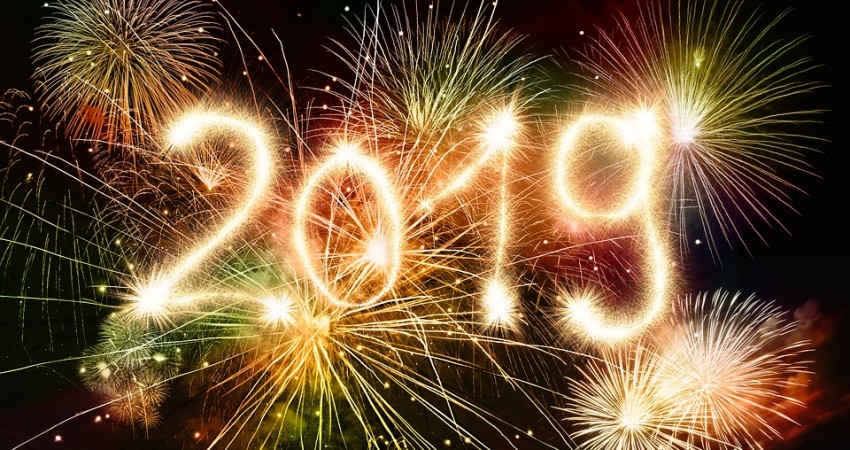 Things to do around Wales this January (without breaking the bank!)
01 January 2019
---
The decorations have been put away for another year, the last of the leftovers eaten, and you won't have to listen to another Christmas song until at least late September. Now that the festive season is officially over, January can leave many of us feeling a little sluggish, tired, and out of pocket after splurging on all of those Christmas and New Year's celebrations. 
We are here to give you some of our top ideas for keeping the whole family entertained this January with activities across Wales that won't break the bank.
1. Visit a museum- for free!
Wales is home to a number of fantastic museums including National Museum Cardiff, National Waterfront Swansea, and the National Slate Museum. Best of all? Entry to a Welsh National Museum is completely free! This means you can explore Wales' fascinating history, wonder amongst the stunning visual creations of local artists, and learn something new- whilst also saving your pennies.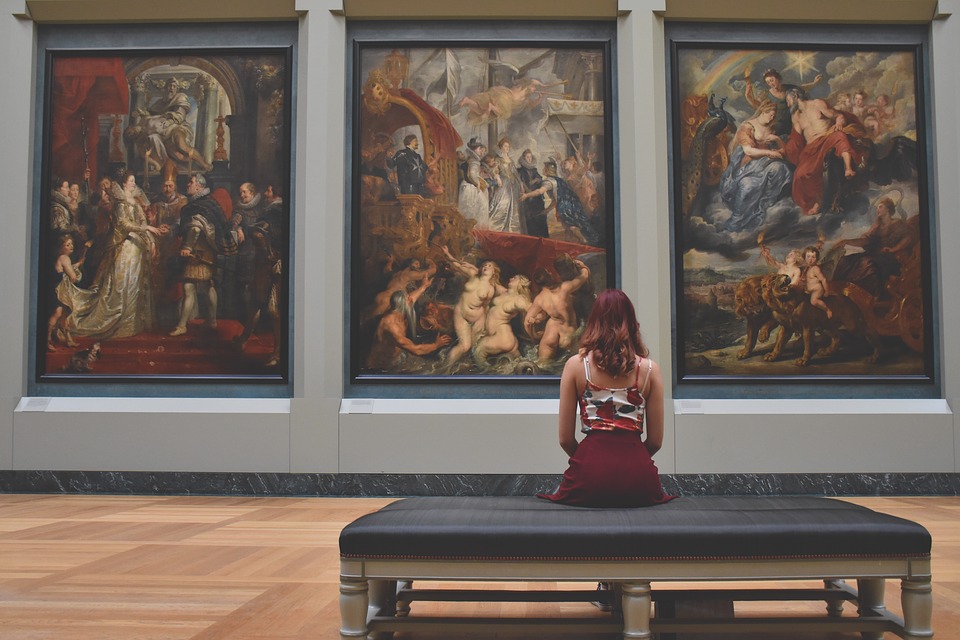 National Museum Cardiff is located right in the heart of the city and has a range of exhibitions running throughout the year. You can now see the actual spacecraft used by astronaut Tim Peake for his mission to the International Space Centre. Ever wanted to take a trip into space? Reach for the stars in the museum's Virtual Reality experience, voiced by Tim Peake himself, and embark on your own mission to space. At National Waterfront Swansea, learn about the courageous responses within the slate quarrying communities to the First World War recruitment campaign and its immediate impact on the slate industry.
A visit to a museum is a great way to keep the whole family entertained for a few hours over the weekend, whatever the weather! Discover what else is happening at one of Wales' National Museums on their website.
2. Be beside the seaside
Grab your coat, wrap up warm, and head to the beach! Yes, it might be January. However, you can still breathe in the salty sea air and take a stroll across one of Wales' beautiful beaches (even if it is a little chilly).
Broad Haven South in Pembrokeshire is well known for its beautiful long stretches of white sand, ideal for the whole family to walk along and enjoy throughout the year.
Mwnt is a hidden gem amongst the unspoilt coastline of Ceredigion, where you can take in the breathtaking views from the top of Y Foel hill. You might even spot some of the local wildlife!
Set amongst a spectacular area of natural beauty, Rhossli Bay in Gower is truly a site to behold. Fancy a challenge? Embark on Rhossli headland walk and take in the stunning views of the golden sand below.
The National Trust has compiled a list of some of the Best Beaches in Wales. Head over to their website to find one to visit near you.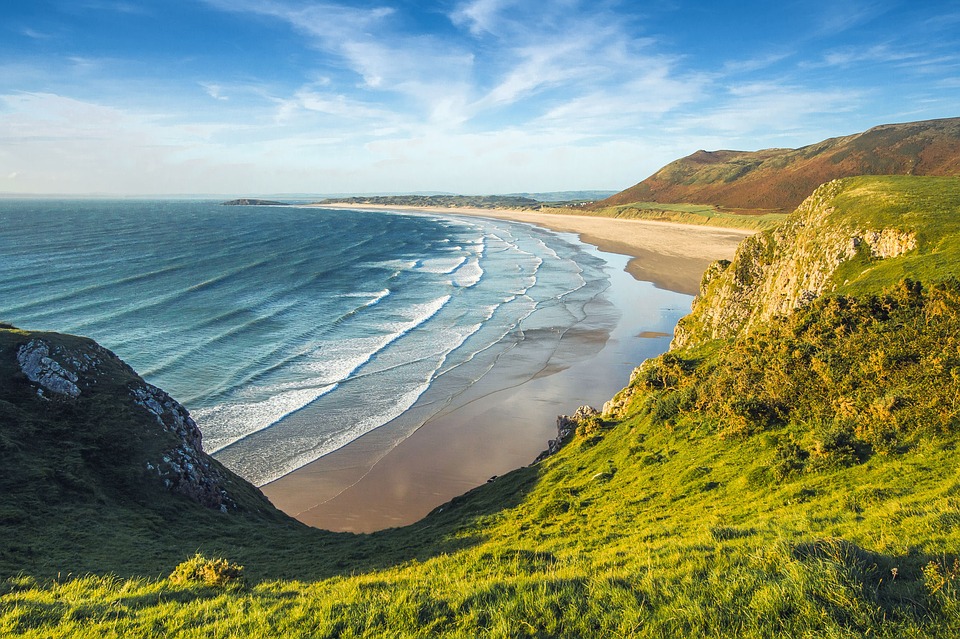 3. Get lost in a book at your local library
Never underestimate the power of a good book. The New Year is the perfect time to sit back, relax, and fully immerse yourself in a new fictitious world (or non-fiction- whichever you prefer!). And whilst a high-street bookshop or online retailer can be a great place to find your new favourite read, why not head down to your local library?
At the library, you have access to a whole range of books, magazines, articles and journals- and they're completely free to borrow! Simply sign up for a library card and you're good to go. The library is also a fantastic place to meet new people in your local community. Whether you join a book club (for kids, adults or teens), a parent and baby group, or even take part in a fundraiser.
Supporting your local library is beneficial to both you and your community. Visit your local authority website to find one near you.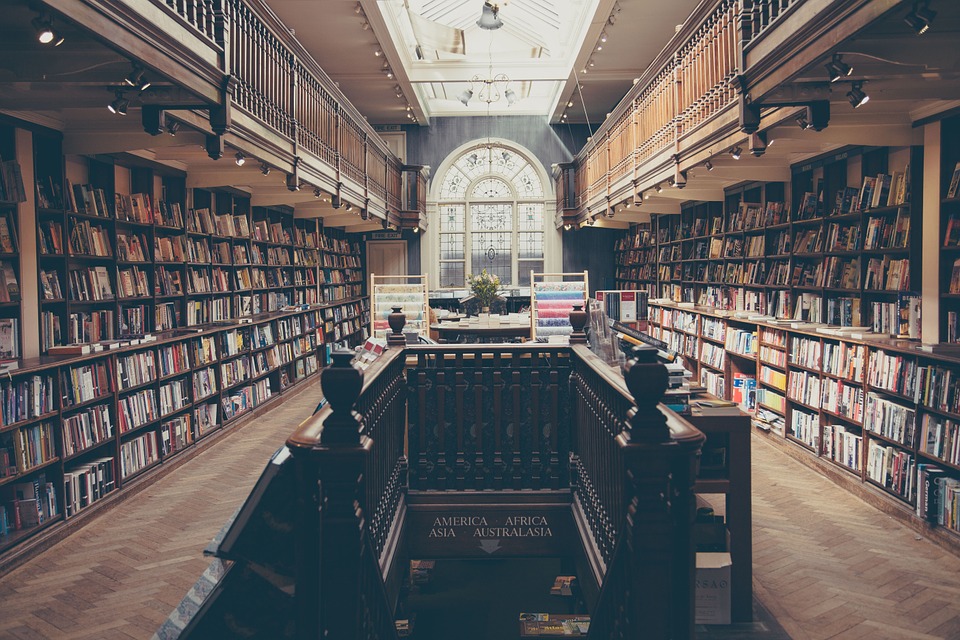 4. A walk in the park
On wintry January afternoon, it can be very tempting to stay indoors, cosy up in front of the sofa, and eat whatever Christmas chocolate is left lying around the house. Whilst this is certainly a way to spend some of your Saturday afternoons, why not brave the great outdoors and take a trip down to your local park? (or even one further afield!)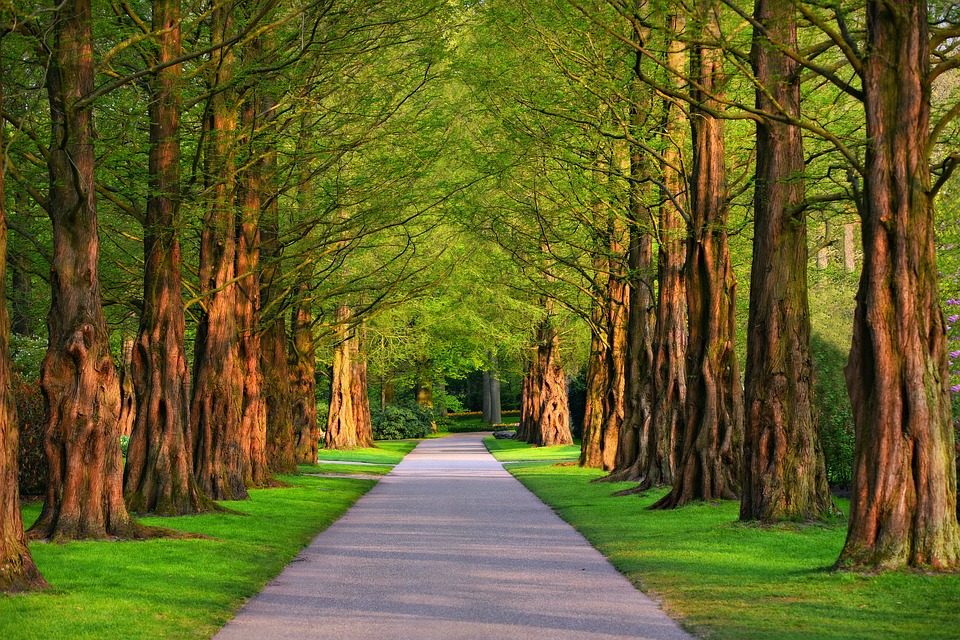 Getting some fresh air and doing light exercise in the park is a great way to beat the January blues, and is something that the whole family can get stuck into. Put away the devices and play a game of football with the kids and their friends. Have a catch up with an old friend whilst strolling along the toad path. You could even take your lunch and eat al fresco whilst taking in the views from across the lake- bringing a warming flask of tea or coffee and a blanket with you is recommended.
The park isn't just for summer! Make the most of the beautiful green spaces that Wales has to offer this January and spend some quality time with your loved ones.
Happy New Year from the Traveline Cymru Team!
If you need any help making your way to these activity locations- Traveline Cymru is here to help.
Public Transport
To make your journey by public transport, please use our Journey Planner to find the most convenient route, along with times and services that are running.
If you'd like to find a bus timetable, head over to our Timetables page. Here, you can search for a specific bus route or your location to view timetables of services in the area. You will also have the option to print the timetable to take with you on your trip.
Walk & Cycle
You can also use our journey planner to find walking and cycling routes to get to your event. If you live close by, walking can be a great way to explore the scenery and soak up the atmosphere before the event!
You can find out more information on our 'Cycling and Walking' page.
We also offer a Freephone telephone service. One of our friendly advisors will be on hand to answer any of your public transport information queries and to help you plan your journey. Give us a call on 0800 464 00 00 for free!
Our app is a great way to plan your journey on the go. Use our Journey Planner tool, search for timetables, and find your nearest bus stop all in one place. You can download this on the iTunes App store for iPhones and via the Google Play store for Android devices. Find our more on our App Service page.
All blogs
Share this post