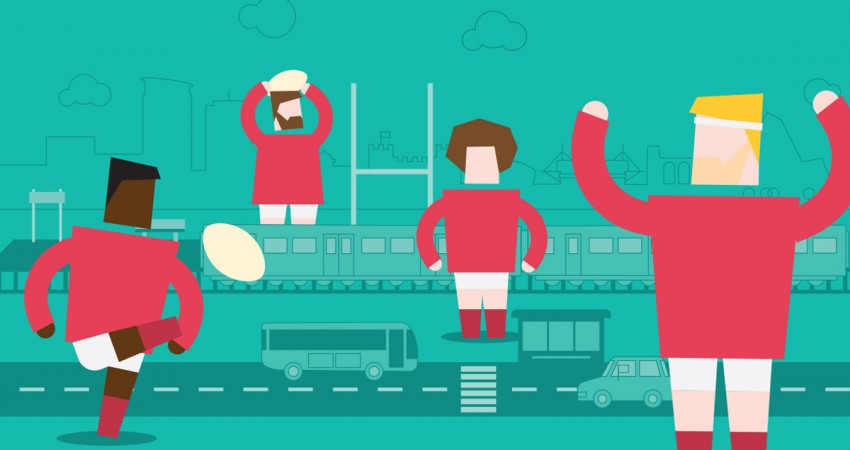 Your Ultimate Six Nations Travel Guide!
10 February 2017
---
It's the time of year we've all been waiting for. Now the Six Nations has kicked off, Wales will take on England and Ireland at the Principality Stadium in Cardiff, and we're here with all the transport information and tips you'll need to travel around Cardiff on the day with ease!
The January blues are well and truly over, now Wales has come alive with rugby fever! Always a highlight on the sporting calendar, fans from up and down the country will be descending into Cardiff on the match days to cheer on their team and soak up the atmosphere buzzing around the city.


Where will you be watching the game?
With Wales V Ireland taking place on Friday 10th March, tell us where you will be on the day!
With Cardiff set to be extremely busy, there will be a number of road closures and transport diversions in place which will have an effect on how you get around. So whether you're a Cardiff local, or visiting from elsewhere, we've put together your ultimate Six Nations travel guide so you can have all the information you'll need right to hand.

Plan your journey in advance
If you're lucky enough to have grabbed a ticket to the game, or are simply heading into town for the day, be sure to plan your journey in advance so you don't get caught out with any of the changes in place.
All the transport arrangements you'll need can be found on our match day event pages below. We'll keep adding information as it becomes available, so be sure to double check your journey before you head out!
Wales v England, 11th February 2017
Wales v Ireland, 10th March 2017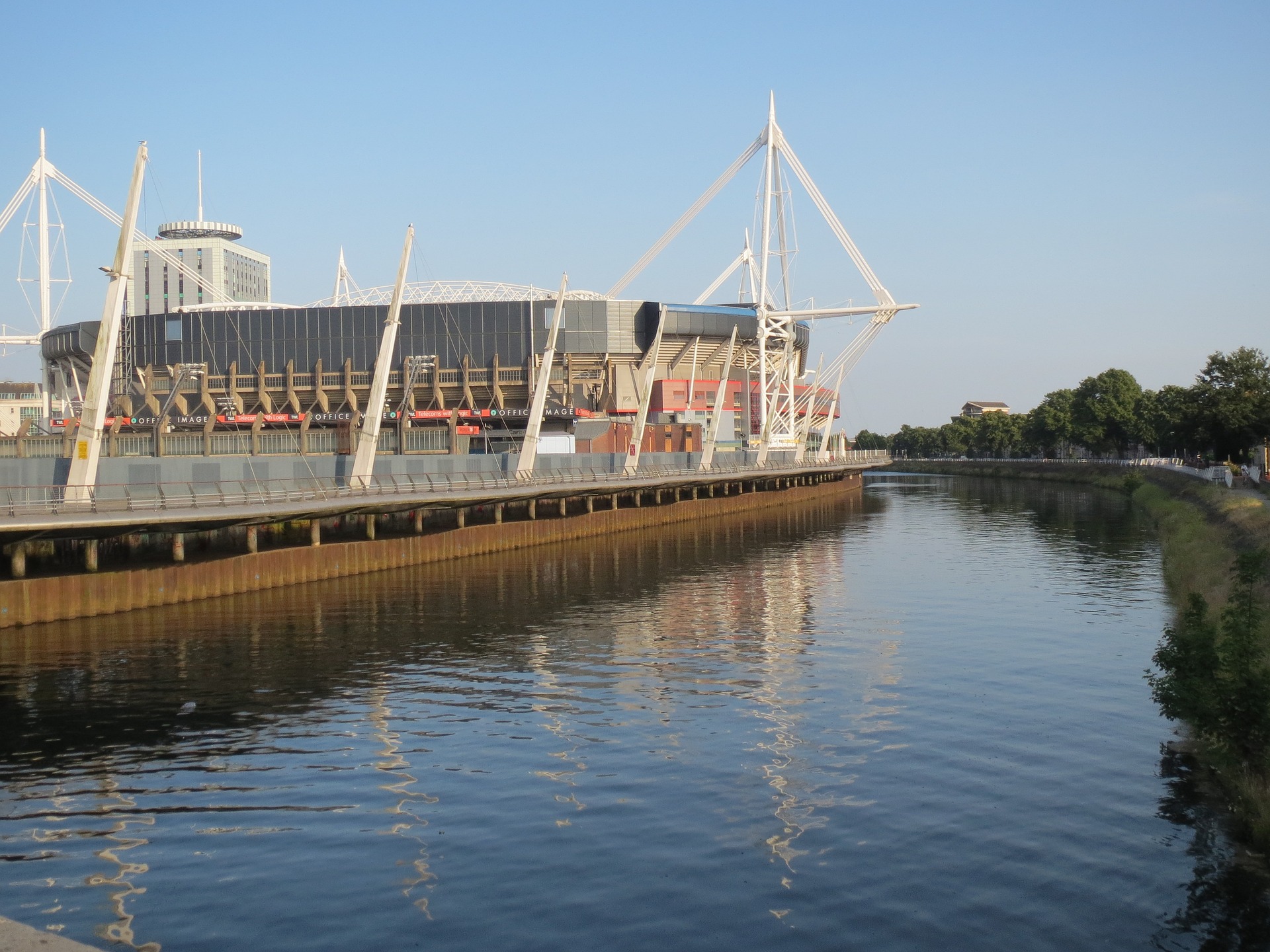 Save our number and give us a call
Not sure of any changes in place? Give us a call on our Freephone number 0800 464 0000 and our friendly, bilingual team will be on hand to help with any of your queries!
If you're not local to the area or are visiting from abroad, the diversions could make it difficult to know exactly where you need to be. Our team are here to help clarify any information and give you that extra piece of mind!

Follow us on Twitter for updates
Twitter is a great place to talk to other fans about the games and to see what is going on around the city. Take a look at our Twitter Moment below to see all the travel and transport updates from operators that you'll need!
#WALvIRE kicks off in Cardiff on Friday!
During the match days, we'll also be retweeting updates from operators, so you can keep an eye on updates on the go throughout the day. Follow us @TravelineCymru!


Last but not least, embrace the atmosphere!
If you're a local to Cardiff, it will be no surprise that the city comes alive during rugby season. As fans know all too well, the atmosphere is all part of the experience and with Cardiff brimming with activity on the day, there's always something for everyone to enjoy.
Not going to the match? No matter what your plans over the weekend, you're sure to be swept off your feet with the buzz around the city, and we're here to keep you informed with all the transport details you'll need to help make your weekend one to remember!
All blogs
Share this post