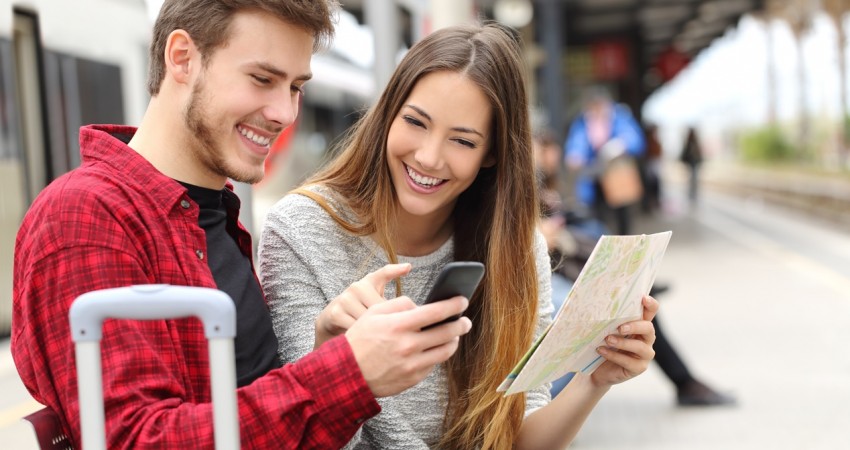 New Year, New Start. Why you should take up public transport in 2016
21 January 2016
---
Public transport in Wales can open up lots of possibilities for the way we travel, from catching the bus to work, or hopping on the train to go further afield. With so many options available, we've run through some of the reasons taking public transport should be your 2016 resolution!
A new year, a new start. That's how most of us like to start our new year; it gives us that nice clean slate to work from, along with a fresh new motivation to kick-start our goals that we may have put towards the back of our minds in the run-up to the Christmas holidays.
However, with January already drawing to a close, this usually starts to be the time our positive and ambitious resolutions start to dwindle as we settle back into our usual routines. Whether you started 2016 with your resolutions ready, or you simply didn't have one to begin with, the start of a new year can be the perfect time to re-think the way we travel.
When it comes to our daily commute, it can be difficult to break out of our normal habits, particularly for car owners. Once you've found your usual route, it can be easy to stick to what you know. However, thinking about alternative ways of getting around can have a huge impact on not only the well-being of the environment, but also your personal health. Recent studies have shown that car usage is on the increase, with the number of cars on England's roads set to increase by 39% by 2040 when compared with figures in 2010.* By swapping a couple of car journeys a week for either the bus, train or even cycling or walking, you are not only helping lower your carbon footprint, but are being more active as a result.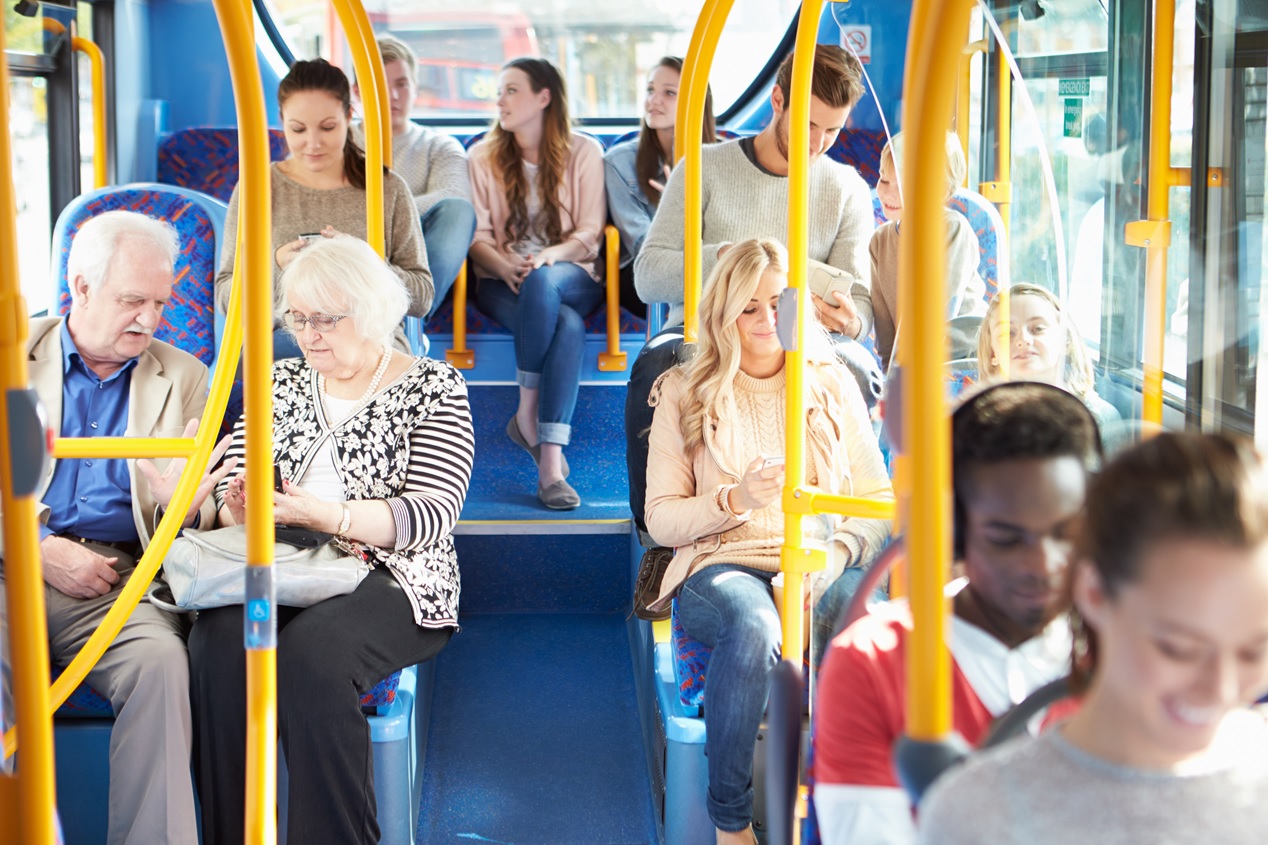 So, why public transport? You may find that catching a train or hopping on a bus offers a quicker, or more convenient route than the one you normally take with your car. If you're not sure where to start, that's where we can help. Our Journey Planner is your first port of call if you don't know what public transport options are available to you. Here, you can enter your journey details to see what train and bus routes are available. You can also alter the results to suit your needs and the results will break the journey down, showing you all the information you'll need, along with a helpful map to see where you need to be.
Found a bus route? You can also view our Timetable search to see the whole route, or if you prefer something more visual, our Bus Stop Finder will allow you to search bus stops in your area on an interactive map.
We're always on hand to help with any journey queries you may have, and if you prefer to speak to someone in person, our friendly staff are available on 0871 200 22 33** to help you along the way.
No matter what your age, we believe anyone can benefit from making the most of transport services in your area. Particularly for young teenagers, it can be fantastic way to gain some independence as they start to make their way to college or out to work. Travelling by bus can be a crucial way for young students to make their way around, especially for those who can't drive or have a car of their own.
Do you know someone aged 16 – 18 years old? The mytravelpass card has been launched to help young people get around by bus. By applying for a pass, 16 – 18 year olds will receive 1/3 off their bus travel. Simply present your card to the driver as you board the bus!
Sound good? You can find out more and apply for your mytravelpass card here completely free of charge!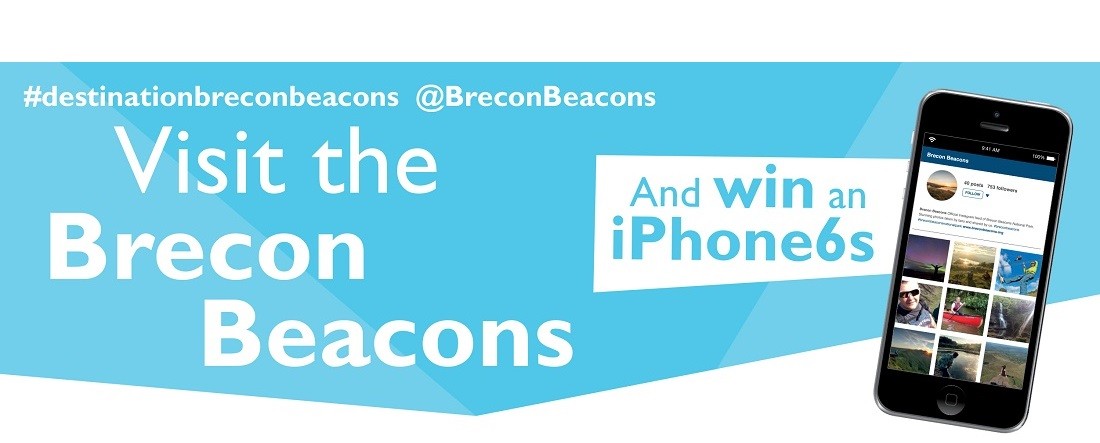 Not only can public transport help you save a little money on your commutes, but there are also lots of exciting incentives to get involved. If you're thinking of giving public transport a go, now is the perfect chance to take a look at the Brecon Beacons National Park Instagram competition!
To get involved, passengers on the Traws Cymru T4 service simply need to share photos of their journey and adventure to the Brecon Beacons using the hashtag #destinationbreconbeacons for the chance to win an iPhone 6S! For more information about the competition and getting involved, please click here and make sure you don't miss out!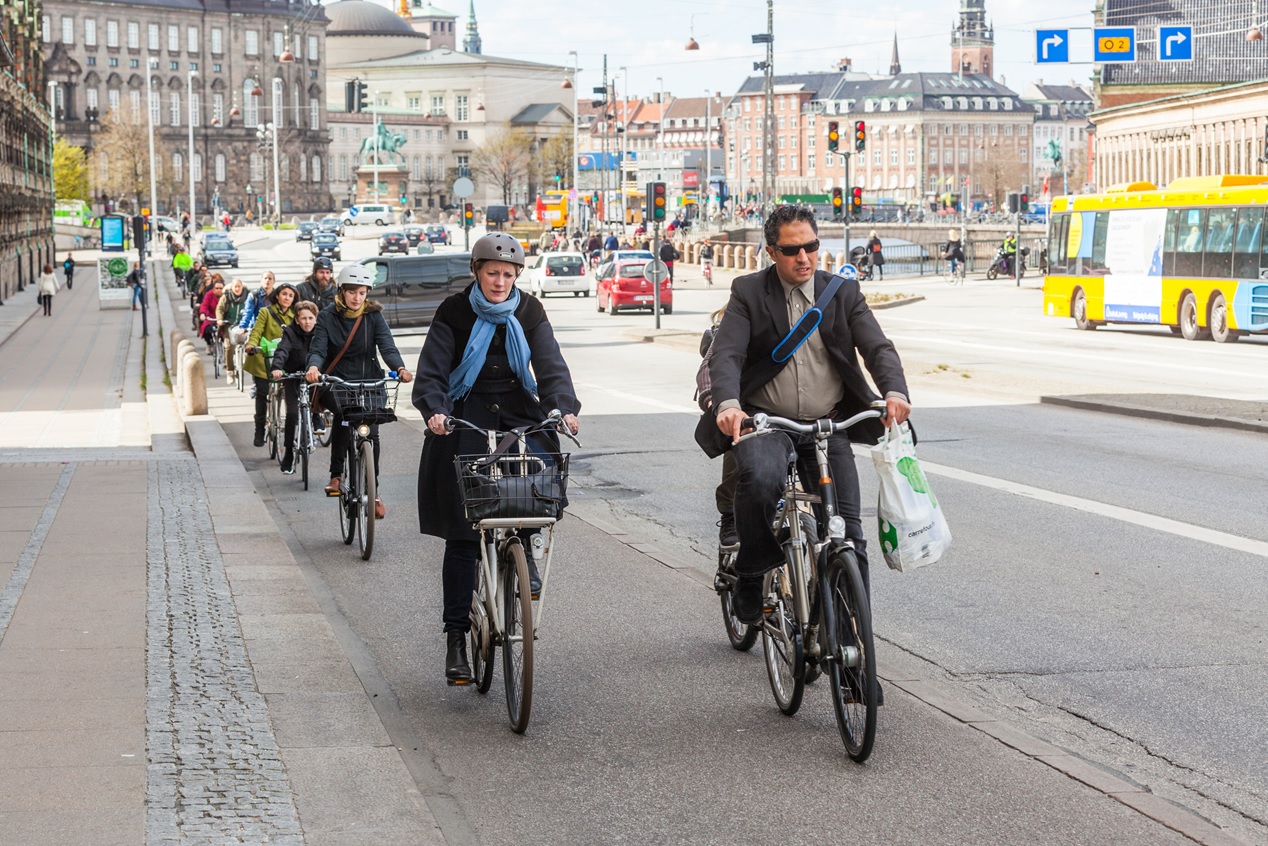 However, if travelling by public transport isn't an option for you, there's still lots of way to become more active and try something new. Wales has some beautiful scenic locations dotted right across the country and taking up cycling could be just the thing to help you explore new places close to you.
We've been taking a look at Cycling Weekly's article on Six reasons why cycling in Wales is brilliant and so whether you're looking for picturesque views, or more challenging routes for those of you more experienced, there couldn't be a better place to get started.
Taking on resolutions is always easier in numbers, so why not try a journey by public transport one week with a group or your friends or colleagues? By helping each other to slowly incorporate these journeys into our everyday routines, it can make a huge different to the way we think about travelling in the long-term.
*Facts sourced from the Road Safety Week website here.
**Calls cost 10p per minute plus any charges your network provider makes.
All blogs
Share this post