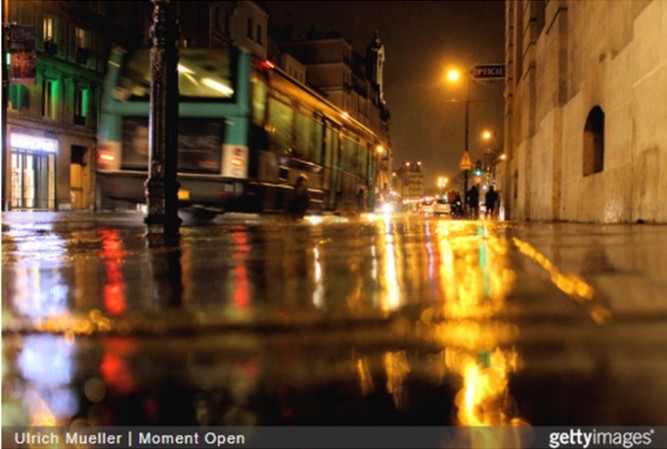 Ice, Ice, Maybe…
13 February 2015
---
It's that time of year again, Christmas has gone. And we hope so has the cold weather! Even though we all long for summer, we know we have a cold weather spell that we are just going to have to get through. Snow and ice can cause all sorts of disruptions, but nothing is worse than what it does to the roads, so to everyone, be careful! Here are some of our ideas at Traveline to get you through this wintery period.

Travel Alerts
Before you move off on any journey, check ahead! It's the best way to plan for a trip, and to avoid any disruptions, or traffic problem areas. Log onto our website and click on the link for Travel Alerts. This takes you to a page that is designed specially to warn travellers of any problems they could face whilst travelling. Make sure you keep checking back to this throughout your journey to check for any new news or changes. During really bad weather, we also have a special Snow Travel page, so you can keep on top of all weather warnings.

Car Problems
Cars can be temperamental, but it is even harder to keep a car maintained in bad weather. Make sure you do regular safety checks, especially to your oil, water, tyres and screen wash. It's a good idea to keep some emergency supplies in your boot, like bottled water, de-icer, a torch and even a blanket. These are a few things you should carry with you at all times; maybe make up a little emergency box, a small first aid kit is always good to have in there too. You never know when these might come in handy!

Icy Roads
Black ice is one main problem when it comes to driving in these conditions, and snow makes things even worse. Black ice is a clear layer of ice that forms on the road, and drivers just have to be aware of it. If you do feel your car sliding, make sure you don't brake, take your foot off the accelerator, keep your steering wheel steady and do not overcorrect your steering. Whilst black Ice can affect your travelling, it can cause delays and diversions to public transport too. Allow extra time to walk and, if you are planning a long journey, stay up to date with weather or traffic information that may be relevant to you. Our Twitter feed is kept up to date, and you can follow us @TravelineCymru, where we will post any news or weather updates as necessary. You can also use our Travel Information or Travel Alerts page on our website to find information in your surrounding areas.

Plan a Safer Route
Disruption is a common problem when it comes to bad weather and transport. But instead of using the car, and having to drive in extremely poor conditions, using public transport like the railway system is a much safer option. You can use our Journey Planner to help get you where you need to be. Or alternatively you can download our app or call our Contact Centre. Staff will be on hand to help answer any travel queries you may have, so save our number 0871 200 22 33 to your phone in case you need it. (Calls cost 10p per minute, plus any network charges).
Stay Alert, and if you are unsure, we have any updates we're aware of on Travel alerts page. Stay as safe as possible whilst travelling through this weather and enjoy your journeys, wherever they may take you!
All blogs
Share this post