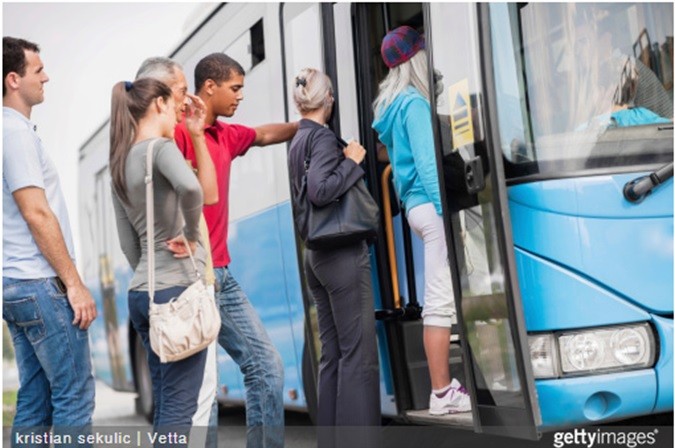 Happy New Year 2015!
19 January 2015
---
Now 2015 has well and truly settled in, we'd like to wish you all a very happy and healthy New Year! We hope you all had a wonderful Christmas, and are settling back into your everyday routines.
For most of us, that means the daily trips back to the office or place of work and you may have gone back with a list of resolutions ready in mind.
Changing our habits can sometimes be a battle, especially when it comes to the way we travel. However, knowing what options are available can help change the way we make our journeys, and ultimately broaden the way we think about travelling. Using public transport as part of our daily commute can come with some great benefits, from reducing our carbon footprint to being cost effective; it can also make for a less stressful journey, as it saves you having to focus on driving through the traffic on your morning commute.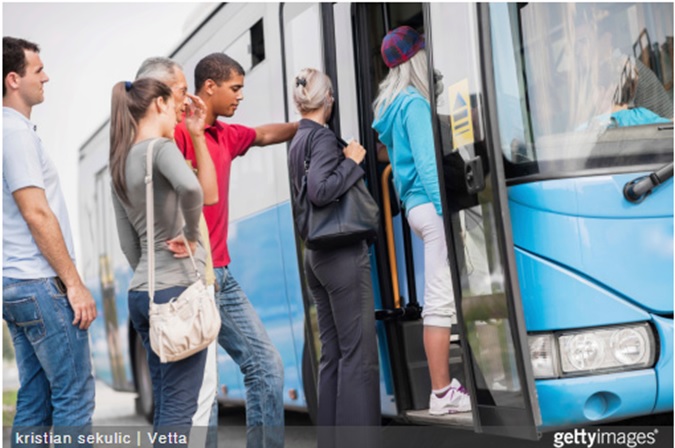 Perhaps there are neighbours or people you work with who you could share your journeys with? Taking on resolutions is always easier in numbers than going it alone and by slowly incorporating public transport into our routines, it can make a big difference to the way we think about travelling in the long term.
So what can you do to get started?
There are plenty of options available should you decide to start changing the way you travel, whether it's by catching the bus or train into work or using the Park and Ride services when going for a weekend shop in town. Our Journey Planner is here to help you find which services are available for your journey, and give you all the information you'll need in one place, including fares information where possible. You can also view our Timetable Search page to search for bus services running in your area, or for something more visual you can take a look at our Live Departure Board map. Here, you will be able to search for your location or stop code to view the bus stops in your area through the map; you can also see timetables for the services which run through the selected stops.
We're always on hand to help with any journey planning queries you may have. Our services are all available to use, however you can also give us a ring on 0871 200 22 33* to speak to one of our friendly Contact Centre agents who are on hand to help with your questions.
Let us know if you've started your resolutions already!
*Calls cost 10p per minute plus any charges your network provider makes.
All blogs
Share this post