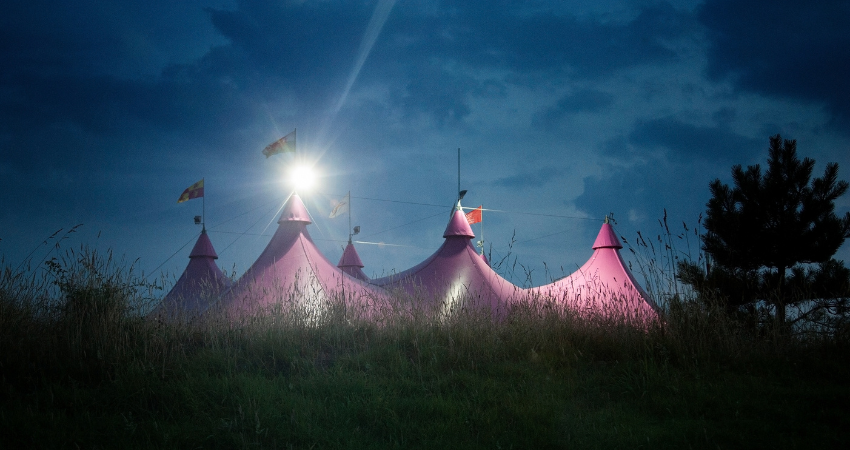 National Eisteddfod – Saturday 30th July – Saturday 6th August 2022
This summer the National Eisteddfod festival is back and headed to Ceredigion in celebration of Welsh culture and language with a programme full of activities for the whole family including competitions, music, dance, visual arts performances, literature and much more.
For more information and to purchase your tickets, head to the Eisteddfod website.
This page is dedicated to providing travel information for this year's Eisteddfod:
If you wish to find the most convenient route options to the venues by bus or train, use our 

Journey Planner

.

Use our 

Walking Planner or Cycle Planner

to discover how to make your journey to the festival by foot or bike.

Give our contact centre team a ring for free on 0800 464 00 00(from 7am to 8pm daily) and one of our friendly advisors will be on help to assist with your journey planning enquiry.

Don't forget to sign up for 

mytravelpass

 and save approx. 1/3 off your bus journey fare if you are aged 16-21 and living in Wales.

If you live in Wales and you're either aged 60 and over or meet the Government's disability eligibility criteria, you are entitled to free bus travel across Wales with your 

Concessionary Travel Card

.
There are several public transport options to be considered when traveling to the venue:
By Bus
The closest bus stop in Tregaron is Talbot Hotel with regular 585 Lloyds Coaches and 588 Mid Wales Motorways services operating between Lampeter and Aberystwyth.
Timetable information for these services can be found on our Timetable page.
Additional commercial services provided by local operators are running between Aberystwyth, Aberaeron, Lampeter and the Maes throughout the days of the festival.
Timetable information for these services is available on the Eisteddfod website here.
Fare prices and booking information for all these services can be found on the Eisteddfod website here.
Traffic flow may cause disruptions to services in the area, remember to check our Disruptions page and our Twitter for updates from operators.
By train
Aberystwyth is the biggest train link to Tregaron with services operating between North and South Wales.
Rail fare prices from across Wales to Aberystwyth can be found here.
For any short-term updates regarding the services visit the TfW website or @transport_wales on Twitter.
Customers traveling with the T1 and T5 Traws Cymru services between Aberystwyth and South Wales can benefit from the TfW/TrawsCymru integrated ticket fares. Information on these can be found on the TfW website here.
< All events