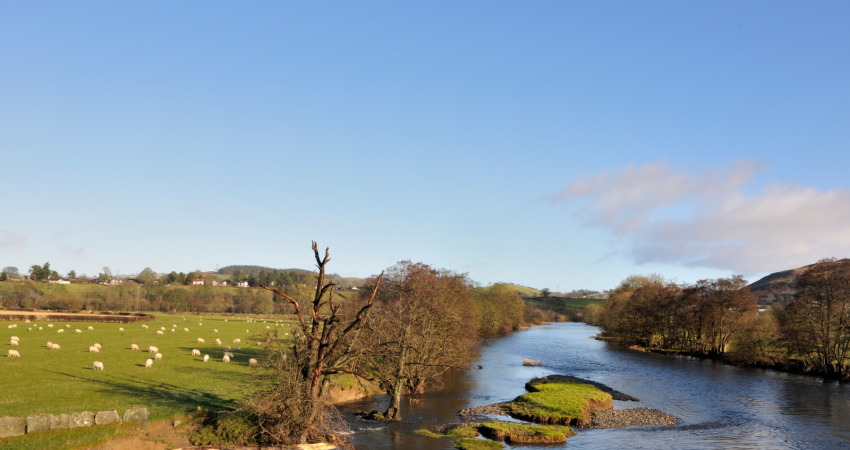 New TrawsCymru Bus Service for North Wales
21 January 2023
---
Starting on 23 January 2023, the new T8 bus will offer more frequent and faster services, improving connectivity in the region and enabling passengers to travel without changing buses.  
Transport for Wales is investing in public transport throughout Wales and the Borders and the TrawsCymru network is expanding and becoming more connected. 
As part of these improvements, the new T8 will connect at Corwen with the T10 (Corwen - Betws y Coed - Bangor) and with more journeys on the T3 (Wrexham - Corwen - Bala - Dolgellau - Barmouth), creating a travelling interchange for customers.
The new bus service will be operated by M&H Coaches. The new TrawsCymru app and website provide customers with the ability to purchase mobile tickets, get up-to-date information, track services and the opportunity to see carbon savings from using public transport.
New timetables are available on Traveline and the TrawsCymru website.    
Deputy Minister for Climate Change, with a responsibility for transport, Lee Waters said:
"An hourly bus service will make a real difference to bus users in the area and will help to encourage more people to use public transport to get about. This is part of the Welsh Government's investment in north Wales and future developments are being looked at by our North Wales Transport Commission led by Lord Burns."
Lee Robinson, Development Director Mid, North and Rural Wales said:
"The T8 is the latest in a number of improvements to regional bus services across Wales. TfW is committed to improving accessibility and connectivity for Wales' country towns that are not on the rail network and we look forward to all the benefits the new T8 will bring."
Denbighshire County Council's Lead Member for Environment and Transport, Cllr Barry Mellor, said:
"The T8 represents a remarkable opportunity to improve the travel opportunities for residents in south Denbighshire. In future, they will benefit not just from an increase in frequency but improved through-services and connections. It will also allow those travelling from England to access leisure and visitor opportunities in Wales."
Information Source: TrawsCymru
All news
Share this post