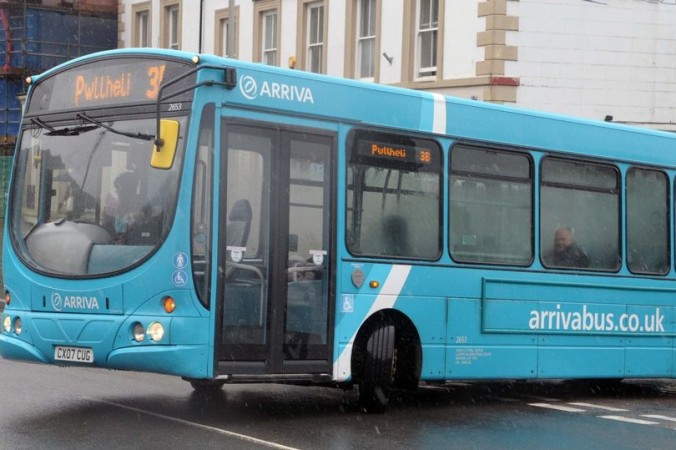 UPDATE: Arriva Buses Wales services to resume from Friday 19th November after strike agreement
18 November 2021
---
Arriva Bus Services to resume in North Wales and Chester from Friday 19th November.
Our data team have now re-instated Arriva Buses Wales timetable information on our Journey Planner, Timetables page and Travel Map.
Arriva can confirm that its bus operations will resume in North Wales and Chester from tomorrow morning.  The announcement comes following further talks with the trade union, Unite this week which led to a suspension of the strike. 
All services are due to run from the first scheduled bus on Friday 19th November, but Arriva warns that early morning services may still experience some disruption as it mobilises its operation overnight.
A spokesperson for Arriva Buses Wales, commented "This is good news for our customers in North Wales and Chester and we are pleased that on-going discussions this week have seen both parties committed to finding a way forward so that services could resume tomorrow".
All news
Share this post