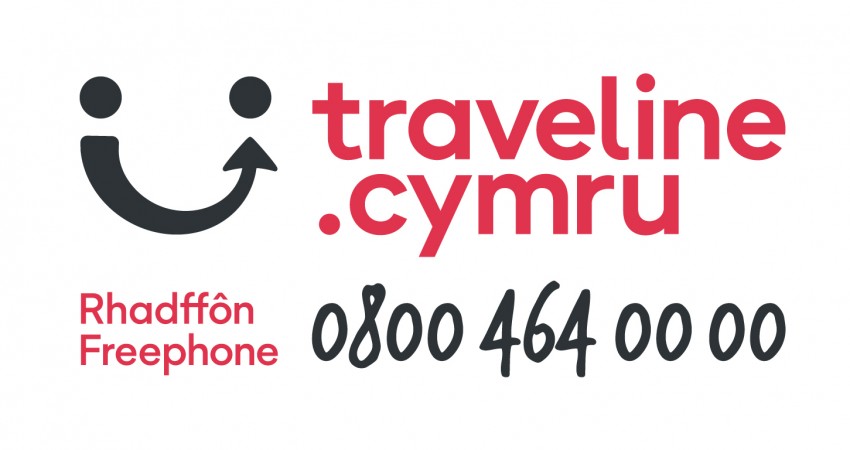 Traveline Cymru celebrates "outstanding" 5million result
09 November 2018
---
Welsh transport information company Traveline Cymru is celebrating "outstanding" results after delivering over 5m pieces of travel information to people across the country.
According to a recent report, the Welsh Government's public transport information service delivered 5,660,366 pieces of information to the public in 2017, whilst also achieving an impressive 99% customer satisfaction rate.
With a suite of bilingual services including a freephone number, mobile app and website, the company provided the Welsh public with essential information such as delays, disruptions and timetables, keeping people on the move across the country.
The news follows the recent announcement of its brand-new partnership with Transport for Wales. The collaboration will see Traveline Cymru provide a fully bilingual customer service offering for the organisation as it moves forward with its plans to overhaul Wales' rail travel.
Jo Foxall, Managing Director at Traveline Cymru said: "We're absolutely delighted with the results we've achieved, and our latest accomplishments are a testament to the hard work of our dedicated team.
"We've consistently delivered excellent standards of service to the public, demonstrating our commitment to our customers through constant improvement and innovation with our use of emerging technologies. To achieve these outstanding figures along with our highest ever customer service rate is all the more pleasing.
"Over the years, we've invested heavily in our digital offering, identifying the needs of our customers and keeping their needs at the heart of all that we do. We look forward to continuing our work of improving the accessibility of transport information and keeping people on the go at all times with no extra cost."
Traveline Cymru is a not-for-profit company based on a partnership between the Welsh Government, public transport operators in Wales and Welsh local authorities. It provides route and timetable information for all bus, coach and rail services in the country via a bilingual website, its call centre and a suite of services for mobile phone users.
For media enquiries please contact Shelley Phillips at jamjar on 01446 771265/shelley@jamjar-pr.co.uk
All news
Share this post