Traveline Cymru partners with Nation Radio for 'Be Safe Be Seen' campaign
02 November 2018
---
This November, Traveline Cymru are partnering with Nation Radio for their Be Safe Be Seen campaign. 
Now that the clocks have gone back, children will soon be walking to and from school in the dark. More than 5,000 children were injured on our roads in 2017 according to latest government statistics, with 36% of accidents happening between the hours of 3pm – 7pm. Through the Be Safe Be Seen campaign, Nation Radio and Traveline Cymru want to help reduce the number of children injured on our roads.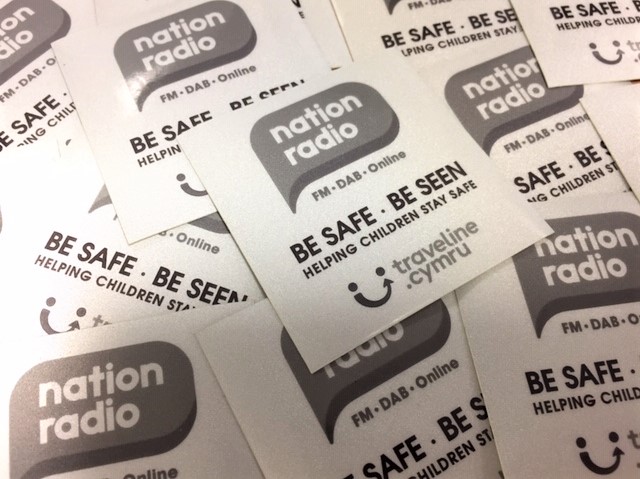 As part of this campaign, Nation Radio are sending reflective stickers to schools across South Wales. They have thousands of backpack reflective stickers available for teachers and support staff to hand out to their students. You can find the request form to do this on Nation Radio's website. They will also be visiting schools across South Wales throughout November to educate pupils on staying safe on their way to and from school
On the Traveline Cymru website, we will be posting a series of blogs giving you and your children hints and tips to stay safe when travelling by bus, train, walking or cycling with the help of our services.
All news
Share this post