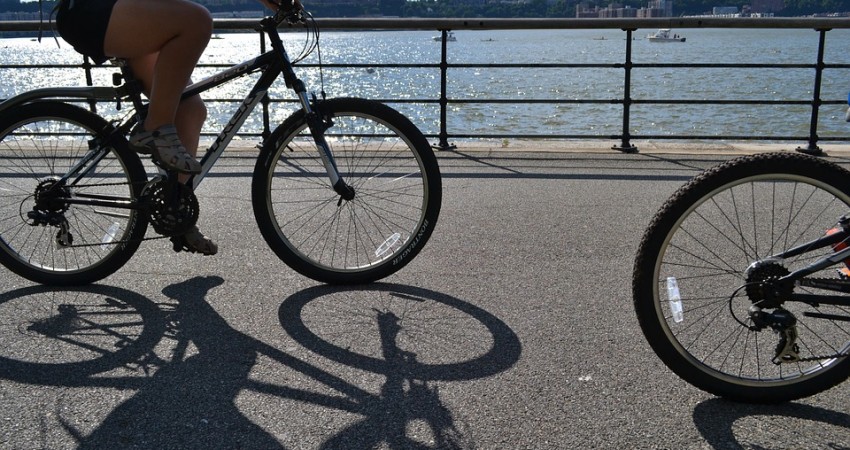 New 'Cycle Planner' Features- What do you think?
18 October 2018
---
We have recently added some new features to the 'Cycle Planner' section of our Journey Planner. You can still find the quickest and most efficient route to your destination with our road-by-road directions and time estimations.
However, you can now also view:
The distance of travel (by road and as the crow flies)
How busy the route is expected to be
How much Co2 has been saved by making this journey by bike
How many calories this journey will burn
If there are busy junctions on route that could cause problems
How many traffic lights you will encounter
The elevation profile of the route
Overall estimated journey time
This information is intended to be in line with everyday journeys and leisure routes, as opposed to competitive or hard-core cycling. It is also built to make you aware of what your cycling route will be like, as well as the physical and environmental benefits.
Your feedback is extremely valuable to us and helps to ensure that we are providing the best user experience possible. So let us know what you think!
Is the terminology of the new features easy to understand? Does the layout work for you? What do you like about the 'Cycle Planner'? What other features would you like to see? What improvements do you think should be made?
You can email us at feedback@traveline.cymru or fill out a feedback form to let us know what you think about the new (and existing) 'Cycle Planner' features. This can be accessed on our 'Contact Us' page.
All news
Share this post