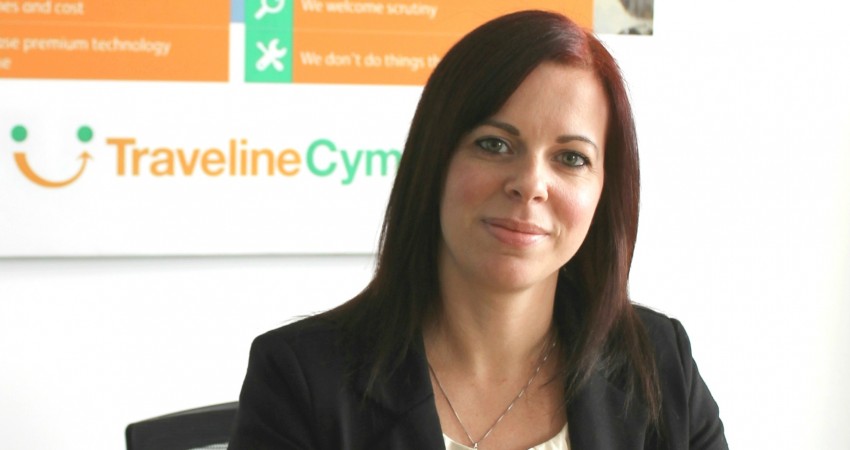 PTI Cymru appoints Operations Manager
11 February 2016
---
PTI Cymru, the umbrella organisation that operates Contact Centre Cymru and the Welsh Government's public transport information service Traveline Cymru, has announced the appointment of Sian Musk to the new role of Operations Manager.
Sian, 36 from Penarth, previously spent ten years at In Retirement Services (IRS) and worked for over five years as a decisioning team leader at Gocompare.com.
She has a qualification in projects in controlled environments (PRINCE2), a de facto process-based method for effective project management, used extensively by the UK Government.
In her new role, she will manage the procurement, contracts, risk management and compliance of the business, as it looks to strengthen its systems and internal processes in order to moves into new areas of work.
PTI Cymru Ltd is a company formed as an output of the Transport Act 2000 by Wales' largest bus operators. Originally set up to provide impartial travel information about all forms of public transport in Wales, under the brand name Traveline Cymru.
It has since diversified and, in addition to Traveline Cymru, it now operates Contact Centre Cymru, a bilingual call centre based in Penrhyndeudraeth, and manages Mytravelpass, a discounted travel scheme funded by Welsh Government providing people in Wales aged 16, 17 and 18 with a third off their bus travel.
Sian said: "PTI Cymru was recommended to me as a great place to work, and I was looking to make a change. This is a completely different industry to those I've worked in previously so it will give me a new challenge and opportunity to further my experience and skillset, which I'm really looking forward to.
"I am looking to add value to PTI Cymru through the knowledge and capability I bring from my previous experience working on high profile projects, procurement and managing processes within multi-million pound nationally recognised brand.
"I've had a lot of experience of leading and working on a variety of projects but not formally managing them, which is something I've wanted to do. I did my Prince2 qualification back in July with this goal in mind. I'm looking forward to getting to know my colleagues, the business and tackling my first project."
Graham Walter, Managing Director of PTI Cymru said: "We have a fantastic team here and Sian is a welcome addition. Over the next few years, we will be diversifying so we decided that creating the role of Operations Manager would be extremely beneficial in terms of streamlining our processes.
"Sian's previous experience as a decisioning team leader at Gocompare.com means that she will be perfectly placed to help manage our projects and provide overall operational support to the members of our team."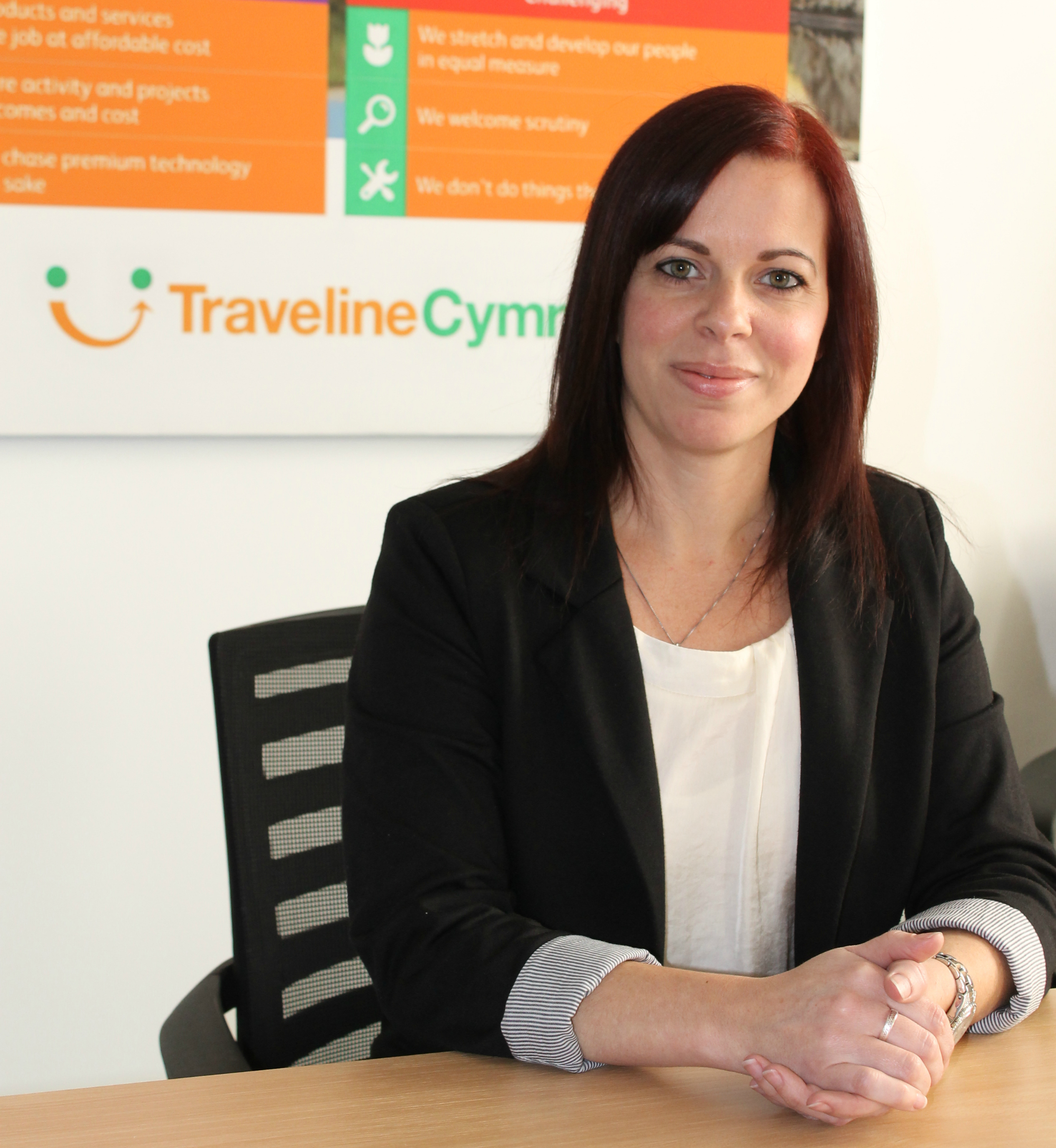 Ends

Media enquiries to Sadye Baker or Lyndsey Jenkins at jamjar PR on 01446 771265 or sadye@jamjar-pr.co.uk.
All news
Share this post