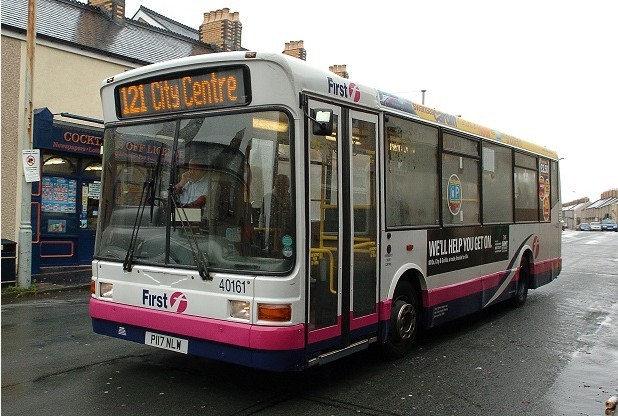 Timetable Changes to Improve First Cymru Bus Services
29 October 2014
---
From Sunday 2nd November, First Cymru have some service changes put in place which are aimed to help improve the services. The service alterations will be in Swansea, Neath, Neath Port Talbot and Llanelli, and you can see full details of the services that will be affected on our information page here.
There are also a number of other improvements being made, including the reintroduction of bus services on Sundays and Bank Holiday Mondays between Neath and Swansea and Neath and Port Talbot.
All journeys on the X5 route between Neath and Swansea are also being re-routed to serve Elba Crescent, making the timetable more consistent throughout the week, which is hoped will make it much easier for passengers to understand where the buses leave from and when.
There are also changes to Neath bus station now in place aimed to improve passengers access to services. Services of each operator have been clustered together in adjourning bays, with the aim of making it easier to identify the correct departure point for each route and destination.
Ali Thomas, leader of the Neath Port Talbot Council, welcomed the change and said "With more operators than ever using the bus station, it is important that bus users are confident in knowing who is providing the service they want to use and that they can go directly to the bay they need."
Read more about the changes on the South Wales Evening Post.
All news
Share this post