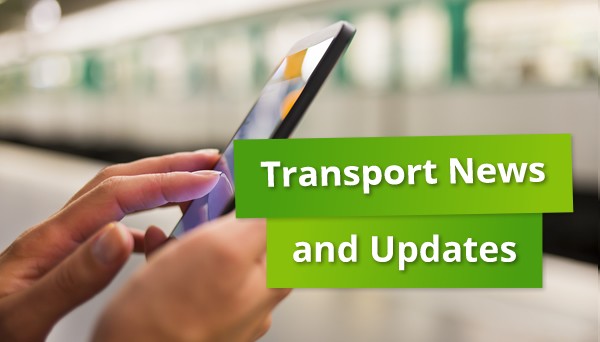 Cardiff Metro: Plan to encourage people to 'leave cars at home'
25 February 2014
---
Plans are being put in place for a regional transport system, aimed at improving transport links between Cardiff and South East Wales. It will aim to particularly improve access to the Capital from the Merthyr, Rhymney, Gwent, Rhondda and Neath Valleys, whilst encouraging more people to leave their cars at home in favour for the using the new network. More than 77,000 people commute into Cardiff every day; a recent report by the RAC also reveals that the vast majority of people throughout England and Wales are commuting to work via a car, as opposed to other modes of transport; read more on this over on our news story here. It is expected that there will be an increase in the number of commuters as the years go on, and by providing improved public transport options for people in the area, it is hoped the number of car users in and around the city will be cut down.
The entire network, which would consist of trains, buses and trams, could be built by 2030 and could cost £4bn. The first phase of improvements will be between Cardiff Bay and the city centre, at an estimated cost of £18m. The second phase would include work around Callaghan Square, connecting to Cardiff railway station, costing £44m.
The scheme was discussed by senior Cardiff councillors and it could also see a transport corridor be developed into Rhondda Cynon Taff, as all part of the drive to improve connections within the south Wales area.
Councillor Graham Hinchey, cabinet member for strategic planning and transport has said that places such as Manchester and Nottingham have shown that a regional metro system is "proven and demonstrable" way of getting commuters out of their cars. He said "A tram-train is equal to 177 cars – equal to three large buses. The tram-train can run in bus lanes, it can run on the road, it can then convert onto the main train track system. It's probably the most adventurous system that people will move out of the car into."
The authority's budget and plan to set up a metro task group will both be subject to a vote by the full council on Thursday 27th February.
All news
Share this post