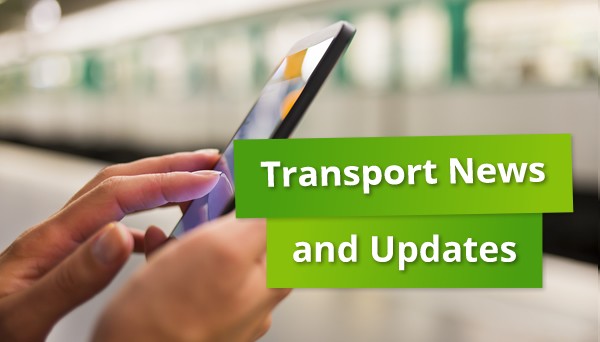 Cambrian Main and Coastal Line Improvements Report Handed to the Transport Minister
18 February 2014
---
A group who came together to consider proposals to improve the Cambrian Main and Coastal lines in Mid-Wales has submitted its report to Transport Minister, Edwina Hart.
This followed a report by The Shrewsbury Aberystwyth Railway Liaison Committee, which said that hourly services between Shrewsbury and Aberystwyth could boost employment and tourism.
These hourly services could now be set up as a result of the report findings, which commented on the costs and feasibility of implementing changes.
The Welsh Government have said the Transport Minister would now consider the recommendations before providing a further update to assembly members.
Its report included 6,570 responses by residents, students and businesses in Mid-Wales, and also called for more trains on the coast line in the summer months.
Looking at improvements on the network, joint secretary of the group Robert Robinson said "We have submitted the business case which includes a timetable, costings and am implementation plan for the enhanced service to the Minster.' He also added that the group was due to discuss the report with the Minister in March.
Two weeks ago, Powys planners gave the go-ahead to close five crossings on the network between Carno and Telerdigg, boosting hopes for an hourly service along the Cambrian line. The Network Rail project will also include replacing the crossings with two road bridges over the Aberystwyth to Shrewsbury railway line.
All news
Share this post