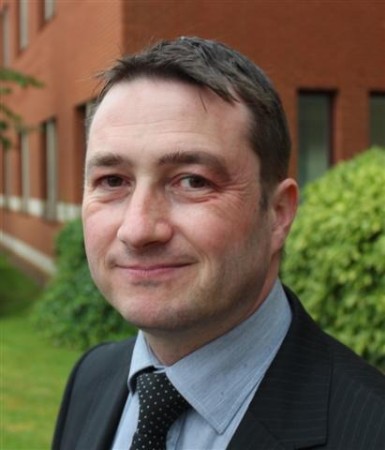 Express Motors appoint their first General Manager
10 February 2014
---
Press Release
Bus company appoints its first general manager
Family company Express Motors, Penygroes, Caernarfon appoints its first general manager.
Express Motors appoint Richard Jones as their first general manager, previously being Gwynedd Council's Senior Public Transport Officer and then subsequently the successful general manager at Machynlleth based Lloyds Coaches.
Mr Eric Wyn Jones, owner of Express Motors commented "Richard comes with an impressive track record of success in the transport industry being associated with many national awards, and as such we felt he would be an important asset in taking our company forward in the same way as he has previously achieved elsewhere".
Richard Jones a native of Blaenau Ffestiniog, who now resides in the Porthmadog area commented "I stepped down as general manager at Lloyds Coaches having achieved so much there over the past four and a half years. I was initially offered the post of advisor/business development with Express Motors which provided me with the opportunity to spend more time with my family as the company is based closer to my home than Lloyds Coaches. However towards the end of my first week this changed, with me being appointed their first general manager with the remit of taking the company to the next level as I achieved at Lloyds. Having played an integral front line position at Lloyds I immediately accepted in being given the opportunity once again to play an integral and positive role in shaping the future of such an important company in North Wales".
Richard will be based at the company's main office at Penygroes. Already the company have a new professional contact e-mail address being info@expressmotors.co.uk as well as a a new presence on Facebook and Twitter.
Express Motors was founded in 1909, with the present family owning the business since 1977. The company operates a mix fleet of Optare and Alexander Dennis vehicles as well as a modern coaching fleet which includes an impressive 68 seat Vanhool Altano double deck coach delivered new to the company last year. The company are also awaiting delivery of a second new Enviro 400 double decker which will operate on services between Blaenau Ffestiniog and Bangor. This vehicle is expected to enter service on the 1st of March, 2014.
ENDS
All news
Share this post