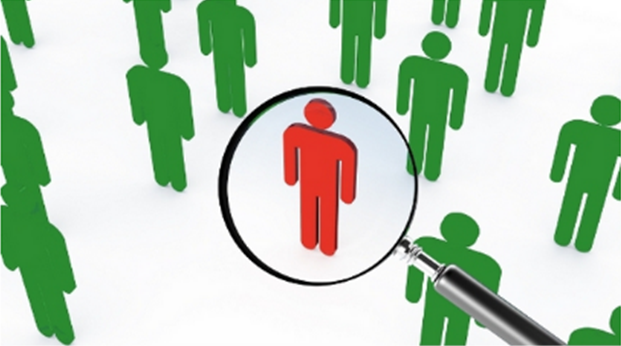 Share Cymru Website now Live
21 January 2014
---
The new car share scheme in Wales, Share Cymru, is now live and running.
Share Cymru is a scheme designed to help match up people's routes so they can make their journey together. Car sharing is becoming increasingly popular among car drivers and passengers, allowing them to share the cost of a journey, as well as cut down the time they are spent travelling themselves. By going onto the new Share Cymru website, you can enter in your one-off or regular journeys, and will then be able to find others who are making the same trips as you.
The scheme also allows for walkers and cyclists to be involved as well, providing an 'on foot' or 'on two wheels' option, giving all travellers the opportunity to share their journeys.
The new Share Cymru website can be found under our 'Travel by Car' information page, or by following this link directly to the new site.
All news
Share this post