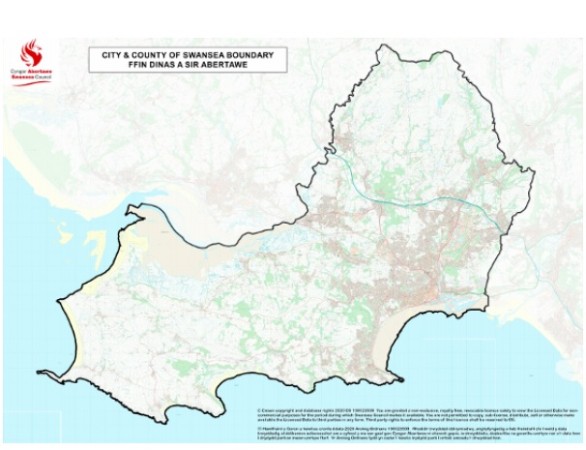 Free Bus Travel in Swansea – July and August 2022
29 July 2022
---
Summer of 2022 begins!
Adventure Travel are delighted to offer you Free bus travel in Swansea this summer, courtesy of Swansea Council.
The free buses travel will be available on Friday, Saturday, Sunday, and Monday from 29th July to 29th August (the last day). The dates you can travel for free are as follows:
Friday 29th July
Saturday 30th July
Sunday 31st July
Monday 1st August
Friday 5th August
Saturday 6th August
Sunday 7th August
Monday 8th August
Friday 12th August
Saturday 13th August
Sunday 14th August
Monday 15th August
Friday 19th August
Saturday 20th August
Sunday 21st August
Monday 22nd August
Friday 26th August
Saturday 27th August
Sunday 28th August
Monday 29th August
This offer is valid over these dates only, all journeys to be taken before 7pm.  
Please see the below routes for your free rides.
Routes available: 14,16, 20, 24, 35, 43, 45, 46, 54, 115, 116, 117, 118 & 119, T6* and X6C
Terms and Conditions
Please be mindful, that only these routes will be offering a free travel scheme, for all other services you will be required to pay a fare.
The variation will allow those aged between five and 59 (inclusive), plus those aged 60 and over who do not hold an All-Wales Concessionary Travel Pass, to travel free of charge on eligible registered local bus services within the Swansea area on the dates detailed above.
All journeys must commence before 7pm and must start/finish within the City and County of Swansea. Should it exceed the boundary, a fare will be required.
*T6 will only be free travel from Swansea City Bus Station to Bevans Row only.
All news
Share this post