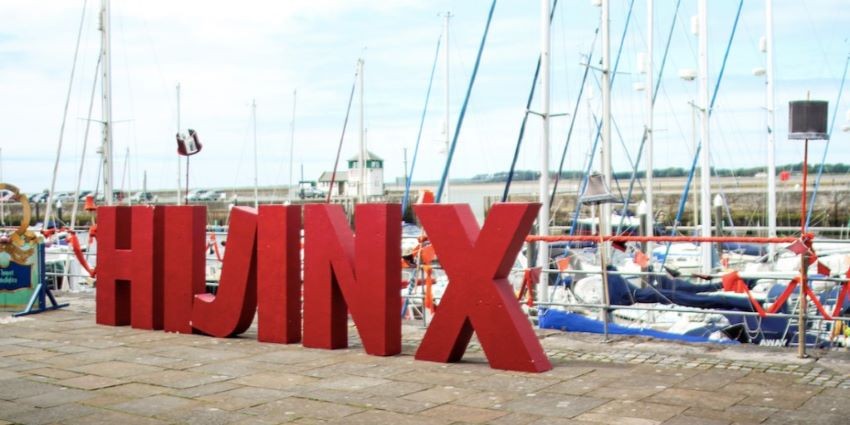 Traveline Cymru invest in vulnerable customers alongside leading inclusive theatre company, Hijinx
17 May 2021
---
Staff at Traveline Cymru have taken part in specialist communications training with one of Europe's leading inclusive theatre companies to improve its service for vulnerable customers.
The training was delivered by Hijinx Theatre to give staff in its bilingual call centre the further confidence to communicate effectively with people with learning disabilities and/or autism.
The training coincides with the ongoing impact of has come in response to the COVID-19 pandemic, which has seen its contact centre team having to deliver complex and ever-changing information to its customers at a time of heightened anxiety.
With operators having to reduce their service provision, make significant changes to timetables and introduce new safety measures, the training has helped to  willensure its team can maintain a high quality service and effectively deliver vital public transport information to everyone who needs it.
Jo Foxall, Managing Director of Traveline Cymru, said:
"As a result of COVID19, not only are the most vulnerable members of our community having to navigate complex travel changes, but they may be suffering with mental health issues, anxiety or loneliness. This means it is more important than ever that our agents are able to communicate confidently with all customers including those with learning difficulties and/or autism who rely heavily on public transport. It is crucial they can make their essential journeys safely and with little hassle.
"We have worked with Hijinx previously on a creative partnership via Arts & Business Cymru so were very aware of how effective their specialist training programme is. We believe our agents now have the tools to deliver a high-quality service to all customers across Wales and thank them for their time and effort in making it an informative and fun day for our employees.
"We hope this training assures all those who use our service that our dedicated team of agents are here to support those travelling right across Wales, no matter what your circumstance."
As well as providing business training to companies like Traveline Cymru, the professional producing organisation Hijinx is renowned for creating outstanding performances with learning disabled and / or autistic artists on stage and screen for Wales and worldwide.
Sarah Horner, from Hijinx Theatre said:
"We are delighted to continue our relationship with Traveline, finding new ways to deliver training with our neurodivergent actors during lockdown. Working with partners like Traveline, who share our commitment to supporting learning disabled and/or autistic people to have good access to services, is so important to Hijinx. After a year where many marginalised people have been disproportionately impacted by the pandemic, working to ensure that support is there for their essential travel needs is vital. It's been a joy to work with the Traveline team and we look forward to continue our partnership in the future."
Traveline Cymru and Hijinx have received an investment from A&B Cymru's CultureStep to strengthen and develop their creative partnership.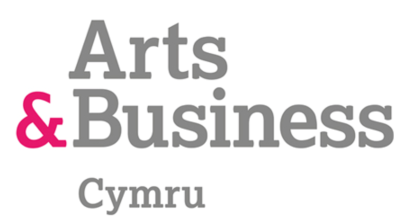 Traveline Cymru, which is a part of umbrella organisation PTI Cymru, provides a 'one-stop-shop' for travel information in Wales. The not-for-profit company is based on a partnership between the Welsh Government, public transport operators in Wales and Welsh local authorities. It provides route and timetable information for all bus, coach and rail services in the country via a bilingual website www.traveline.cymru, its Freephone telephone service (0800 464 00 00) and a suite of services for mobile phone users, including a bilingual app.    
Media enquiries to Hannah Young at jamjar on 01446 771265 or hannah@jamjar.agency
All news
Share this post