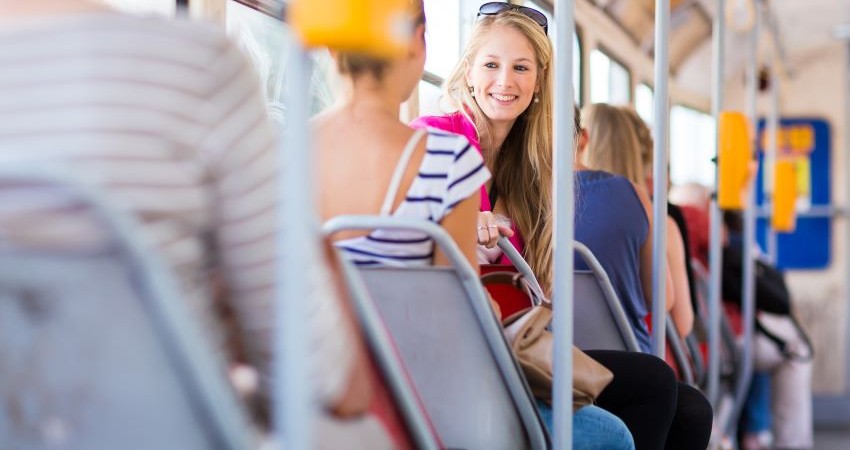 Job Opportunity: Stakeholder Manager Wales at Transport Focus
01 August 2019
---
Stakeholder Manager Wales at Transport Focus
Salary: £33,463 p.a. plus benefits.
The completed form should be returned to recruitment@transportfocus.org.uk in electronic form no later than 12 noon on Monday 12 August 2019.
Interviews are scheduled to go ahead on Wednesday 21 August 2019
Transport Focus exists to make consumers more powerful – Britain's independent and impartial transport consumer champion. We were set up to protect consumers and established as an independent, not-for-profit organisation. That's exactly how we operate to this day to make consumers' journeys smoother and more reliable.
Today there's more need for us than ever before. In a fog of unfiltered opinions, Transport Focus is grounded in evidence and that comes from the rigour we apply to everything we do – whether it's probing transport user satisfaction, investigating issues, or holding powerful organisations to account.
This is possible because of the talented and skilled people we have at Transport Focus. There's nowhere quite like it; the range of expertise means you'll never stop learning something new. We are passionate about what we do. We work closely with each other. We have colleagues based around the country and in our London, Manchester, Cardiff and Birmingham offices. We pull together to make changes.
It's a great time to join Transport Focus, as we tackle new challenges. The Stakeholder Manager role is an exciting opportunity to be part of our ambitious plans to make a difference for transport users in Wales, putting their interests into the heart of decisions on policies and service development and using language skills to engage in both Welsh and English.
Please click here to see the full job description and application form.
All news