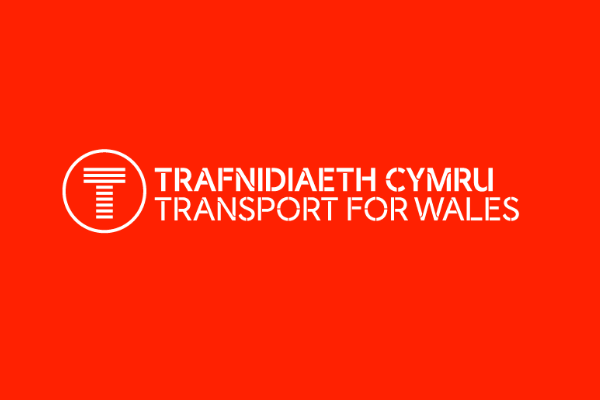 Traveline Cymru joins forces with new rail franchise
19 October 2018
---
As public transport users in Wales prepare to enjoy a brand-new £5bn rail franchise, Traveline Cymru steps in to help keep passengers on the go.
Following the news that Transport for Wales will overhaul Welsh rail travel over the next 15 years, Traveline Cymru has joined forces with the organisation to provide full bilingual customer support.
With its contact centre in north Wales reporting a 99% customer satisfaction rate, the company will be on hand to provide an extensive bilingual service. This will entail answering essential queries, managing lost property, and delivering up-to-date transport information to keep public transport users on the move.
Its customer service support will also include providing Welsh language passenger assist calls and booking station assistance to help disabled users with their journeys.
Thanks to the collaboration between Traveline Cymru and Transport for Wales, passengers will also be able to use Traveline Cymru's bilingual website and mobile app to access the latest news and essential tools such as a helpful journey planner.
Jo Foxall, managing director of Traveline Cymru said: "We're thrilled to be part of this next stage of Welsh public transport as Transport for Wales prepares to transform the current rail service.
"Securing this coveted contract is a testament to the hard work of our team and the excellent standards of service they continue to provide across Wales. We're delighted to be working collaboratively with Transport for Wales.
"The customer is always at the heart of everything we do, and we strive to provide the most current travel information across both traditional and digital platforms to ensure that we reach public transport users wherever they are. Whether they use our freephone service, app or website, people will be able to access the information they need, whenever they need it.
"We're looking forward to help keep people on the go as they start to navigate this new, exciting rail service across the country."
Colin Lea, Commercial and Customer Director for Transport for Wales Rail Services said:
"We are delighted to partner with Traveline Cymu following the commencement of our franchise.
Providing first class information in Welsh and English, Traveline Cymru provide an unrivalled transport information service from their base in North Wales and this will be integral to us as we look to keep our customers informed. This partnership will also maintain that level of consistency from the previous franchise and we expect this relationship to go from strength to strength."
For media enquiries please contact Shelley Phillips at jamjar on 01446 771265 / shelley@jamjar-pr.co.uk
All news
Share this post