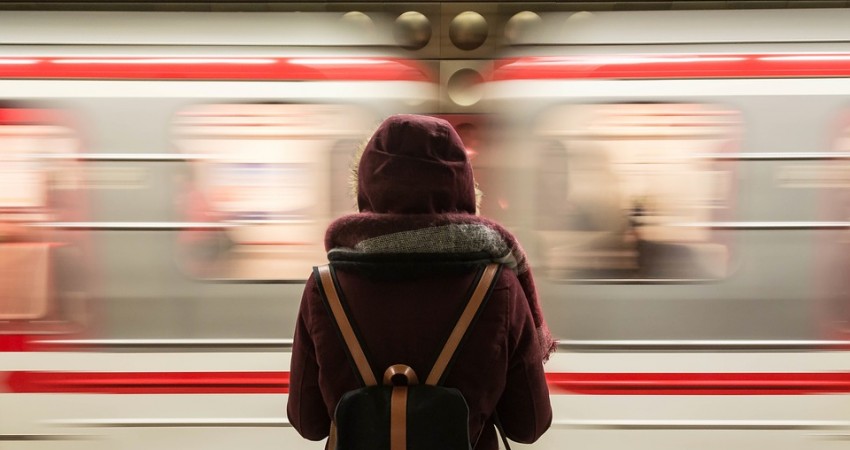 'Transport for Wales' Franchise Takeover
19 October 2018
---
What is happening?
As of October 14th 2018, Transport for Wales are now in control of a new £5 billion rail franchise. Transport for Wales are overseeing this franchise on behalf of the Welsh government, with the new services being run by the joint Spanish and French firm KeolisAmey. Providing the services formerly run by Arriva Trains Wales, KeolisAmey will be trading as Transport for Wales Rail Services.
What changes will there be?
This new franchise marks a big change for Welsh transport. However, many of these changes are expected to happen gradually. KeolisAmey have been given longer-term targets to reduce train overcrowding and to ensure that services are punctual. These are both areas where Arriva Trains Wales have been criticised by passengers in the past.
KeolisAmey have also committed to replacing all trains, electrifying the South Wales valleys line, adding more services, and launching the new South Wales Metro over the next 15 years.
Passengers can expect to some changes soon:
The first extra Sunday services in north Wales and early weekday services in south Wales are expected to run in December.
Transport for Wales' branding will be appearing on staff uniforms, at stations and on some trains. The new website and app are already available to customers.
Starting in December, all stations will be deep cleaned.
Concessionary Travel Pass:
For more information, please visit the Transport for Wales website.
If you have a Concessionary Travel Pass from a Welsh Local Authority, you can travel for free on many Transport for Wales trains. 
You can travel between:
Wrexham – Hawarden Bridge.
Machynlleth – Pwllheli (Cambrian Coast line) – October to March only.
Llandudno – Blaenau Ffestiniog (Conwy Valley line).
Shrewsbury and Llanelli/Swansea (Heart of Wales Line) – October - March only.

You will need to get a free ticket from the ticket office before you travel or from a Conductor on the train if there is no ticket office.
You will also get 1/3 off tickets to travel on the Cardiff and Valley network after 09:30 Monday - Friday and any time at weekends and bank holidays. 
The Transport for Wales website has now launched. You can find out more information about the takeover, and purchase your tickets, here.
Information source: BBC Wales 
All news
Share this post