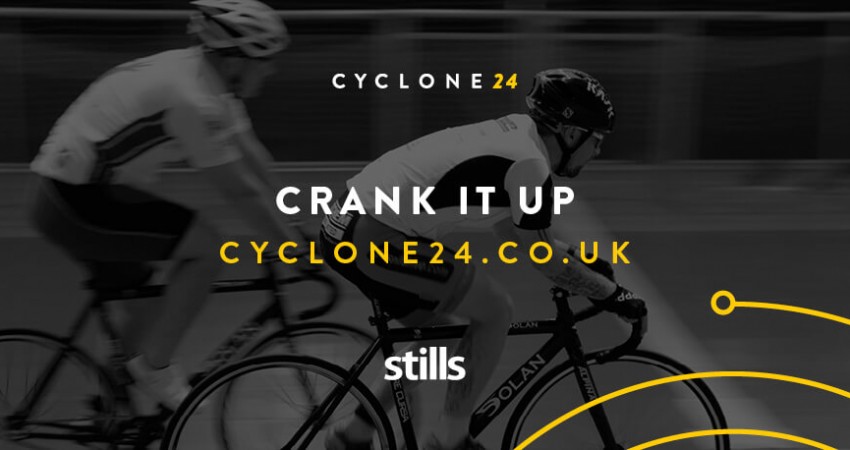 Cyclone24 Wales Cycling Challenge. Will you brave the boards in 2018?
13 June 2018
---
An epic 24 hour non-stop relay team cycling challenge will be taking place at Wales National Velodrome this October 21st – 22nd.
24 Teams, 24 Hours, 1 Velodrome - Put your strength, determination and team spirit to the test in this annual cycling challenge. 
Open to all abilities, whether you're a newbie to cycling, a triathlete in training or the workplace adrenaline seeker, this really is an event for the whole team. It is the UK's only 24 hour velodrome cycling challenge, which offers a team experience that is genuinely different and unique. Working as a 6 person team to cycle relay style, track bikes and training sessions are provided.
Will you brave the boards in 2018? 
For full details on the challenge and how to enter can be found on the Cyclone24 website here.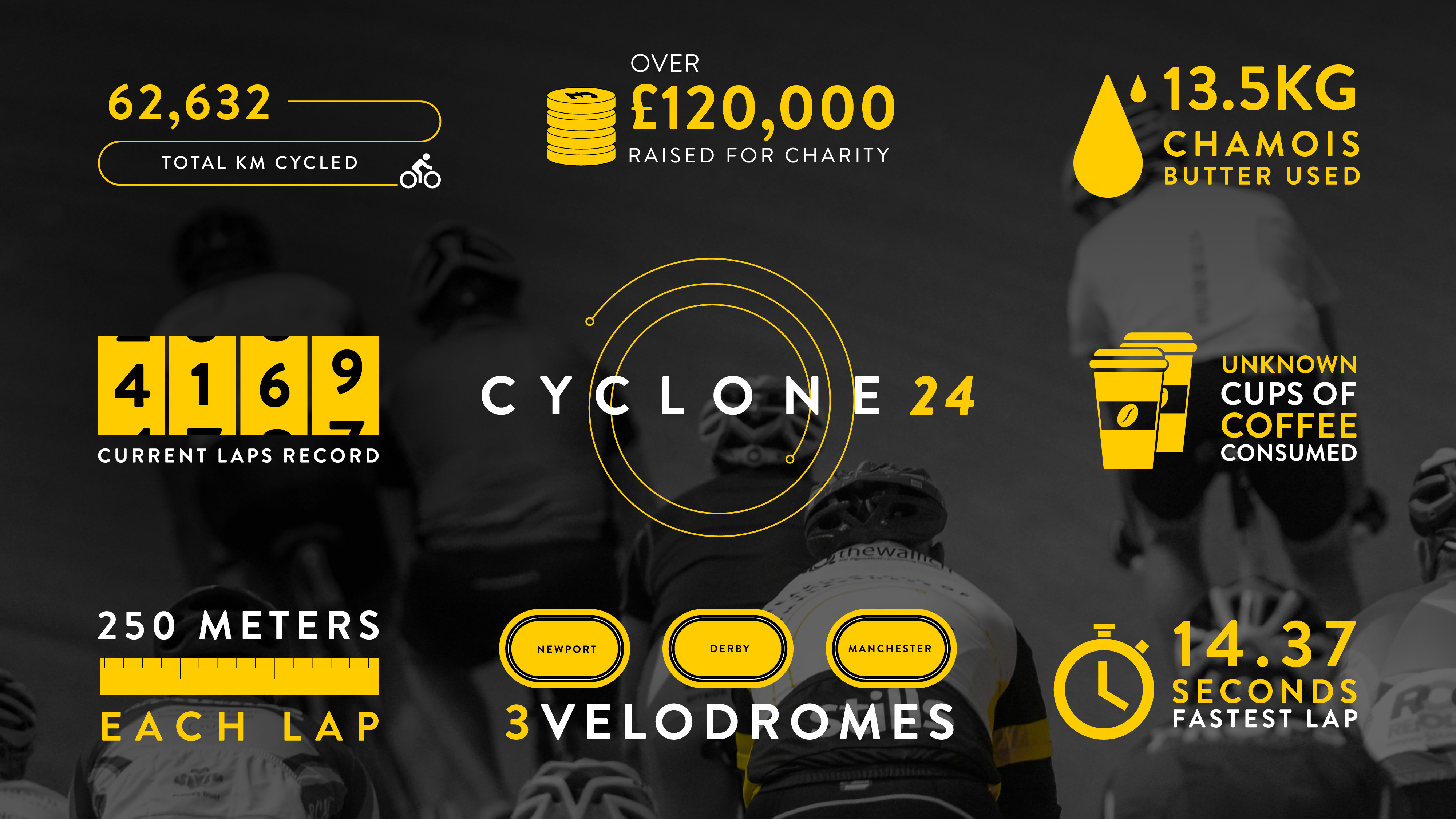 All news
Share this post