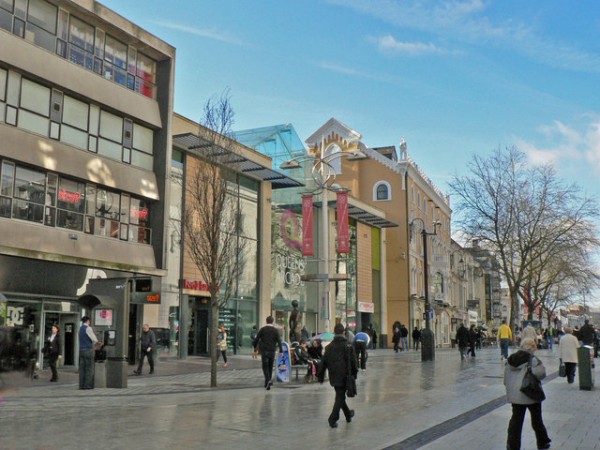 Cardiff Crowned Third Best Capital City in Europe
30 March 2017
---
Following a new European Union survey, Cardiff has been named the third best capital city in Europe, trumping some of the most celebrated cities in the world.
The Quality of Life in European Cities Survey focused on a wide range of topics, honing in on various aspects of city living.
These include the following:
• Employment opportunities
• Public transport
• Education
• Health
• Cultural activities
• Sports facilities
• Shopping
• House prices
• Air quality
• Public spaces
• Safety
• Green spaces
• Cleanliness
With employment and sports being prevalent themes of the survey, it is understandable why Cardiff has come out on top.
From developments such as Central Square and Capital Quarter, Cardiff continues to enhance its reputation as one of Europe's most vibrant and upcoming cities.
News article & image sourced from BusinessNewsWales.com
All news
Share this post