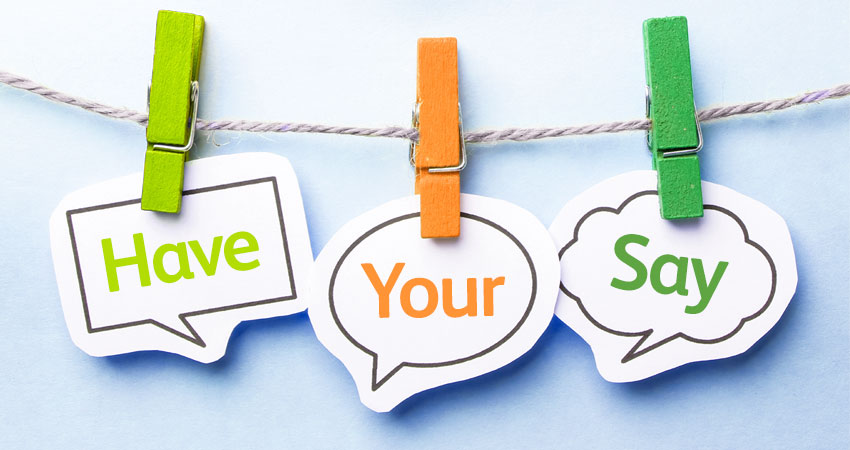 Welsh transport information service appoints new customer panel
19 September 2016
---
The Welsh Government' public transport information service, Traveline Cymru, has appointed a brand new customer panel, who will give regular feedback on the company's services and will contribute to any new developments it intends to introduce. 
Traveline Cymru set the panel up following the announcement in July that according to independent customer research, Traveline Cymru customers are amongst the happiest in the UK, and now the company is determined to maintain its high levels of customer satisfaction. 
Panel members are public transport users and Traveline Cymru customers from across Wales and were recruited via the company's social media sites and newsletter.  The panel comes from a range of ages and backgrounds but all have one thing in common, which is the wish to help the company ensure that it listens to the needs of its customers and improves the levels of service it provides to travellers planning their journeys on Wales's public transport network.   They'll be asked for their thoughts on things like changes to the company's website or app, and will provide their views and feedback on marketing campaigns. 
Panel member, Nigel Thomas, 62, who boards dogs in his home in Whitchurch, Cardiff, said:  "I have been a passionate bus and train traveller for many years using the car as a last resort on all occasions.  I hope to be able to have a positive input to continually improve Traveline Cymru's website and image, from the viewpoint of an almost daily user of the website and a regular traveller on buses and trains throughout Wales.  I'd also like to be able to work with the transport operators on improvements to timetables, bus stops, live service information, fleet quality, onboard wifi and a lot more".
The rest of the panel comprises:
From Cardiff, Camilla Lovelace, a 52 year old teacher, Peter Badcock and Ken Anthony who are both retired; from Milford Haven, 84 year old David Watts; from Llanelli, 66 year old retiree Kelvin Stockwell; from Swansea, 64 year old retired teacher Mike Watson; from Pontllanfraith, 76 year old Owen Isaac; from Llantwit Fardre, 23 year old homemaker Rebecca Gabrielle and from Treforest, 29 year old Laura Price. 
As well as attaining unprecedented levels of customer satisfaction, Traveline Cymru broke another personal best record this year delivering over 500,000 pieces of travel information to customers in one month through its various communication channels, including its call centre, text service, mobile app, website and social media sites. 
Graham Walter, managing director of Traveline Cymru, said: "We've had a really positive few months with extremely high customer satisfaction levels and pieces of information delivered.
"The customer is at the heart of everything we do, so getting their feedback is essential in order to review current processes and plan for the future.

"We have worked hard to ensure that we listen to the needs of the customer and build our services around them. We want to build on this success with the appointment of our customer panel so that we can continually improve the level of service we provide. We're delighted to welcome all members to the panel and look forward to working with them".
Traveline Cymru is a not-for-profit company based on a partnership between the Welsh Government, public transport operators in Wales and Welsh local authorities. It provides route and timetable information for all bus, coach and rail services in the country via a bilingual website, its call centre and a suite of services for mobile phone users. In addition, it seeks to encourage people to switch to more sustainable modes of travel through events, training and marketing campaigns.
Media enquiries to Lyndsey Jenkins and Jodie Phillips at jamjar PR on 01446 771265 or jodie@jamjar-pr.co.uk
All news
Share this post