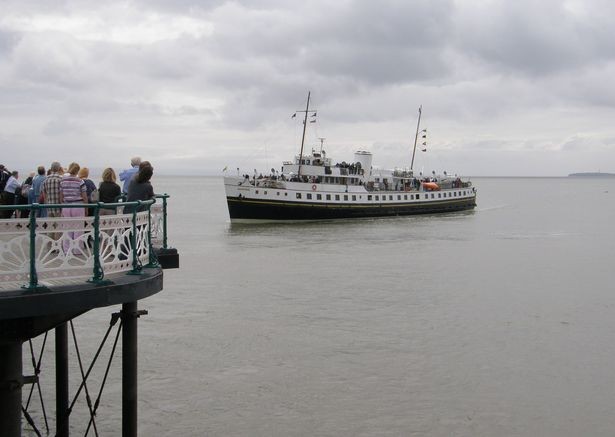 You can travel from Wales to the West Country by sea this summer
01 August 2016
---
Cruises to Devon and Somerset as well as river trips are on offer on the MV Balmoral.
Fancy taking a day cruise this summer? Ever wished you could explore the West Country coast by sea, instead of being stuck in a hot car?
Well thanks to the beautiful ship, MV Balmoral, holidaymakers and day trippers can travel across to Somerset and North Devon from Penarth, Porthcawl and Swansea this summer.
And as well as sailing across the Bristol Channel, there are trips up the rivers Wye, Avon and Severn.
Cruises will give the opportunity of sailing over the channel to Clevedon, up the River Avon into Bristol under Brunel's famous suspension bridge, three Bridge cruises up the Rivers Seven and Usk as well as popular down channel sailings to Ilfracombe, Minehead and Watchet.
There is also the opportunity of taking the sea air on a short couple of hours sail around Flat Holm, Steep Holm and Nash Point.
With heated lounges, a bar and restaurant and capacity for up to 500 passengers Balmoral really is a great day out. She carries on the famous Bristol Channel tradition of pleasure
For full details of Balmoral's excursion timetable, prices and to book tickets go to www.whitefunnel.co.uk or call 0117 325 6200
Article sourced from Wales Online.
All news
Share this post