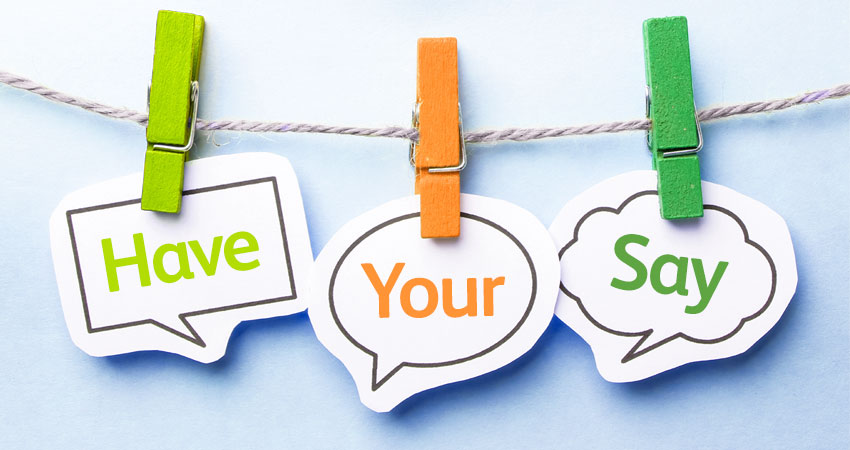 Have your say and join our customer panel
25 May 2016
---
We're looking for 8-10 regular users of Traveline Cymru to form part of our new customer panel.
If you live in Wales and use Traveline Cymru to help you get around on public transport, then we want to hear from you.
We're setting up two panels, one in North Wales and one in South Wales. Members will meet twice per year in a location that will be arranged prior to the meeting. All travel expenses will be reimbursed and refreshments will be provided.
We want our panel members to give us their honest opinions about any changes we are planning at Traveline Cymru and give us honest feedback about future marketing activity and campaigns. This would be a great opportunity to have your voice heard and make a difference at Traveline Cymru.
If you think this is something you would be interested in, then we'd love to hear from you.
Deadline for interest: 30/06/2016
If you require any further information, please send us an email to customerpanel@traveline.cymru.
We look forward to hearing from you.
Graham Walter
Managing Director
Traveline Cymru
All news
Share this post