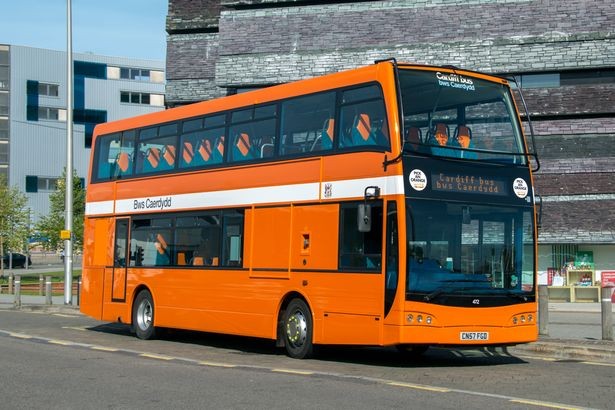 Why Cardiff will again be served by famous old 'pick an orange' buses
06 May 2016
---
The livery has been reintroduced to mark the 30th anniversary of the Cardiff Bus company.
They were almost a ubiquitous sight for those who grew up in Cardiff – and who were urged to "pick an orange".
Now, more than 15 years after the famous orange-and-white buses left the capital's streets, this retro-styled vehicle is once again collecting passengers.
Cardiff Bus has repainted the double decker in the livery which was familiar to so many to celebrate 30 years since it took over as a council-owned arms-length bus firm.
The orange buses were first introduced in August 1972 and were used until the turn of the millennium. The colours for the new design won out over the alternatives of a darker shade of orange and white and aquamarine and white.
The change from the previous maroon livery was welcomed by then general bus manager David Smith who supported the move on safety grounds. A city councillor said the change would get rid of the outgoing "dull, dowdy and unsafe colours".
In 1986 British bus services were deregulated, which led to the formation of the Cardiff Bus arms-length company.
The number 472 Scania Olympus bus, which also includes the "pick an orange" stickers, will be used throughout the year to mark that anniversary.
Chris Amodeo, the man behind I Loves the 'Diff, said he was pleased to see the return of the fondly-remembered orange livery.
"I probably shouldn't be quite so excited as I am about this but to my mind orange buses are as Cardiff as Clark's Pies and Billy The Seal," he said.
Information and images sourced from Wales Online.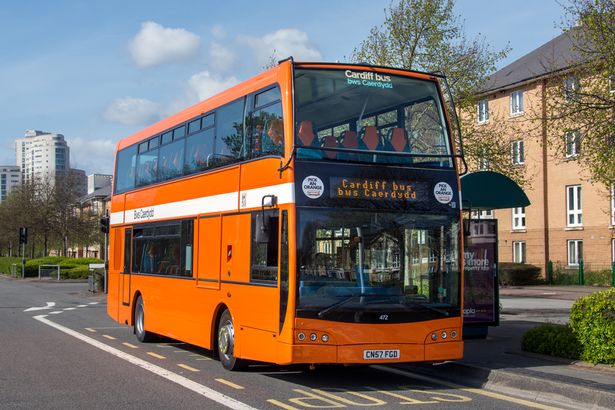 All news
Share this post