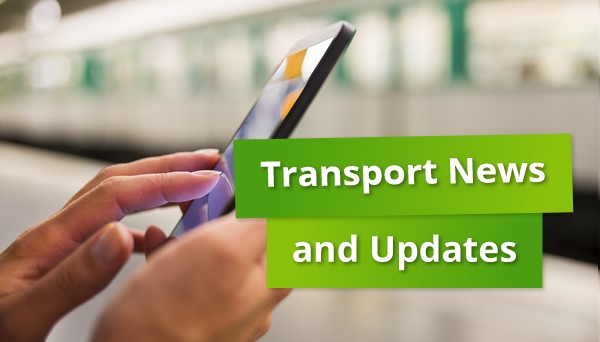 New Llew Jones International 19 Bus Service Launch with Special Guest Guto Bebb MP
05 May 2016
---
Llew Jones International held an open-invite launch for a brand new Wi-Fi-enabled No.19 Service at Llanrwst Square on Bank Holiday Monday.
The new 19 bus service was launched at Ancaster Square, Llanrwst on Bank Holiday Monday the 2nd May. 
Steve Jones, Managing Director of Llew Jones International, said: 
"We (Llew Jones International) would like to extend our thanks to all those who supported the Official launch of the new 19 bus service, running between Betws Y Coed and Llandudno (via Conwy, Rowen & Henryd). Particular thanks goes to Guto Bebb MP, who cut the ribbon to launch the service, Cllr Hillary Rogers-Jones & Cllr Goronwy Edwards. 
We feel that as a local company, we better understand the requirements of the people of Conwy Valley, and as a result are able to provide a much more tailored and user-friendly service for you.
Special thanks to residents of Rowen who attended, having presented us with a "Bring Back Our Bus" dragon."
To keep up to date on all their services, please follow Llew Jones International on Twitter at @ljiservicebuses or on Facebook at /llewjonescoaches.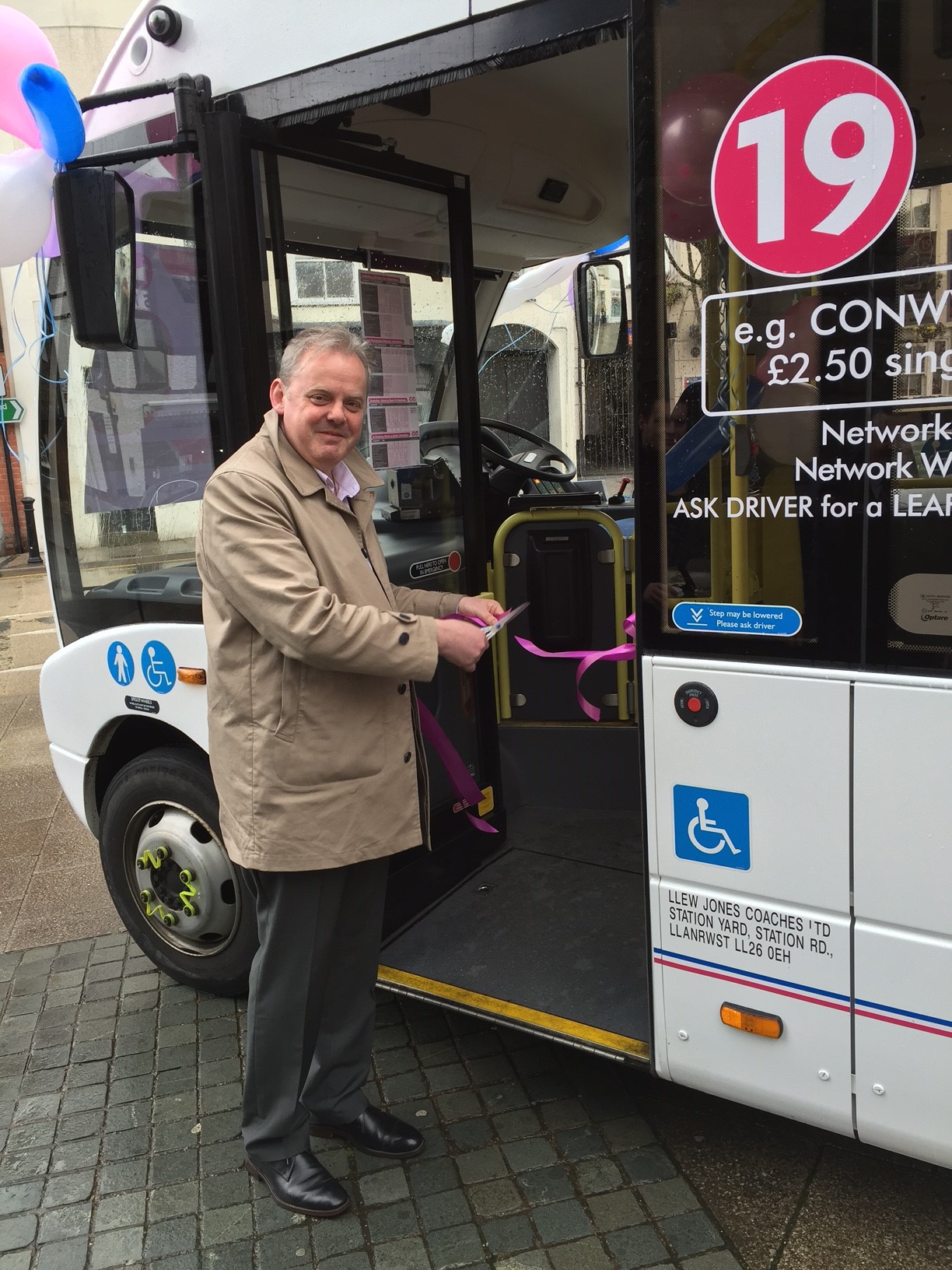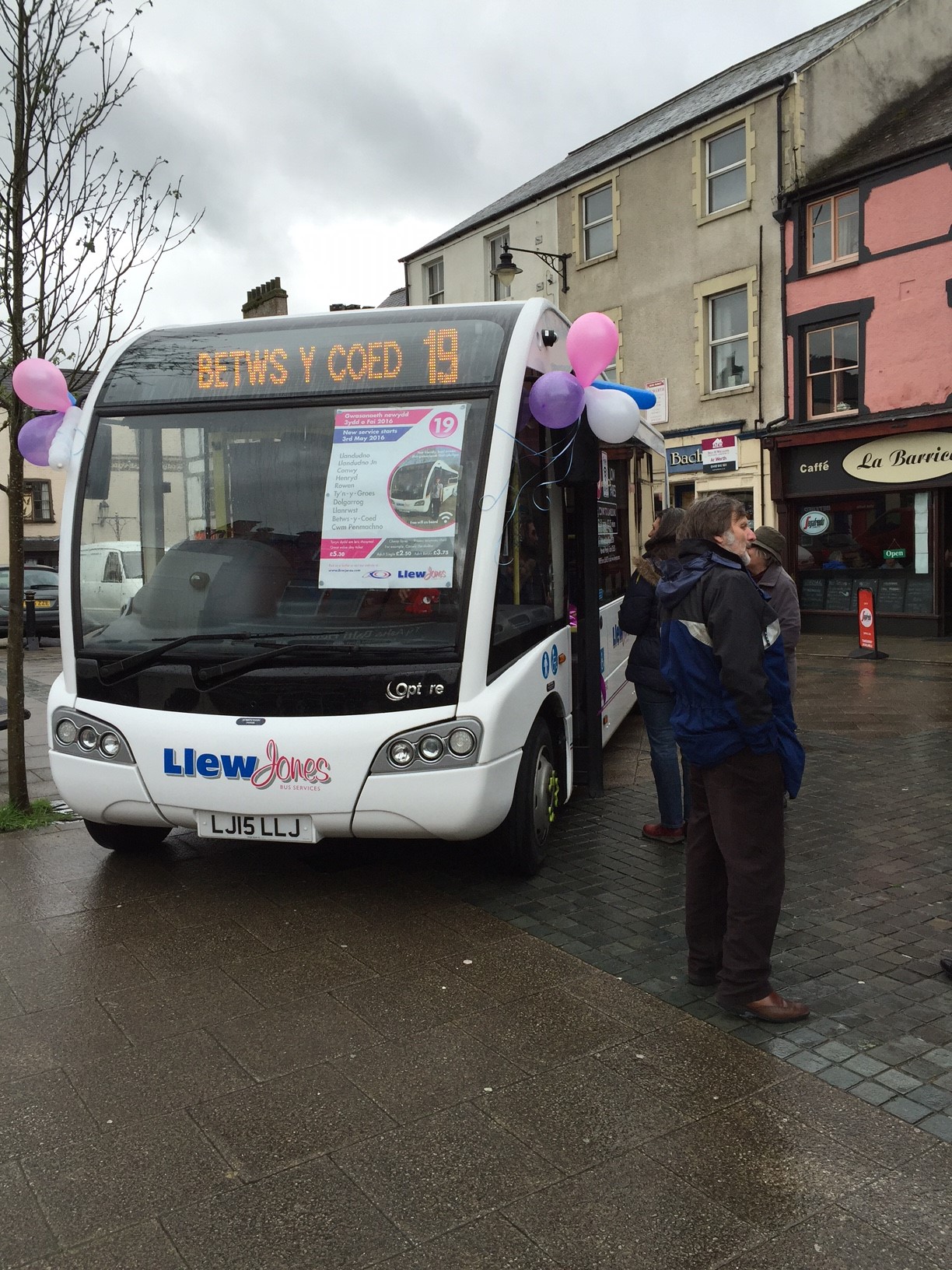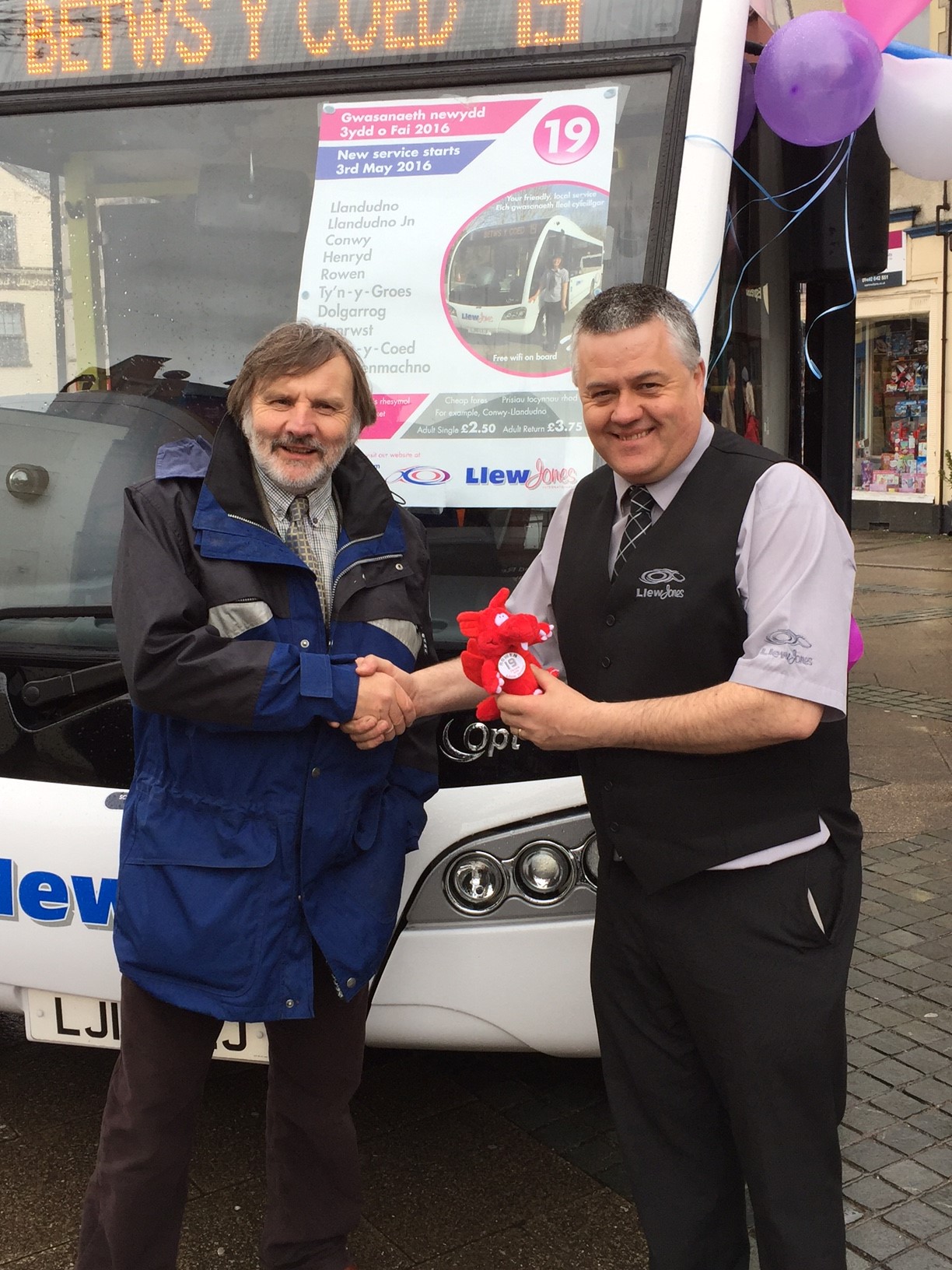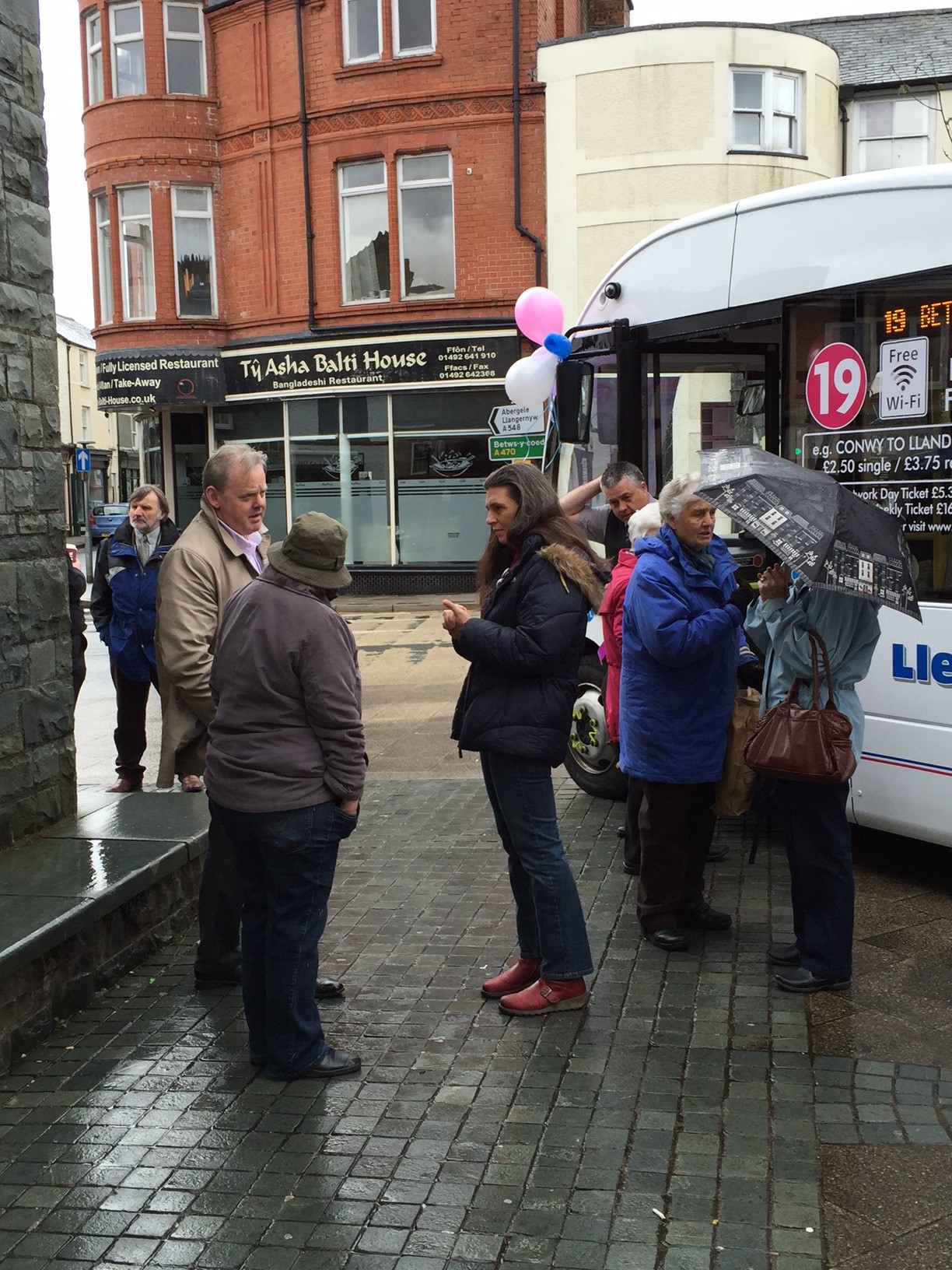 All news
Share this post