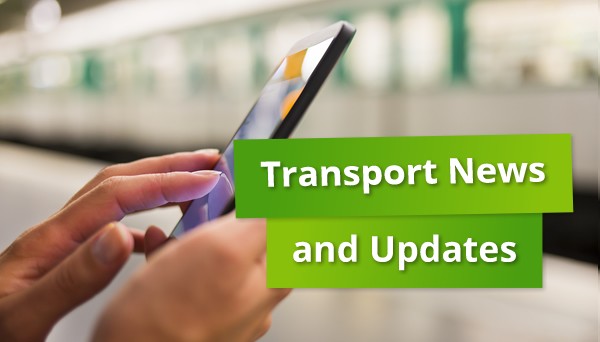 Cardiff Bus 91 Sunday Service to Penarth Pier
02 June 2015
---
Cardiff Bus have now introduced their special Sunday service to Penarth Pier.
From the 24th May until the 27th September, you can now hop on the 91 service from bus stand JQ on Wood Street, Cardiff to Penarth's popular seafront. 
The 91 timetable can be viewed by clicking here.
Since its redevelopment, Penarth Pier offers a range of activities for the whole family to enjoy, from the small cinema and cafe in the Pavilion to the seaside views along the boardwalk. 
For more information on the 91 Penarth Pier service, please visit the Cardiff Bus website.
All news
Share this post