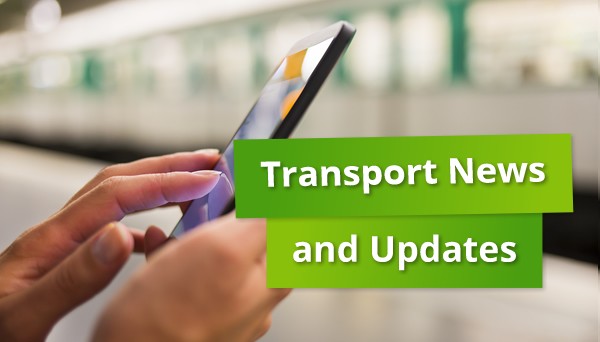 We Are Making The Switch!
21 August 2014
---
We are delighted to announce our plans to switch to a .cymru domain name as one of a handful of founding organisations to adopt the new internet addresses later this year.
We're joining thirty organisations, including the National Eisteddfod and S4C, in a Founders Programme, showing our commitment to adopt the .cymru and .wales domain names ahead of the official launch.
Earlier this year, ICANN, coordinators of the web's global domain name system, gave the go-ahead for businesses and consumers to have internet addresses ending in both .cymru and .wales.
Designed to help market Wales to the world, the two top level domain names are managed and run by Nominet, the same people that have successfully run .co.uk since 1996.
Having delivered over 3.88 million pieces of information in 2013, we know that demand for public transport information in Wales is growing at a high rate. Our range of services and breadth of channels allows you, our customers, to access the information you need, when and where you need it, be it at home, at work or on the move.
Making the switch to a .cymru domain name is in keeping with our brand identity and also reflects the unique and vital service we provide to the travelling public in Wales.
It will coincide with a refresh of our brand and website and will allow us to continue to differentiate ourselves from the other Traveline operators across the UK, making our services easily identifiable to our users in Wales.
We'll keep you updated on our progress so watch this space!
All news
Share this post