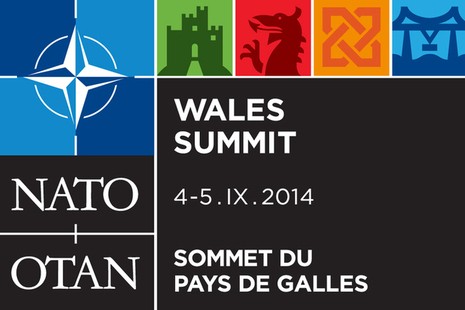 NATO Summit 2014 Travel Info
20 August 2014
---
NATO Summit 2014 Travel Info
The NATO Summit is coming to Wales on Thursday 4th and Friday 5th September. However, we are already experiencing major disruptions to traffic and public transport services.
For up to date travel information, please check our NATO travel page daily or you can also follow us on Twitter @TravelineCymru
Please expect delays and leave plenty of time for your journey.
Q. How do I find out if the NATO summit will affect my journey by public transport?
A. Unfortunately we are unable to update the Traveline Cymru Journey Planner, Timetable and Bus Stop Finder page to reflect real time information regarding bus and rail services affected by NATO summit.
You can check the information above, or you can try calling us on 0871 200 22 33 from 7am-8pm daily (calls cost 10p per minute plus a 6p connection fee from a BT landline, other networks and mobiles may be significantly higher).
**Please note for up to date infomation over the weekend, follow our Twitter feed @TravelineCymru or call us on 0871 200 22 33**
For more information, please visit UK Government NATO Summit Page.
All news
Share this post