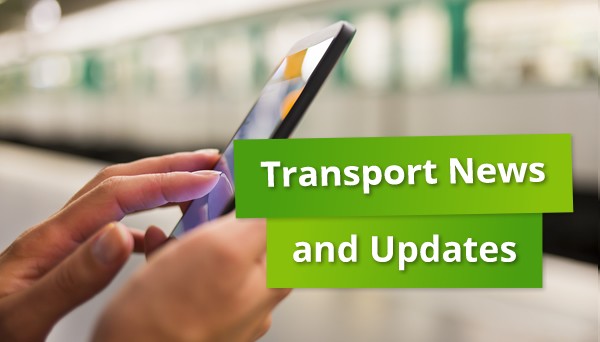 Cardiff Central Bus Station Consultation 2014
14 August 2014
---
The City of Cardiff Council is working closely with partners to deliver a new world-class 'transport interchange' for the city. This will involve a new development to integrate travel by train, bus, taxi and cycling, interfacing with drop-off/pick-up facilities and providing easy access for pedestrians to move around the city.
The new interchange will make public transport easier to use for residents, visitors and commuters and will encourage people travelling into the city centre to leave their cars at home. The Council now owns and controls Central Square, which is the land north of the existing rail line at Cardiff Central Station and this regeneration area is an important priority for the Council.
The council are offering you the chance to share your thoughts regarding the future development of 'transport interchange' for the city.
You can take part in the survey by following this link.
All news
Share this post