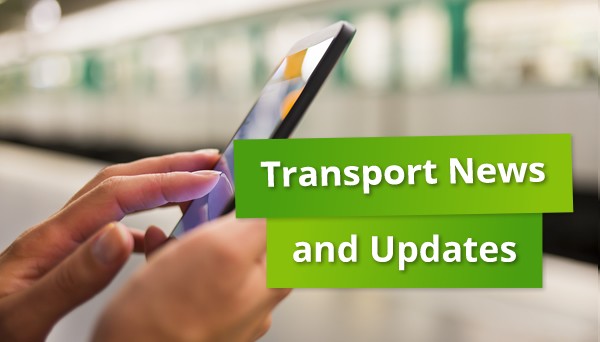 Traveline Cymru Warns Commuters of Google's Latest Updates
30 May 2014
---
The Welsh Government's public transport information service, Traveline Cymru, is encouraging commuters to check that the transport information they are receiving is up to date, following the recent update to Google maps.
Earlier this month, Google updated its online Map functions, with public transport information for the whole of Wales.
However, Traveline Cymru is warning users that during these early stages of Google's development there is evidence that the quality of the data supplied, and the frequency with which it is updated, is catching some commuters out.
Graham Walter, Managing Director of Traveline Cymru said: "While we welcome moves to make public transport information more widely available, at this stage in the development of Google's map function we're not confident the data is being updated regularly.
"We have a team of staff dedicated to continually updating transport data from bus, train and coach operators across Wales to ensure we have the most accurate, comprehensive and up to date information.
"By obtaining, monitoring and daily updating timetables, routes, and fares we can ensure that we deliver the highest possible quality of public transport information to the people of Wales.
"In addition, our journey planner allows public transport users to save settings without the need to continually re-plan journeys and change configuration settings every time they need information."
Traveline Cymru provides a one-stop-shop for travel information through its bilingual website, app, call centre and mobile phone services. Last year, it delivered 3.8 million pieces of travel information.
Traveline Cymru is a not-for-profit company based on a partnership between the Welsh Government, public transport operators in Wales and Welsh local authorities. It provides route, fare and timetable information for all bus, coach and rail services in the country via a bilingual website, its call centre and a suite of services for mobile phone users.
Ends
All news
Share this post