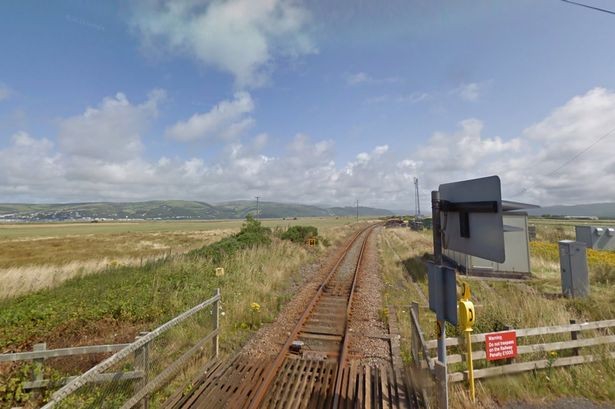 New Train Services between Aberystwyth and Shrewsbury
01 May 2014
---
New train services between Aberystwyth and Shrewsbury have been announced in April, which campaigners for the new services claim will provide a welcome boost to the Mid-Wales economy.
Transport Minister Edwina Hart announced on Tuesday 8th April that four additional trains will be introduced, which will run hourly during peak morning and afternoon periods from Monday to Saturday.
Two new return Sunday services have also been announced with an aim to improve evening services on the Cambrian Coast between Barmouth and Pwllheli. Extra journeys will also be added between Llandrindod and Gowerton/Swansea and also Shrewsbury/Crewe, offering better morning commuting opportunities on weekdays.
The new services will be run initially on a three year trial basis, as will create twenty new train crew and depot jobs.
Rebecca Evans, Assembly Member for Mid and West Wale said: "I am delighted that the Welsh Government has listened to views about the need for additional and more frequent services, and the need to ensure that services are timed more conveniently, and are better integrated with other transport services.
"The creation of 20 new jobs is also excellent news, and I am pleased that this is not the end of the line - funding has been provided to explore further improvements to the service"
The news was welcomed by many, including Councillor Mansel Williams, Chair of Aberystwyth – Shrewsbury Railway Liason Committee and Heart of Wales Line Forum.
"This is excellent news for the people of Mid Wales. Both the Cambrian and Heart of Wales lines provide a vital service for residents, commuters, tourists and students in the area" he said. "We received a very strong response to our survey about services on the Cambrian main and the coast railway lines, which backed-up the support there has been locally for an hourly service, particularly in the commuting peaks."
With the new services now planned and in place, the extra jobs should help to boost community spirit, as well as cater to the large number of people in the area who use the train services at peak times throughout the week.
The changes are expected to come into place from May 2015.
All news
Share this post