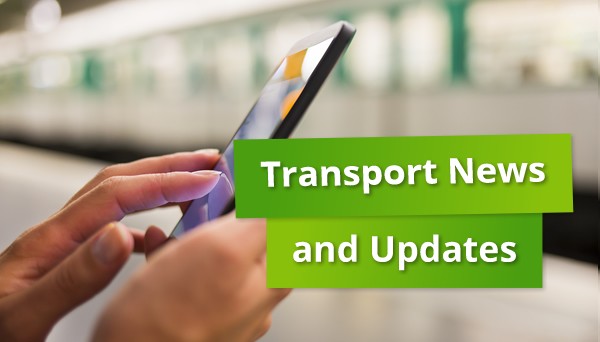 Gwynedd Local Bus Survey 2014
07 April 2014
---
From the 1st of April to the 31st of May 2014 Gwynedd Council will be undertaking a survey of local bus services in the County to measure passenger satisfaction.
The aim is to collect information about travel patterns and passenger opinions on the existing services as well as identifying people's priorities and aspiration for the future network.
Local bus services are provided in two ways, either on a commercial basis by companies where they have identified viable opportunities to do so or under contract to the Authority.
How can I have my say?

You can participate in the local bus survey in many ways:
The survey must be completed before Saturday May 31st, 2014.
For more information about the Gwynedd Local Bus Survey 2014, please contact Gwynedd Council's Integrated Transport Unit by calling 01766 771 000 or email cludiant@gwynedd.gov.uk.
Additionally, the Integratied Transport Unit and Bus Users UK will be conducting bus surgeries between the 7th and 9th of April at the following locations:
Monday, 7th April:
Tuesday 8th April:
Wednesday, 9th April:
A warm welcome to all to come and talk to representatives from principal bus operators and Local Authority staff together with a representitive from Bus Users Cymru.
All news
Share this post