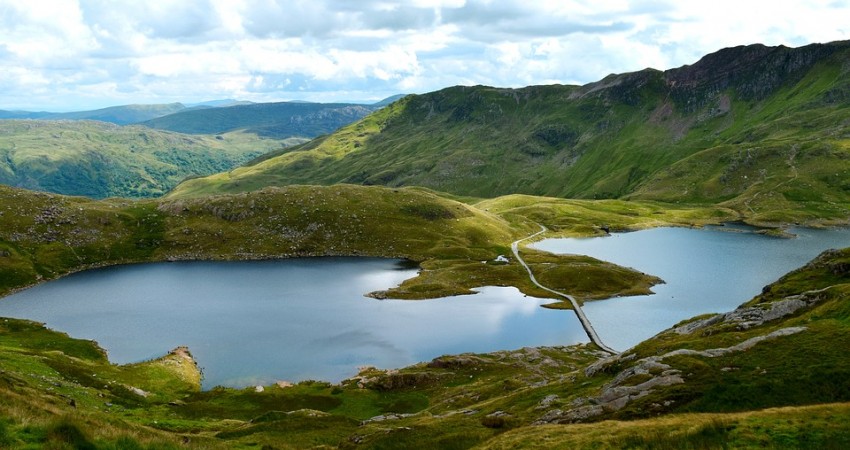 Never been to Wales? Here are 5 must-visit destinations for your first trip!
20 May 2019
---
Wales is a place packed full of incredible things to see and do. If you've never visited before, then you're sure to be blown away by our beautiful countryside, friendly towns and cities and spectacular beaches. Many first time visitors leave Wales feeling surprised and amazed by what they've had the opportunity to explore- and for good reason!
From the beaches of Llandudno down to the bustling city of Cardiff, each and every corner of Wales is sure to have something that appeals to you, especially if you are making your first visit. Here are 5 must-visit destinations to try and fit in during your trip!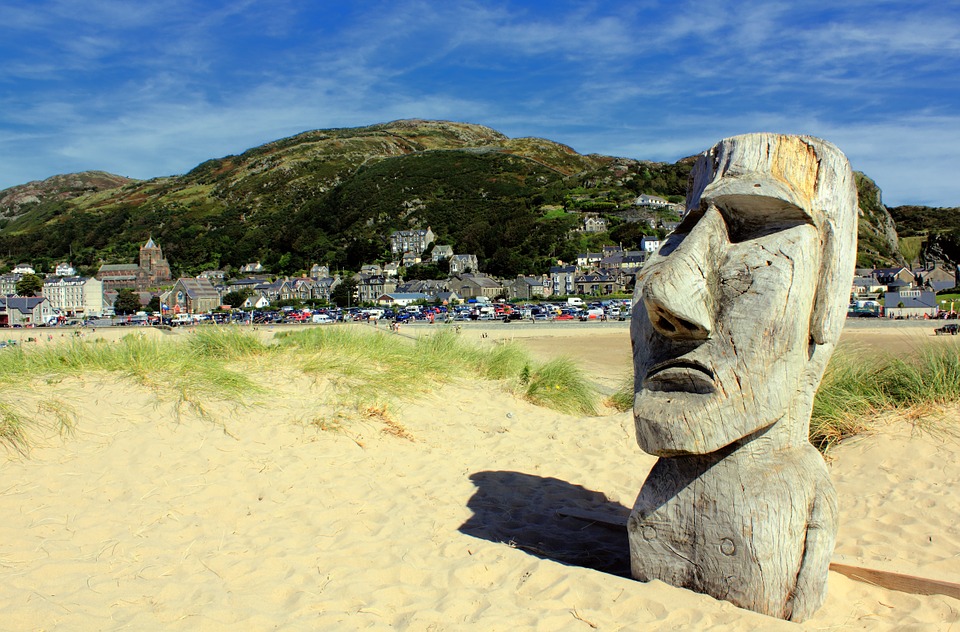 Perfect to walk or cycle around, the Mawddach Estuary in North Wales is dubbed as one of the most beautiful in Europe. Surrounded by mountains and accompanied by broad and sandy land, this is where the River Mawdacch meets with the sea, boasting stunning views and open space to explore for an outdoor half-term adventure. Visitors can make their way along the Mawddach Trail, which stretches from Dolgellau to Morfa Mawddach. This trail is an ideal leisure route for novice and expert walkers alike and forms part of the Sustrans Cross-Wales Cycling Route. There's no better time to #GetOnYourBike
Morfa Mawddach Train Station and Barmouth Train Station are the closest to the Mawdacch Estuary and Mawddach Trail; the TrawsCymru T3 bus service also serves the surrounding area. You can use our Journey Planner to search the most convenient route for your journey.
The National Botanic Garden Of Wales
At the National Botanic Garden of Wales, you can admire the wide variety of plants and flowers, which are spread across 568 acres of lush parkland in Carmarthenshire. With a mixture of both historical and futuristic buildings, the gardens have been a huge success and attract tourists from far and wide thanks to the stunning horticultural displays, floral meadows and lakes.
Here, you can travel around the world and visit a Spanish olive grove, stroll through fuchsias from Chile and even visit the charred aftermath of an Australian bushfire.
Carmarthen Train Station is 8 miles away from the Garden and serves regular connecting trains to the East and the West of Wales. The 279 and the TrawsCymru T1S services operate to and from the Garden once a day.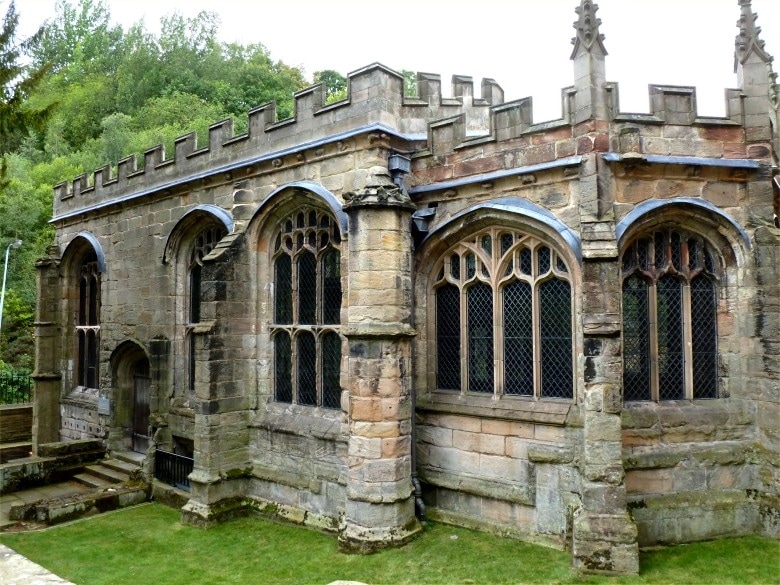 If you are looking to indulge in some local history during your visit to Wales, Winifride's Well in Holywell, Flintshire is sure to grab your attention. Winifride, the daughter of a Welsh chieftain, met a gruesome end in 660 AD when her suitor discovered her plans to become a nun and chopped off her head.
In one version of the tale, it is said that her head rolled down a hill and, when it stopped, a healing spring appeared in its place. Winifride's uncle was able to reattach her head and she has been venerated as a saint ever since.
The well has been a pilgrim destination for around 1300 years, with a span unlike that of any other British site. Visitors tend to visit the chapel, focusing on the holy shrine, well and bathing pool. Within the inner pool sits St Bueno's Stone with a vaulted canopy overhead, believed to have been put there by Margaret Beaufort (Henry VII's mother). Admission starts at just 60p and all proceeds from the admission costs go into caring for the shrine and well.
The area is well served by a number of bus routes including the 11M and 11G Arriva Cymru services and 18 and 19 P&O Lloyds services.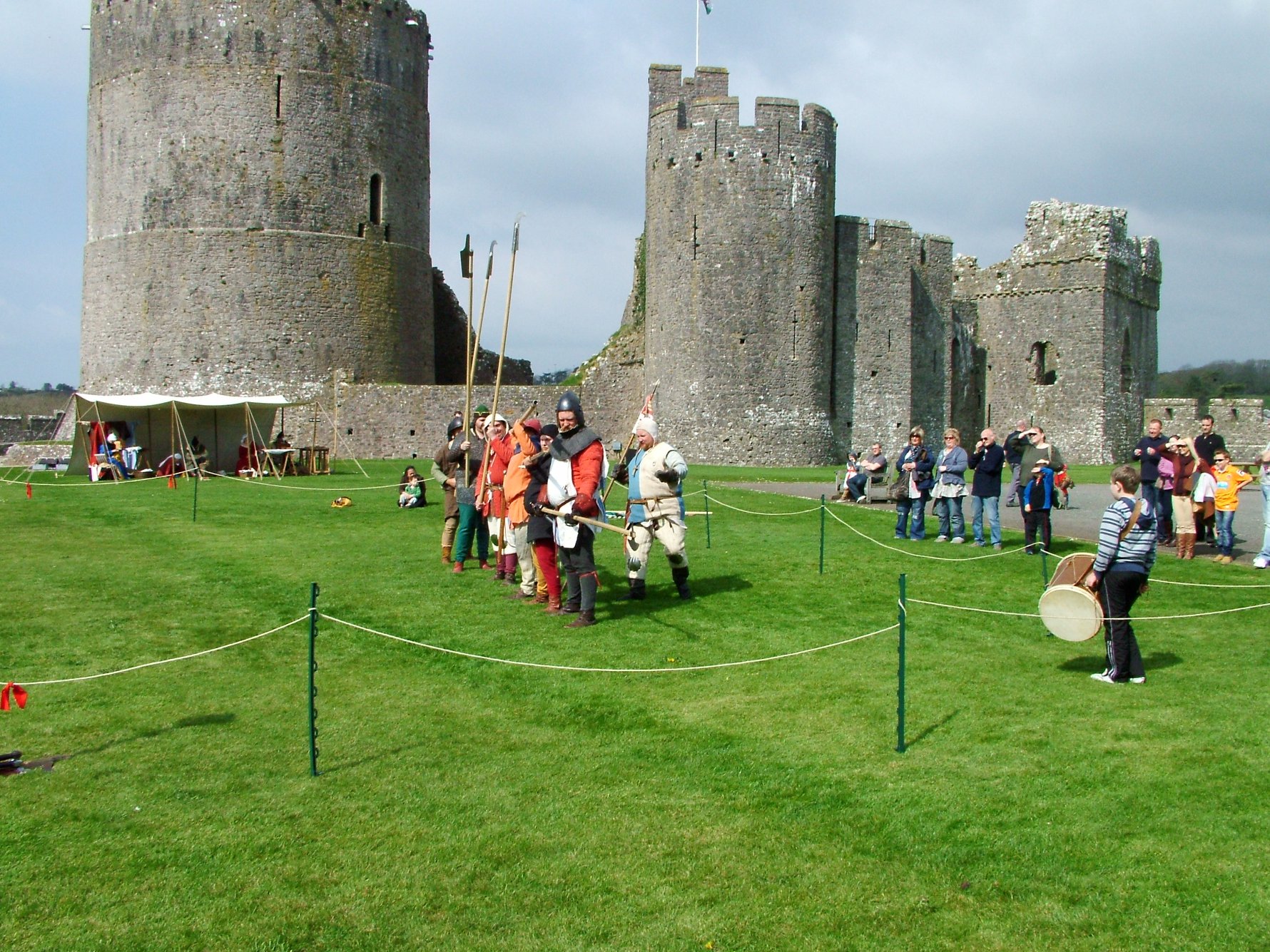 Pembroke Castle is a must-see on any visit to Wales and was built by the Norman Roger of Montgomery back in 1093 after he took over command of the town. This castle was the birthplace of Henry Tudor and also saw many military attacks during the Civil War.
Major General Sir Ivor Philipps, a decorated World War I veteran, bought the castle in 1928 and started extensive renovation and redevelopment works. A visit to Pembroke Castle isn't complete without looking at the exhibition rooms and is one of the best places to explore Wales' history thanks to the murals, panels and sculpted figures. The Castle also hosts seasonal events throughout the year, so be sure to check what's on when you plan to visit!
Pembroke Train Station is a 15-minute walk from the Castle. There is also a bus stop directly outside the Castle Entrance, serving the 348 (Haverfordwest - Monkton via Johnston & Pembroke Dock), 349 (Haverfordwest – Tenby) and 356 (Milford Haven - Monkton via Pembroke Dock) services.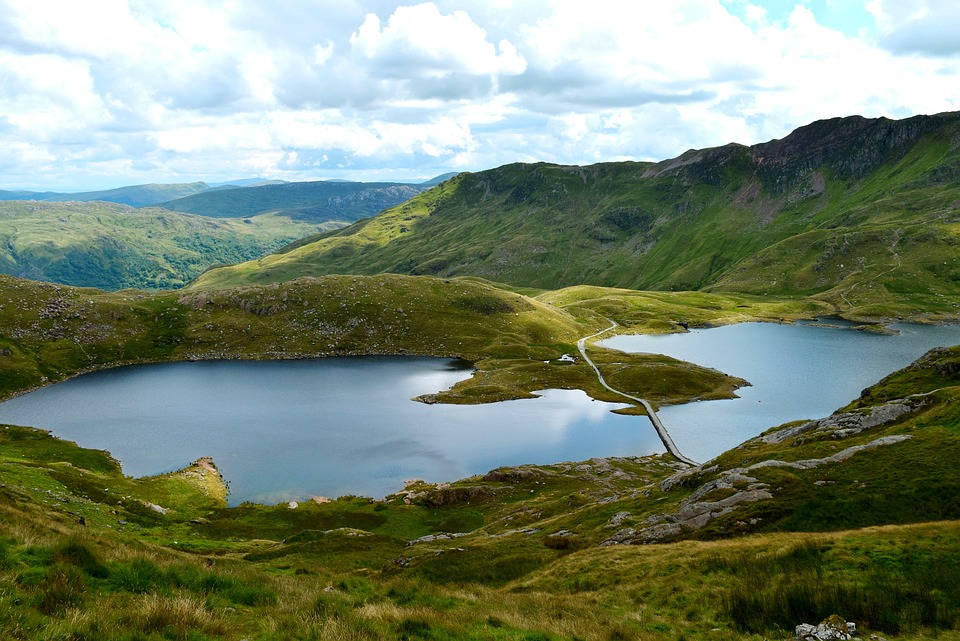 Snowdonia is the perfect place to visit for any outdoor enthusiast. With wild landscapes, hiking routes, cycling trails and natural waterfalls and lakes, you won't be short of family fun ideas or natural wonders to admire.
When you think of Wales, it's likely you'll think of Snowdonia and its beautiful mountain range located in the Gwynedd county. With 14 towering mountain peaks at over 3,000 feet high, the most famous is Mount Snowdon; this peaks at a breathtaking 3,546 above ground. You can get to the summit by train if you want to conserve your energy for the hike.
The Snowdonia National Park covers around 823 square miles and makes it one of the most popular hiking and climbing destinations in the UK. If you fancy a more relaxed journey through the stunning scenery, then hop on the 100-year old Snowdon Mountain Railway that goes at just 5 miles an hour.
Snowdonia National Park can be accessed by making inland connections via the Conwy Valley Line, which runs through the Snowdonia National Park to Betws-y-Coed and Blaenau Ffestiniog. The Snowdon Sherpa Bus Services are a great way to make your way in and around the park upon your arrival.
Natalie Wilson is a freelance writer in the travel niche and can provide advice on anything from packing essentials to hidden gems. When not writing, Natalie can be found reading a good book with a cup of tea or planning her next travel destination. She has previously worked with companies including Ordnance Survey, SmartSave and IAS. You can connect with her on Twitter @NatWilson976.
All blogs
Share this post