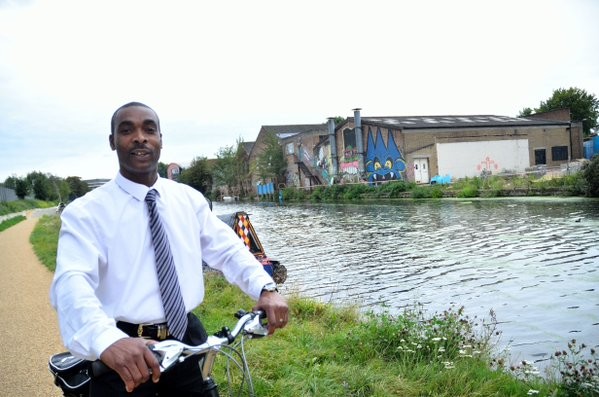 Sustrans Cymru launches brand new online travel challenge
03 May 2016
---
Natasha Withey, Communications Officer at Sustrans Cymru is here to share details of the Cymru Travel Challenge and how you can get involved!


Cymru Travel Challenge runs from 6th to 23rd of May, 2016 and is a great new way to clock up more journeys on foot, by bike, using public transport or car sharing.
The aim of the challenge is to get as many people as possible travelling sustainably for local journeys. It's great fun and Sustrans Cymru will be giving out loads of prizes along the way. You can compete as a workplace, as part of a department team, or on your own. All you have to do is register and start logging your journeys. It's all about making our journeys to work less about the car and more about healthier, greener and cheaper modes of transport.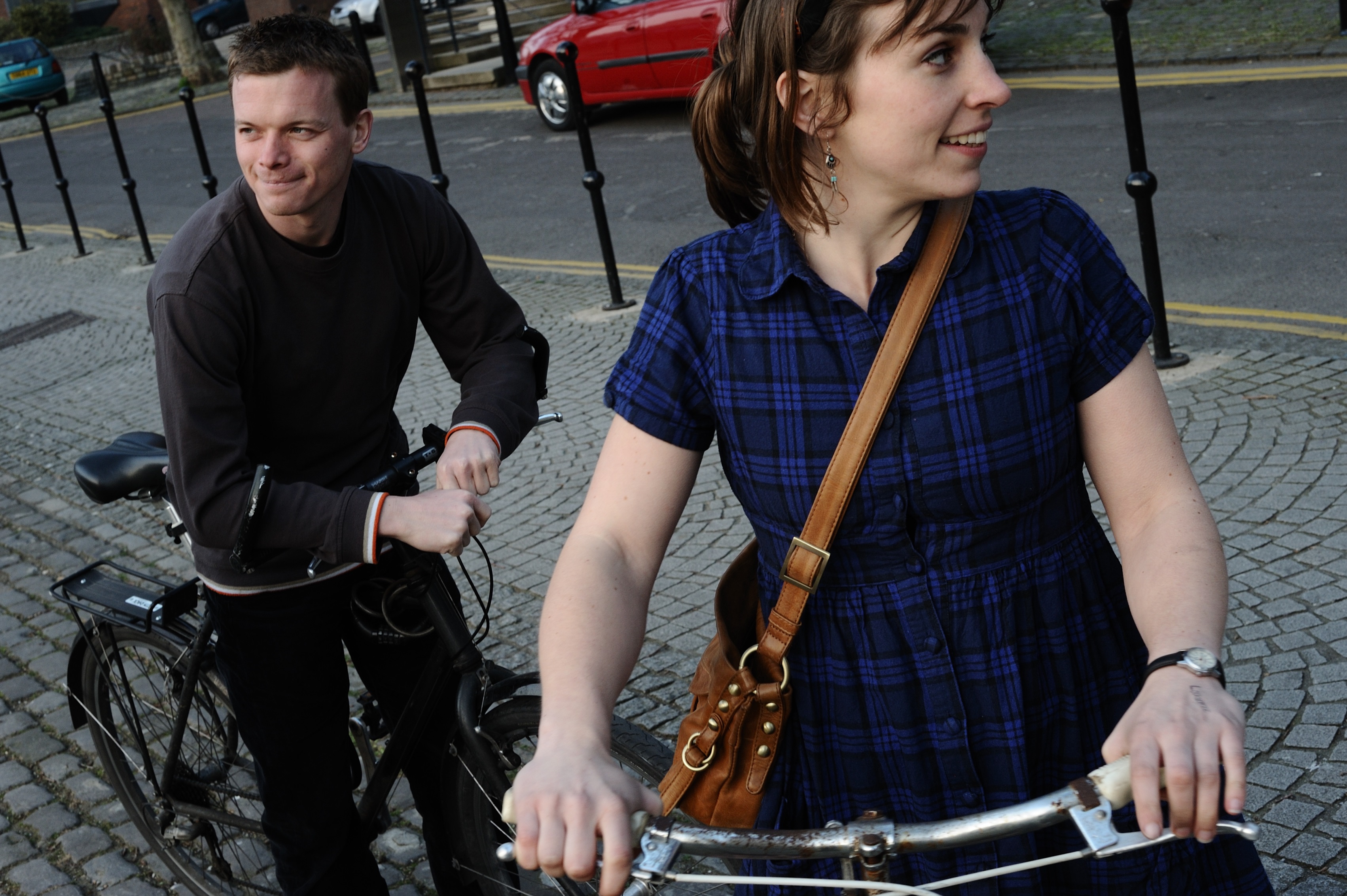 Which journeys count?
The aim of the challenge is to reduce the number of journeys made by car as a solo occupant and in doing so increasing physical activity. Any journey during the challenge can be logged to increase your team's total. These could include your commute to work; taking the kids to school; a trip to the shops or in your leisure time. Every journey counts!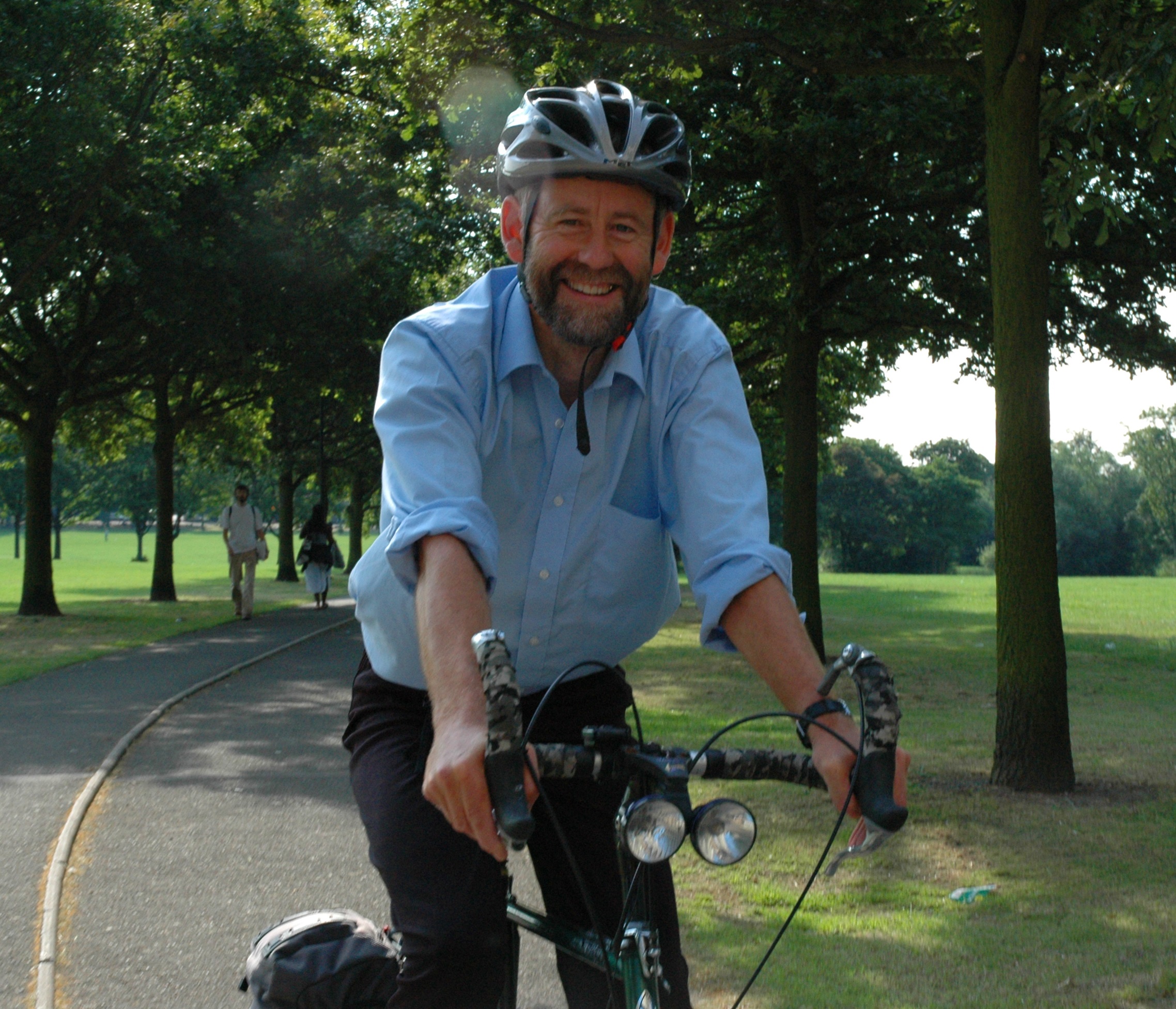 Why take part?

The Challenge gives you a chance to come together as a workplace or department where you can interact with friends, colleagues and other workplaces in Wales. As well as saving you time and money, you'll be building physical activity into your daily routine. Active travel (walking, running or cycling) can boost your energy levels and will increase your health and well-being. You'll also be doing your part for our environment by reducing pollution and congestion when you travel more sustainably.

Visit the Cymru Travel Challenge or follow @SustransCymru on Twitter to find out more.
All blogs
Share this post