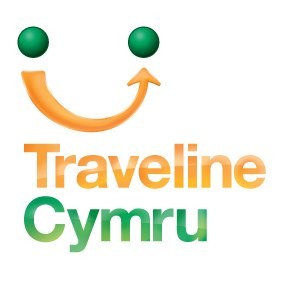 How to Use the Timetable Search
29 September 2014
---
Since uploading our blog post on How to Use the Journey Planner, we felt it would be helpful to those of you who use our timetable search to have a similar step-by-step guide to help you get the most out of the feature. There are a number of ways the timetable information can be displayed and this guide will help break down the steps to uncover the information you want in a way that's easy for you!
Watch our step-by-step video guide for using the Timetable search, courtesy of Rockadove, or follow the instructions below to discover how best to use the Timetable search!
The Timetable search feature itself can be found on the left-hand side of our homepage, or under the 'Your Journey' tab at the top of the page.
Step One:
There are two search options available to get you started. If you know the service number of the bus you are searching for, select the 'By service number' option and type the number into the search bar. There is also the option for you to enter in the time and date you are looking to travel as well as select the operator of the bus if you wish to narrow down your results.
The second option is 'By locality'. So if you'd like to know which buses are running in your area, and want to find out the information for these, select this option and type in your location.
You can then click 'Find timetable' to take you to the next page.
Step Two:
You will then be provided with the list of available timetables to match your search query. To confirm the timetable you wish to view, simply click on that particular service and you will be directed to the next page of results.
Step Three:
You will then be shown the timetable for the service you have selected in the form of a grid. The stop locations will be listed down the left-hand side, with the times laid out next to them. Underneath each of the journeys, there will be a link to view the map of that particular journey.
Underneath the timetable grid, there will be a list of information relating to those particular journeys, including the name of the operator running the service and alert notices. You will also be able to find a link to a PDF version of the timetable in this list.
We hope this guide helps make finding your timetable information that bit easier and let us know how you get on using the feature!
All blogs
Share this post