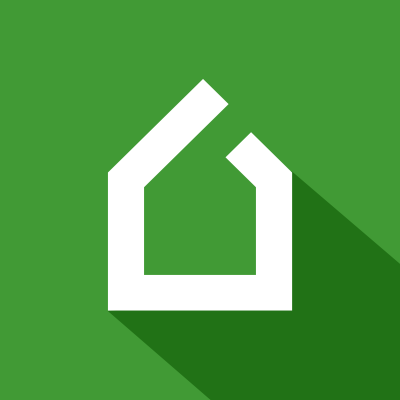 Guest Post: Making the Most of Public Transport on Holiday in Wales
01 September 2014
---
Clare from holidaycottages.co.uk is here to share some tips on how public transport can help you take advantage of the wonderful scenery and activities on offer in Wales.
Leaving the car at your accommodation and taking off on foot and by bus offers a completely different perspective and allows you to explore with freedom.
Enjoy Fantastic Walks
Travelling by bus opens up a whole world of walks where you won't have to retrace your steps to the car park. The Pembrokeshire Coastal Path, in particular, provides stunning routes hugging the coast and public buses offer you the freedom to hop off in one place and hop on further along.
One such route begins in Manorbier, which can be easily reached by bus from Tenby. The path wends its way along the coast, past a 12th century castle, tracing the curve of Manorbier Bay and continuing on around the cliffs to finish up in Tenby. From there you can hop on the bus again and on to your next destination, or spend a while soaking up the charms of this pretty seaside town.
Take Advantage of Great Food and Drink
Wales is synonymous with good food, and more often than not, a slap-up meal is accompanied by your favourite tipple. Instead of nominating a designated driver, jump on a bus and don't worry about beer number two tipping you over the drink-driving limit. If you're staying in a cottage in New Quay in Ceredigion, for example, and fancy a change of scenery for the evening, simply take the bus to Aberaeron which runs every 20 minutes. There you can choose from numerous restaurants, including The Cellar, Ty Mawr Mansion and Cegin Alban which all boast outstanding reviews.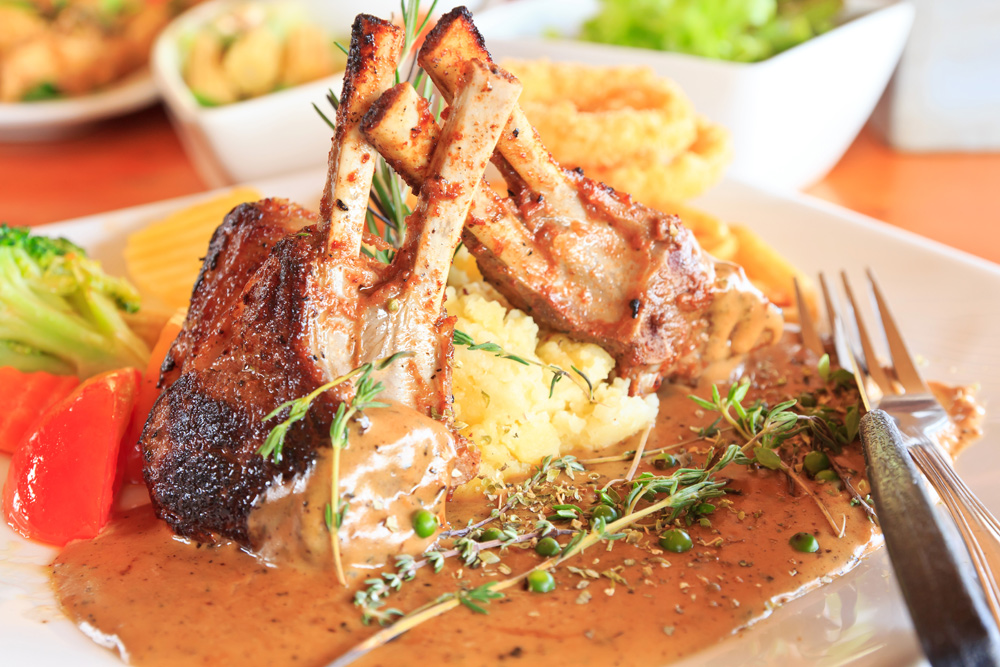 The Fun is in the Journey
The most exquisite landscapes and scenery can be experienced in Wales via the country's fantastic railway network. Not only can you reach rural towns and village quickly and easily, but the journey itself will be full of awe-inspiring views. Scenic routes include the Cambrian Line, Conwy Valley and The Heart of Wales Line. Take a picnic and stop off for a walk in forested slopes of the Cambrian Mountains, or head off to the coast to watch the wildlife at Carmarthen Bay.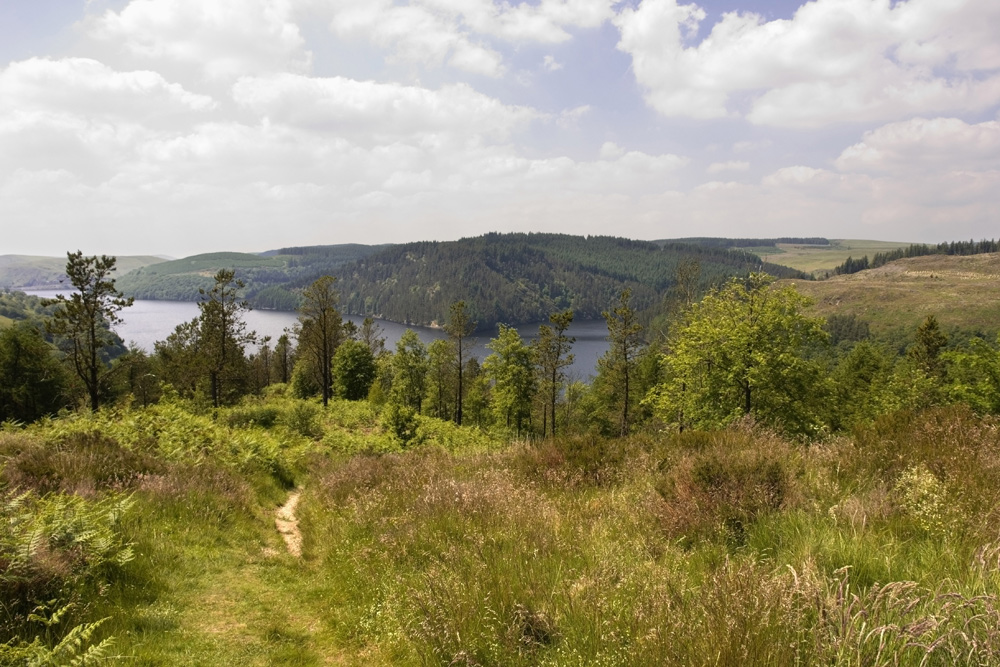 Help the environment
Many holiday cottages located in towns and villages can be reached entirely by public transport, so cut down your carbon footprint and leave the car at home.
Transport in rural Wales is facilitated by Bwcabus, and TrawsCymru makes travelling long distances within the country simple and hassle free. Rail links with the rest of the country are fantastic, and often mean that you can escape the traffic jams and stress of motorway driving.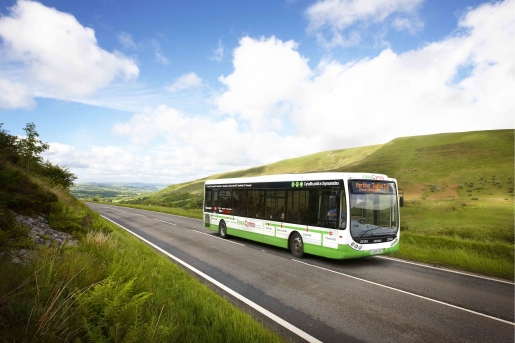 Holidaycottages.co.uk offer a superb range of cottages in Wales. To start planning your holiday, take a look at their selection here: www.holidaycottages.co.uk/wales
Clare Willcocks is a Research and Content Writer for holidaycottages.co.uk. Based in Devon, she enjoys travelling, both in the UK and beyond and spends her free time drawing, painting and blogging about arts and crafts.
Visit Clare on Google Plus.
All blogs
Share this post