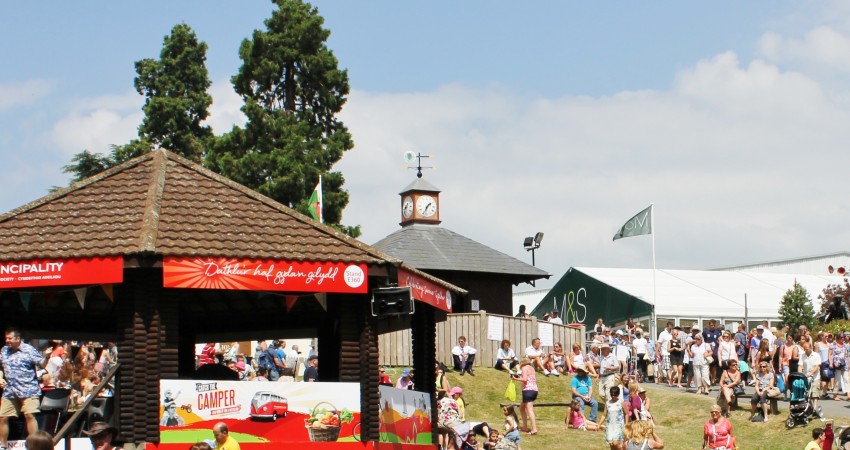 Enjoy Your Summer the Sustainable Way
30 July 2014
---
Planning our summer holidays is arguably one of the more enjoyable times of the year; especially when the sun bursts through with the scorching heat we've experienced over the past week!
The summer season also means festival season, and there are plenty of exciting events happening up and down the country, from weekend food festivals, to larger week long festivals, making Wales the ideal place to explore this summer.
But before you jump into your cars and head down the motorway, this can be the perfect opportunity to embrace alternative ways of travelling to your holiday destinations. Not sure where to start? Take a look below to get some travel inspiration!
Car Share
Are you going with a group of friends to a festival? Why not car share together and save on the petrol? Share Cymru offers a service whereby you can register your one-off or regular journeys onto the site to find others making the same trip. It can be a great way to meet new people, lower your carbon footprint and even save money!
Coach Travel
Some bigger festivals and events offer special coach or shuttle services to their event sites, so be sure to check back with us on our Special Events page for any travel information that may help you find the best route for your trip.
Top Tip! If you're travelling to the Green Man Festival in August, National Express are running a coach service directly to and from the festival site. There will also be free shuttle buses running from Abergavenny Station to the festival during the day.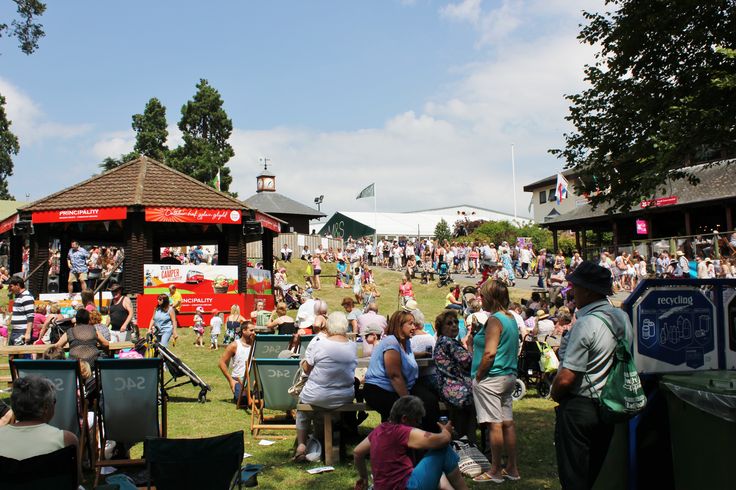 We recently attended the Royal Welsh Show in Builth Wells. If you went along, we hope you had as good a time as we did! We enjoyed being able to get out and speak to you all, and give out some freebies. We even had lots of you sign up to our monthly email newsletter, for the chance to win a free iPod Shuffle! We'll be in touch with the lucky winner in due course, so keep an eye on your emails if you were there!
We're still around this summer, so if you fancy a day trip away in the sun, hope on the bus and come and see us at the following events:
Big Welsh Bite, Pontypridd
Pembrokeshire County Show
With so many events taking place to go along and experience, it can be a great opportunity to truly embrace travelling there as sustainably as possible. No matter where your summer takes you however, you can use our Journey Planner to find the best route to suit you. If you're new to using our journey planner, watch our video guide below, which will guide you through the steps.
Let us know how you get on with your journey plans and enjoy embracing the scenic locations dotted around the country in the glorious summer sunshine.
All blogs
Share this post