The Easter break is finally here! Before the kids head into their final stretch of the academic year, put a spring in their step with some of these egg-cellent (sorry!) Easter activities taking place across Wales. Have a look at some of our favourites below:
'Easter Trail' and 'Meet the Knights' at Cardiff Castle- Saturday 13th until Sunday 28th April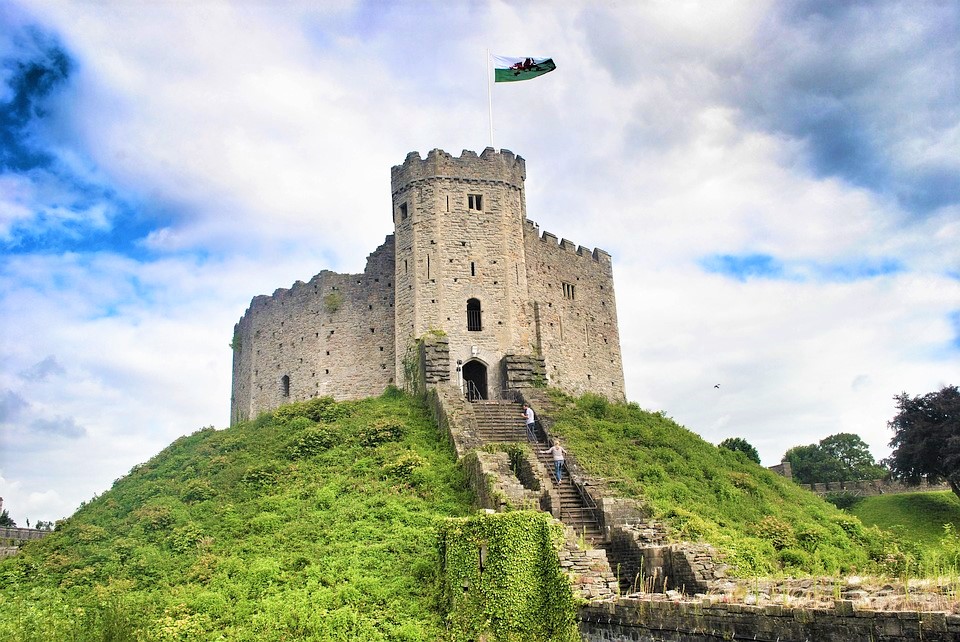 From Saturday 13th April to 28th, visitors can make their way around the stunning grounds of Cardiff Castle (located in the city centre) in search of answers to cryptic Easter clues. Everyone who successfully finds all the clues will win a special prize, and be entered into a draw to win family ticket to Joust! At Cardiff Castle this summer! Tickets for the Easter Trail can be purchased from the Castle's Ticket Office or Gift Shop' for £1; normal admission fees apply.
Have you ever wondered what life as a Knight was like during the medieval times? Well now is your chance to find out! Travel back in time with Sir Jay and Sir Lewis on Easter Sunday and Easter Monday for a day of medieval combat, storytelling and archery! The kids can even get involved in a classic game of Egg Rolling and Egg and Spoon races throughout the day.
For more information on these events, visit the Cardiff Castle website. The National Waterfront Museum in Swansea and St Fagans National Museum of History in Cardiff will also be hosting their own Easter trails.
Cardiff Castle is in walking distance of Cardiff Central Railway Station. A number of bus services also stop right outside the front gate. Dyffryn Gardens is served by the X2 bus service, which stops about a mile from the gardens' entrance. 
'Easter Animal Magic' at the National Botanic Garden of Wales- Saturday 13th until Sunday 28th April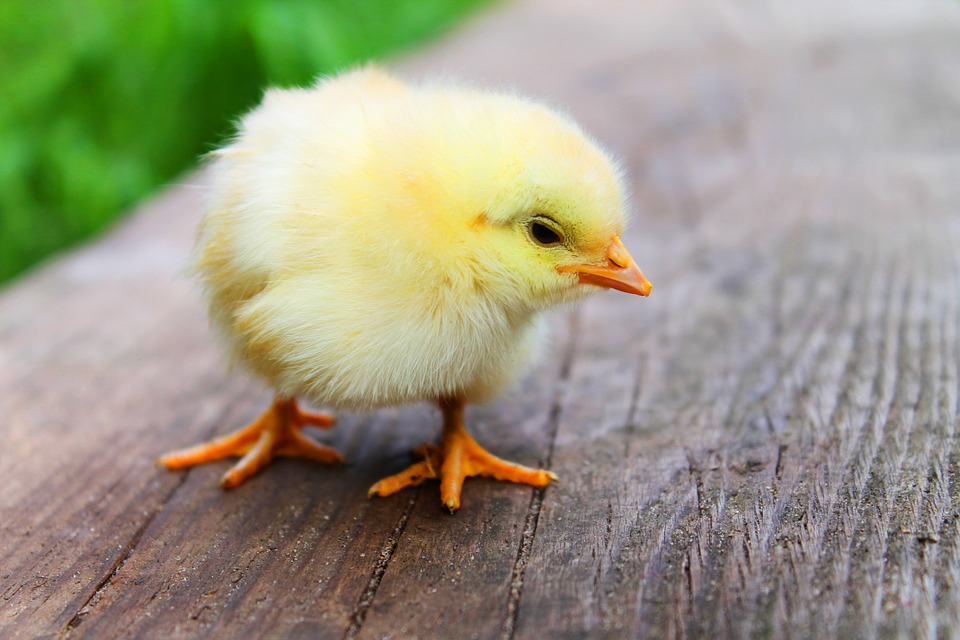 Prepare to be spellbound at the National Botanic Garden of Wales this Easter as their Animal Magic takes centre stage throughout the holiday. Visitors can get up close and personal with Farmer Huw's younger livestock (including some newborn lambs and chicks!), alongside some arts, crafts and games for children of all ages.
Tropical Inc. will return with their fantastic fun-for-all-the-family show, hosted by Steve Rowland. Where else can you see a meerkat, snake, porcupine and parrot all on one stage? The shows will run shows on April 13th to 16th and 24th to 25th at 11am, 12.30pm, 2pm and 3.30pm in the Garden's Marquee.
To find out more about these events, visit the Garden's website.
There are direct buses from Swansea and Carmarthen to the Gardens. From Swansea, visitors can catch the T1S service from outside Swansea Railway Station. This service runs once a day outbound Monday to Saturday at 12:20 and takes around 40 minutes. The return journey leaves at 16:24.
From Carmarthen, you can board the 297 at the railway station. This bus takes 20 minutes and goes right to the Garden's entrance.
Easter at Tredegar House, Newport- Tuesday 9th until Thursday 25th April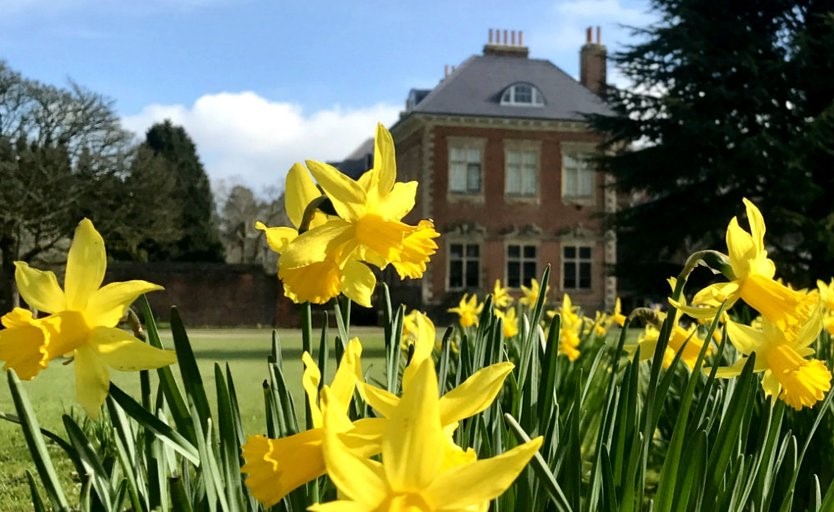 What better way to explore the enchanting woodlands of this National Trust estate than by searching for plants and animals with your very own 'I spy' sheet.  See the bees and butterflies soaring through the sky, the hedgehogs waking up from their winter hibernation and the springtime flowers blooming in their vivid shades of red, yellow and pink. You can then tick off how many of these plants, flowers and animals you spot on your 'I spy' sheet!
This Easter is also the perfect opportunity for the kids to start their '50 things to do before you're 11 ¾', the National Trust's ultimate bucket list for kids. Pick up a scrapbook from the Visitor Reception and make your way through the bucket list; you may want to start with number 47 (cooking on a campfire) and number 43 (building a raft) as Tredegar House are hosting both of these activities over the Easter break.
To find out more about these activities, and how to get involved in the Cadbury Easter Egg Hunt at Tregar House, visit their website.
Local bus routes 30 and 36 stop within a 5-minute walk of Tredegar House. Newport Railway Station is 2 miles away.
Easter at Llanerchaeron, Ceredigion- Saturday 13th until Sunday 28th April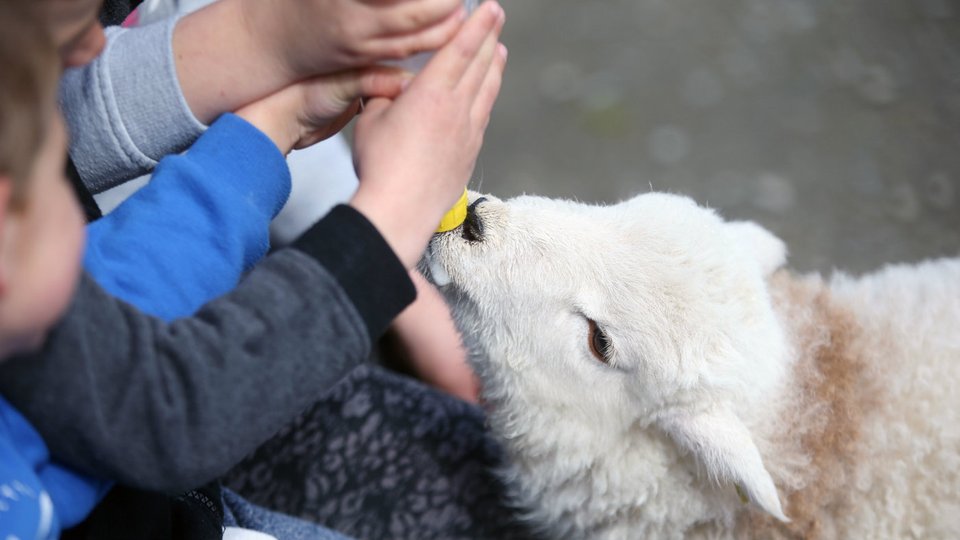 The Easter holidays are jam packed at Llanerchaeron, with fun-filled activities for all the family happening every day from Saturday 13th until Sunday 28th April- you won't want to miss out!
From the 13th-18th April (excluding the Easter Bank Holiday weekend), visitors can try their hand at feeding Llanerchaeron's very own pet lambs! There will be 2 session running each day, so there's plenty of opportunity for you to get involved and learn a new skill.
Throughout the holidays, there will also be a host of Easter-themed arts and crafts activities for the kids to enjoy, as well as the chance to explore the Villa and its grounds. From a self-led trail around the Villa, to making some edible Easter bonnets. Ticking some more activities off of your '50 things' bucket list with the help of one of Llanerchaeron's guides, and helping the gardener plant some pumpkin seeds in preparation for Halloween. Get involved!
The T1 service, operated by First Cymru, runs between Aberystwyth and Carmarthen. The service runs every hour on weekdays and stops ½ a mile away from Llanerchaeron's entrance at the New Forge Inn. There is also a weekend service.
'The Huggable Tree Trail' at Chirk Castle, Wrexham- Saturday 30th March until Sunday 28th April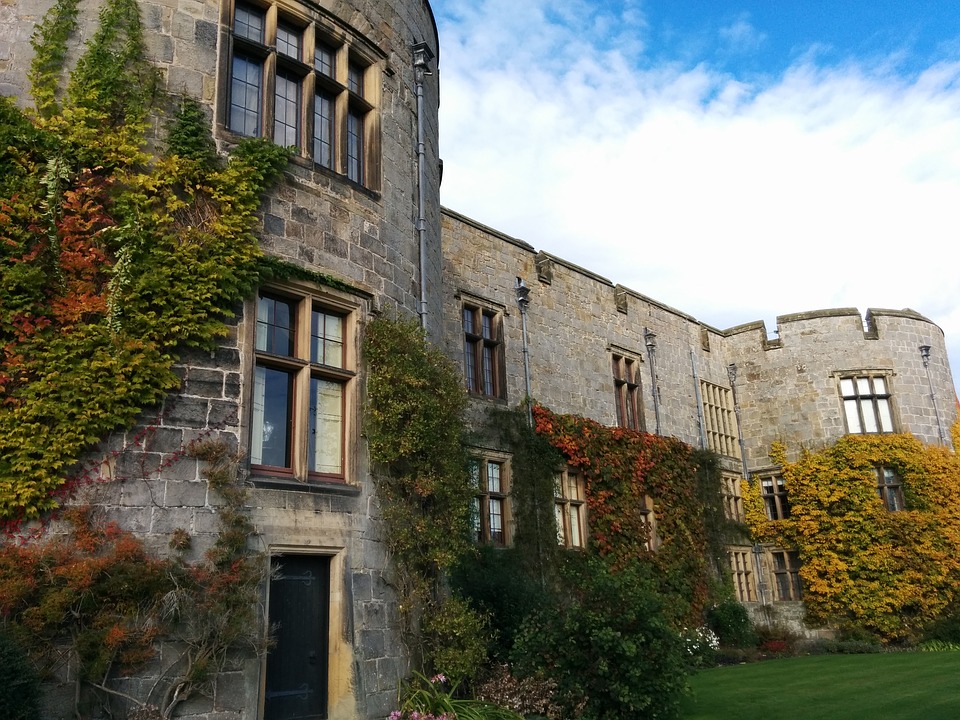 See nature in a different light at Chirk Castle this Easter by following their 'Huggable Tree Trail'. Visitors can explore the sights, smells and textures of the Castle's expansive Woodland, home to a vast array of tree species that have lived there for hundreds of years. You can also say hello to the woodland creatures who cross your path as you make your way along the trail.
Want to know more about life at Chirk Castle? Join one of the Castle's volunteer guides for a walking tour at 11am throughout the holiday and learn as much as you can from those who know the Castle best!
Chirk Castle will also be hosting a Cadbury Easter Egg hunt over the Easter weekend; this year's clues are all connected to the Easter Bunny's favourite signs of Spring! Tickets for the trail cost £2.50 per child and normal admission costs apply.
By bus, the Arriva 2/2A bus route from Wrexham to Oswestry stops in Chirk Village near the train station. From the station, it is ¼ mile to the gates of the estate, and 1½ miles in total to the castle.
Easter Fun at Bodnant Garden, Conwy- Saturday 6th until Sunday 28th April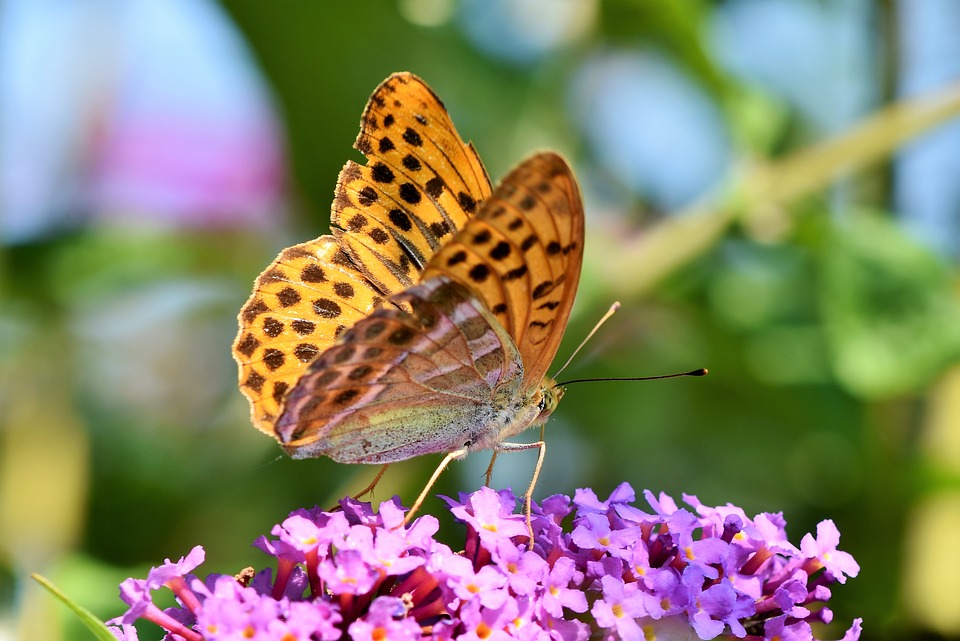 Explore Bodnant Garden's stunning collection of birds, butterflies and bees as you make your way through their 'Wings and Things' nature trail. Who knows what other wildlife you could meet along the way! This is a self-led trail running throughout the Easter Holidays; no booking is required and normal admission charges to the Garden apply.
If one trail isn't enough, you can also take part in the always popular Cadbury Easter Egg Hunt. Follow the clues, left for you to find by the Easter Bunny, and claim your delicious chocolate surprise at the end of the hunt. Tickets for this event must be booked in advance at a cost of £2 per child. Visit the Bodnant Garden website to find out more.
The 25 and X19 bus service stop directly outside the main entrance of the Gardens. You can also get a train to Llandudno Junction Railway Station and use one of these buses as a connecting service- this is a 20 minute journey. 
The Llandudno Easter 5k Promenade Dash- Sunday 20th April
If you and the family have overindulged in a few too many chocolate eggs over the Easter break, the Llandudno Easter 5k Promenade Dash is the perfect opportunity get out and get active! Put on your running shoes and run, jog or walk your way through this flat and fast course along the stunning Llandudno Promenade.
Suitable for participants of all abilities, the event also includes a short children's race at the start of the day. All competitors (children and grown-ups!) will receive an Easter treat, goodie bag and medal at the finish line.
To enter, please visit the event's website.
The Llandudno Easter 5k takes place on the promenade adjacent to the Iris Hotel, a short walk from Llandudno Railway Station. A number of buses also stop a short distance from Race HQ.
Public Transport
To make your journey by public transport, please use our Journey Planner to find the most convenient route, along with times and services that are running.
If you'd like to find a bus timetable, head over to our Timetables page. Here, you can search for a specific bus route or your location to view timetables of services in the area. You will also have the option to print the timetable to take with you on your trip.
Walk & Cycle
You can also use our journey planner to find walking and cycling routes to get to your event. If you live close by, walking can be a great way to explore the scenery and soak up the atmosphere before the event!
You can find out more information on our 'Cycling and Walking' page.
We also offer a Freephone telephone service. One of our friendly advisors will be on hand to answer any of your public transport information queries and to help you plan your journey. Give us a call on 0800 464 00 00 for free!