Arriva Trains Wales are here to share some handy ways that you can save money on your train travel and to get the best value tickets!
Our Traveline Cymru journey planner can help you plan your route door to door. Simply type in your starting location and destination, along with your preferred dates and times of travel, and all the available routes will be displayed, with maps of the route and more! You will also see a link to 'Buy Train Tickets' which will take you over to Arriva Trains Wales where you can purchase your ticket.
Over to Arriva Trains Wales!

We try to make sure our fares are as low as possible but follow our handy hints and tips to get the best value tickets.

Plan ahead
The further in advance you book, the cheaper your tickets will be so it pays to be organised if you want to save on train travel. Our Advance tickets are released twelve weeks before the date of departure, which is when they're at their cheapest. Search for times and tickets to see when the cheapest tickets are available.

Mobile Multi-Flex
You can save 16% on the cost of regular travel on Arriva Trains Wales with our special pack of tickets. Mobile Multi-Flex tickets are a pack of twelve single tickets, six in each direction of travel. You can buy them anywhere, anytime and store and use on your smartphone!
Download the FREE ATW Tickets app or search "ATW Tickets" in your app store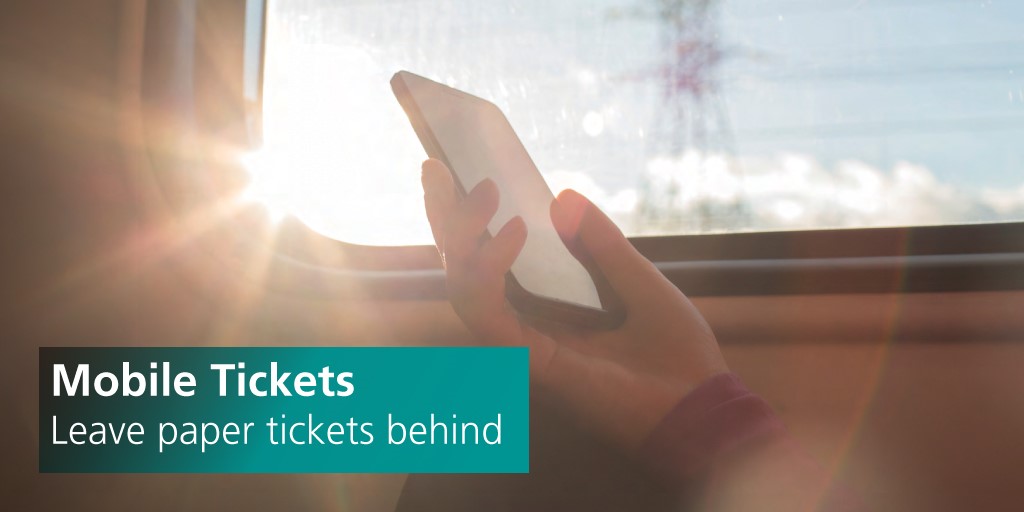 Time your travel
Travel off-peak and you'll save up to 20% on selected train fares - these trains are typically quieter too, meaning you're more likely to get a seat. Travel on the weekends is entirely off-peak. Weekdays are usually quietest outside the morning and afternoon rush hour. If possible, why not try travelling between 09:30 and 15:59, or after 18:30 for cheap train travel across Wales and the border region?

(Fee) Free Tickets
When you book your tickets directly with Arriva Trains Wales there are no fees, no card charges and standard postage is free too.  You won't find a cheaper Arriva Trains Wales fare anywhere else!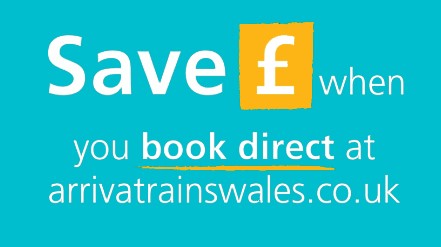 Travel as a Group
If there are 3 to 9 of you travelling then you can get a discount off selected fares – a great way to make some serious savings for the whole gang.  For groups of 9 or below you can get the reduced fare on the day of travel. If you're planning to travel in a larger group of ten or more, you'll get a discount of 25% if we can accommodate your party on your chosen service. If you are planning to travel on one of our services as part of a group of 10 or more, just call our group travel department on: 0870 9000 767.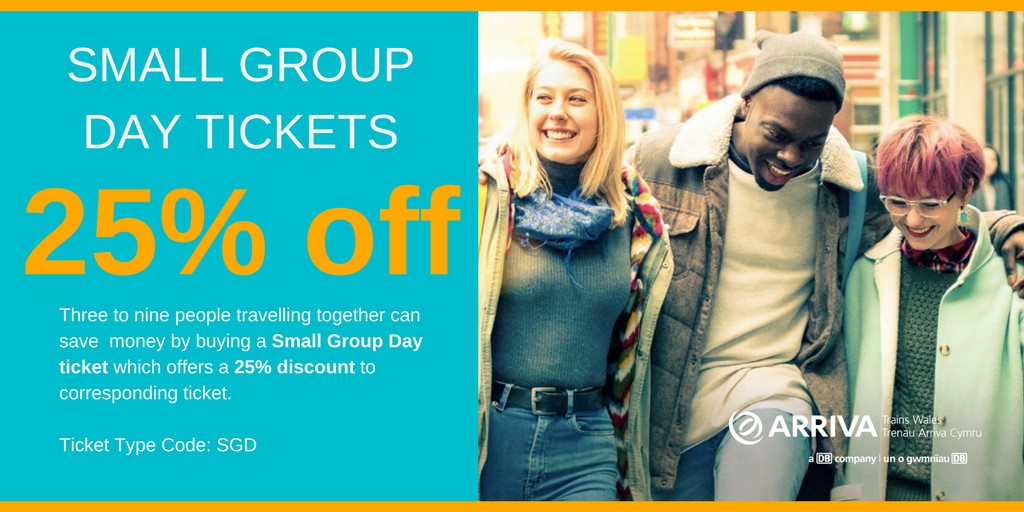 Invest in a Railcard
Railcards are a great way to save while you travel. You can get a Railcard for yourself or for your family and friends. National Railcards save you at least 1/3 on most rail fares. Chose the Railcards that suits you best and start making some savings. Information about Railcards including prices can be found on the Arriva Trains Wales website.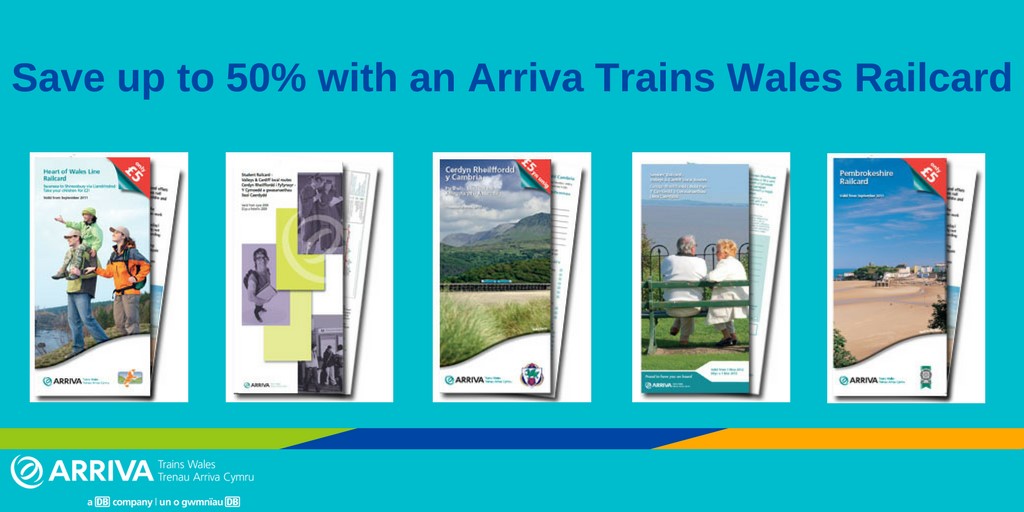 Arriva Trains Wales is part of the Arriva Group. Arriva is one of the largest providers of passenger transport in Europe, employing more than 55,000 people and delivering more than 2.2 billion passenger journeys across 14 European countries each year.
Our network extends throughout Wales and the border counties of England, providing local and long distance services to destinations including major cities such as Swansea, Cardiff, Newport, Birmingham, Chester and Manchester.
Twitter: @ArrivaTW
Instagram: @arrivatrainswales
Website: https://www.arrivatrainswales.co.uk/